The Day of Pentecost

Short list this time, and I just noticed it's the biblical number "7"!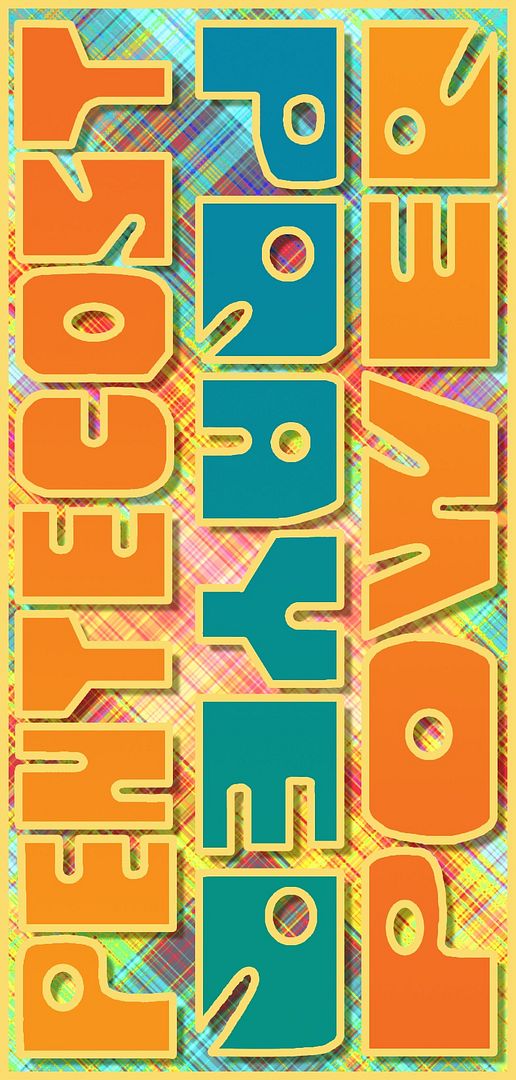 1. The glow of the waxing crescent moon.
2. Berries. Still more abundant, affordable, succulent black berries and blue ones.
3. More or less finishing updates on at least a half-dozen groups of older and some recent photos and other raster images and getting them uploaded to my online storage. Pulling together loose ends and feeling a little more secure.
4 . Thursday was the last Thursday family dinner until next fall at Church Around the Corner. What an wonderful, safe, essential ministry by, for, and to everyone involved.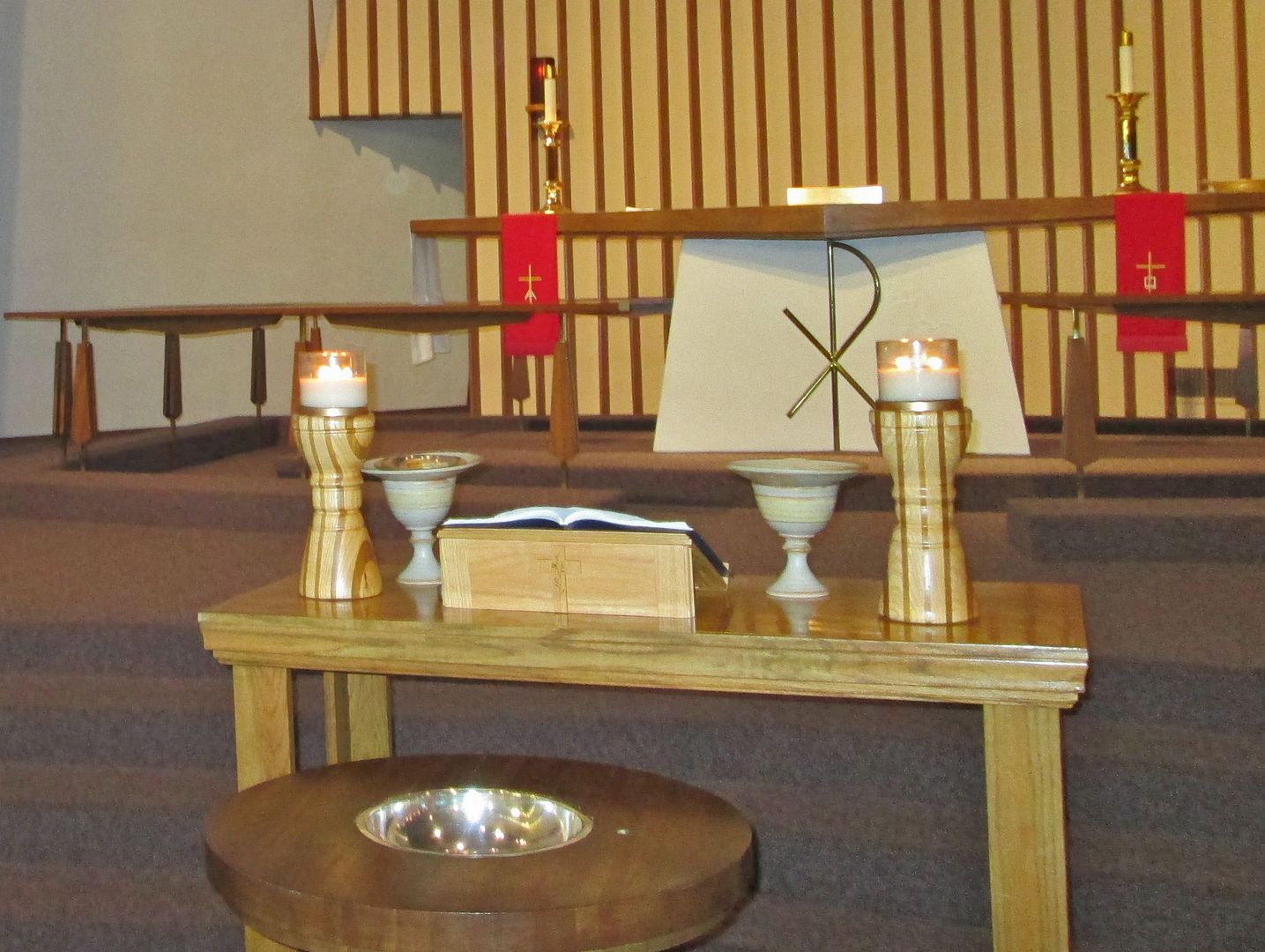 5. Exhibit and reception for housemate / landlady Pam's annual art show at Gallery 23 at Spanish Village in Balboa Park.
6. Informal celebratory liturgy for the Day of Pentecost this morning at Church Around the Corner.
7. Yummy lunch from the Panda Place. I'm convinced that's the best price and nutrition deal there is for healthy food at a realistic price.