John Paul II, speaking to Australia's Roman Catholic bishops, on Friday, 26 March 2004 said:
When Sunday loses its fundamental meaning and becomes subordinate to a secular concept of "weekend", dominated by such things as entertainment and sport, people stay locked within a horizon so narrow that they can no longer see the heavens.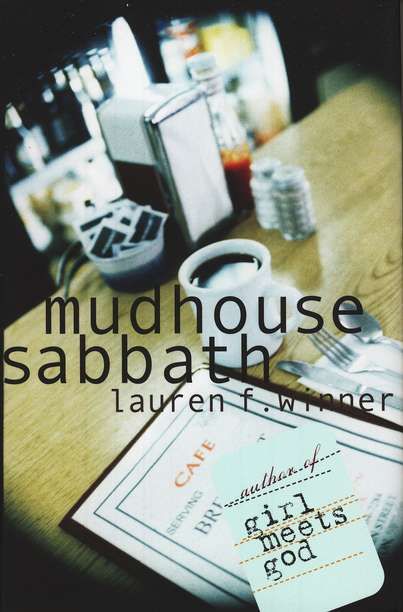 I love the quote from the Bishop of Rome, and this is a great discussion question about "The whole concept of 'weekend' and the Church." During Lent 2004 I participated in a *real* rather than a *virtual* discussion of Lauren Winner's
mudhouse sabbath
(Paraclete Press, November 2003).
And a couple years ago I read Marva Dawn's
Keeping the Sabbath Wholly,
(Eerdmans, September 1989) which mightily impressed me, but at that time I didn't begin making any more changes in my Sabbath-keeping than I'd made when I lived in Salt Lake City and found myself totally spurred on my the example of many of my Latter-day Saint neighbors.
For both authors, Sabbath-keeping means claiming our in-God-created images and honoring our human need for receptive, refreshing, refilling and redemptive rest. In my mudhouse sabbath discussion group, we covenanted as a group to become more aware and intentional about everything we did, whether traditionally religious or more broadly secular, and sometimes slower about everything, as well. Besides the Sabbath, the book includes chapter on "fitting" food, fasting, body, aging, doorposts, candles and weddings. Hospitality, too, mourning and prayer. As Lauren Winner points out, homes where people are always hurrying and moving fast don't light candles!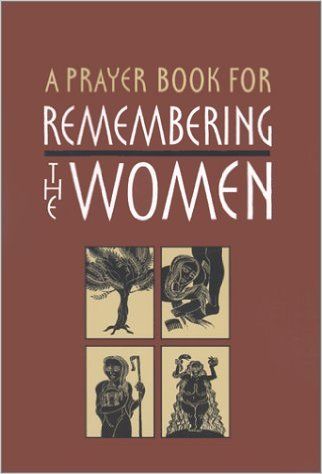 Though I started writing this about Sabbath and Weekend, the related chapter on prayer impressed me lots, so here I'll say something about that chapter, as well. Lauren points out Jewish prayer is liturgical prayer, prayer-book prayer. She said the times she'd tried to pray only free prayer and nothing else, after a few days her prayer life degenerated into an unhealthy "me, my, I and mine." Back to the quote from Rome's current bishop: "people stay locked within a horizon so narrow that they can no longer see the heavens." He was talking about what happens when people do the sports and entertainment thing rather than the God and the godly ones, but that's exactly what happens when all of our prayer is free prayer.
For a couple of years I've been beginning my morning prayer-time with matins (or sometimes vespers, since I don't do well in the evening with centering or much of any purposeful prayer) from
A Prayer Book for Remembering the Women,
(Liturgy Training Publications, November 2001); only after I've read from a daily devotional book, often Brennan Manning's
Reflections for Ragamuffins
, (Harper SanFrancisco, November 1998) prayed one of the offices, and prayed a chapter of scripture - I particularly love the cosmic Christ of
Colossians
- do I move into intercessions, etc. After that I pray the wordless Centering Prayer. Recently I remembered how I fell in love with
The Book of Common Prayer
when I first discovered it at First Mariners American Baptist Church, and I plan to return to some of the BCP's liturgical prayers.