Friday Five | 8 December 2006
As you can see from my sidebar, recently I joined a bunch of blogrings, and here's My First Friday Five.
Friday Five
is a regular feature of the intentional online community at RevGalBlogPals. This is so exciting!!!!!!!!
1. A favorite 'secular' Christmas song.
"Celebrate Me Home" – Kenny Loggins
2. Christmas song that chokes you up (maybe even in spite of yourself—the cheesier the better)
"Do You Hear What I Hear?" by Noel Regney and Gloria Shayne.
3. Christmas song that makes you want to stuff your ears with chestnuts roasted on an open fire.
"Have Yourself a Merry Little Christmas" – I didn't know about the "artiste" my original linked to,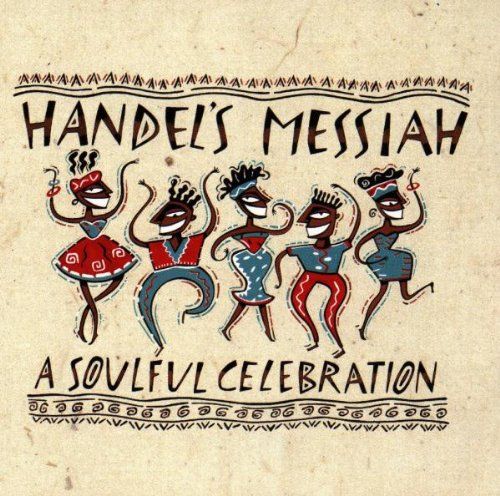 although I thought s/he needed to be nuked off the planet, but my search for the lyrics revealed such favorites as James Taylor, Coldplay and Carly Simon have recorded it! Aaaccckkk
4. The Twelve Days of Christmas: is there *any* redeeming value to that song? Discuss.
The dramatic performance of the song with occasional piano semi-accompaniment at the party I attended last Saturday at a friend's church redeemed it somewhat. No time to blog more about it at the moment.
5. A favorite Christmas album
Handel's
Messiah: A Soulful Celebration
– Quincy Jones, Take 6, Tevin Campbell et al.
PS I've kept the song titles, though I've been deleting all YT links from this blog because of the way YT vids come and go.