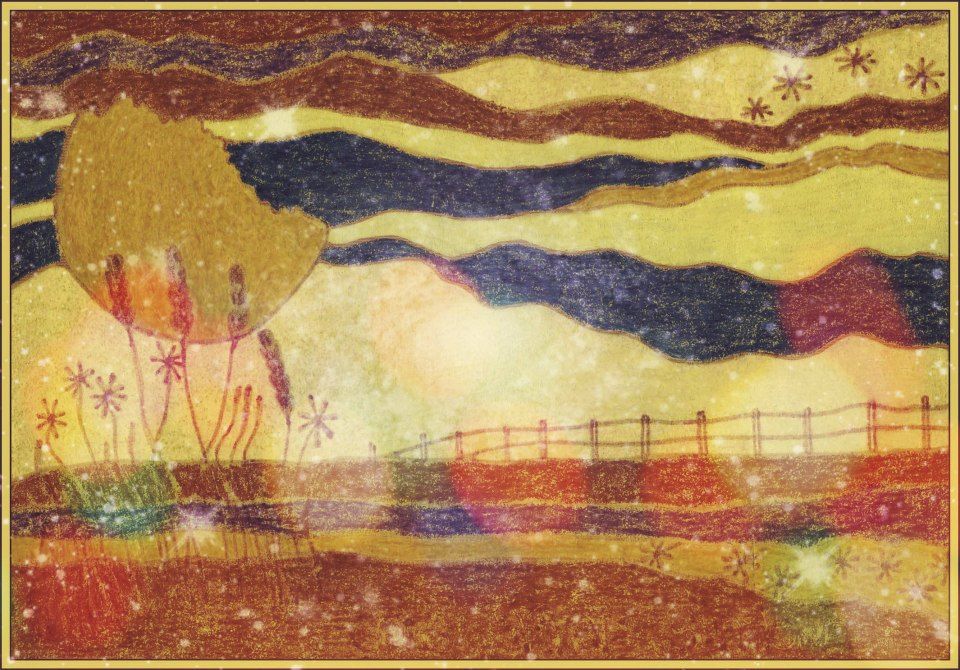 Today, all day long,
desert spirit's fire!
is celebrating its 6
th
blogoversary, as a comment from
Teena in Toronto
who manages the
blogoversary
site commented and reminded me. I've started at least 6 or 7 posts, but have been doing other things rather than writing much. It seems like an excellent idea to wish myself a fruitful year 7 of theologizing here, so that's what I'm doing!