With its retrospect and prospect
of judgment, repentance, renewal, redemption and hope, Advent 2008 is past; the Feast of the Nativity and the season of Christmas have arrived! In the Bethlehem manger we meet God surprisingly come to earth amidst darkness and cold, pleased to share our common lot...of huge casino payoffs, sunny endless summers, mega-mansions and financially prosperous career tracks? Surely job layoffs, bankruptcies, brokenness, alienation, urban decay, ecological degradation, disillusionment, mining disasters, organizational disarticulation, loneliness and betrayal are far more customary than what the world typically covets and deems success, so God enters history in the thick of human need and
in
human need, too...
Yahweh's people Israel
called the desert manna "Bread of Heaven," and for forty years of peregrinations it nourished and sustained them. In chapter 6, John the evangelist calls Jesus born in Bethlehem, Little Town of House of Bread, Bread
of
Heaven and Bread
from
Heaven, and because of Jesus' touching everyday lives with God's love in the commonest essentials of creation, today we have living manna blessed and broken, given and shared to sustain, to nourish, to mend and to heal.
But for you
who revere my name the Sun of Righteousness shall rise, with healing in its wings. You shall go out leaping like calves from the stall. Malachi 4:2, NRSV
As we ponder
the witness of scripture and discern God's call daily to live as his Presence, we discover a constant interplay of theological realities and current cultural inclinations; you can't contextualize the gospel into a culture you're not familiar with! Right along that vein, recognizing Jesus Christ as Sun of Righteousness reflects the Mithric feast of the Unvanquished Sun that in turn came into imperial Rome through evolution and syncretism.
The first two songs
on this list made it into a special Christmas edition of
RevGalBlogPals Musical Musings
and you might like to check out some of the other wonderful suggestions. I'm also bringing a mostly musical Christmas greeting for this year!
First, lyrical beauty
from Amy Grant, "I Need a Silent Night" by Chris Eaton and Amy Grant
I've made the same mistake before
Too many malls, too many stores...

And the angels said fear not for behold
I bring you good news of a great joy that shall be for all people
For unto you is born this day a Savior, who is Christ the Lord
And his name shall be called Wonderful Counselor, Prince of Peace

I need a silent night, a holy night
To hear an angel voice through the chaos and the noise
I need a midnight clear, a little peace right here

To end this crazy day with a silent night
With our frequent multitasking
and sensory overload, still we realize we need the kind of peace only the Son of Peace can bring us, yet at times we imagine we can buy it rather than awaiting it as gracious gift; nonetheless, the Savior's birth arrives again and brings along with it an end of fear and the song of the angels, messengers of gospeled good news, and we receive a silent night conclusion to this particular chaotically noisy crazy day (and to tomorrow's craziness, too).
I really discovered
"Valley Winter Song" by
Fountains of Wayne
on a December
LLBean
commercial and even found a very appropriate, sepia-toned Winter in New England video: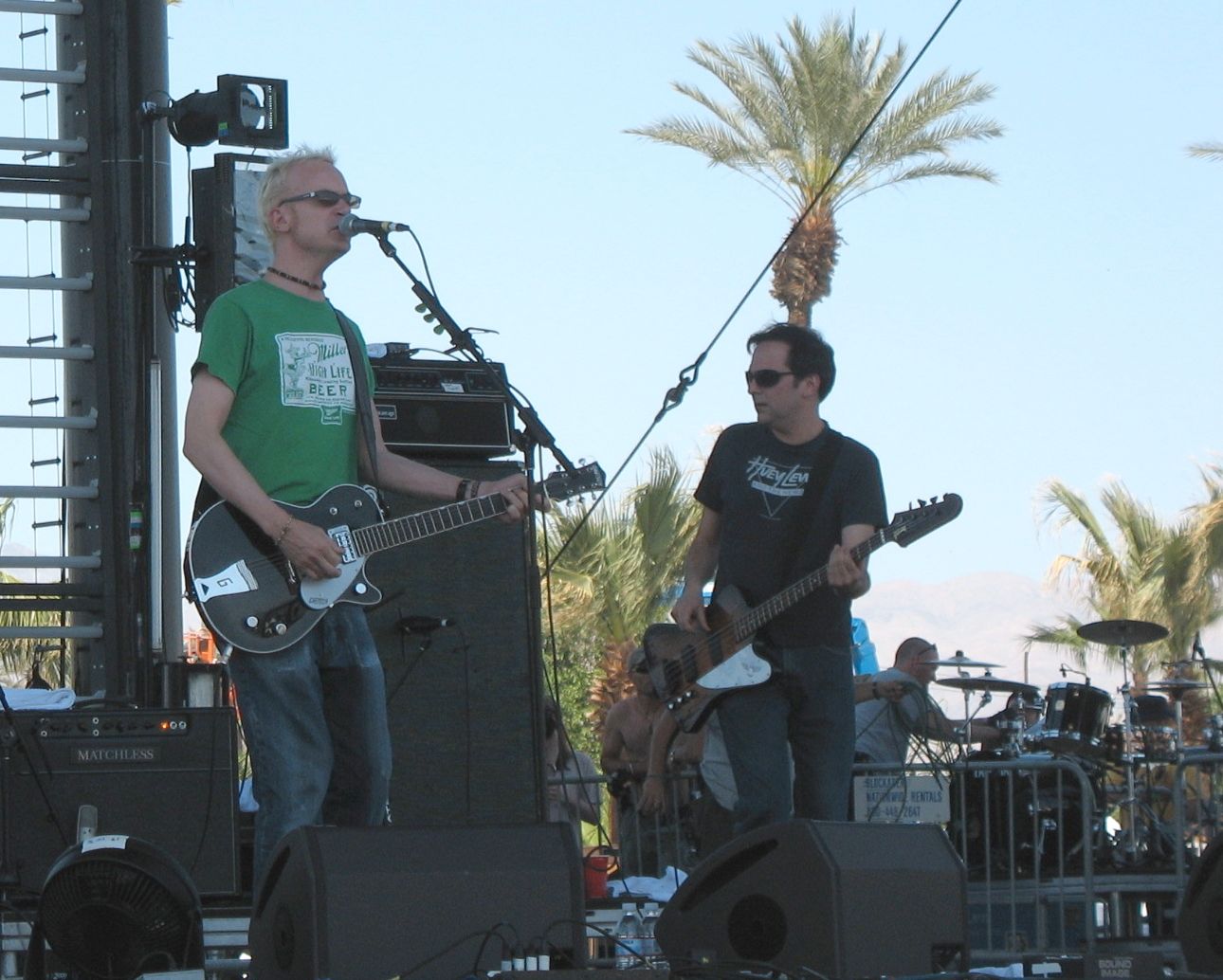 This song evokes
the New England winters I've experienced and endured, with their gray, salted, slushy snow, wind chill temps below zero, trying to write papers, anticipating final exams, Lessons and Carols at Harvard's Memorial Church, house parties with eggnog and hot spiced glögg along with the assurance "summer's coming soon" because the winter solstice is finally here, coming "to those who wait"...what else to do but to bring to you a creative gift, a valley winter song?
You know the summer's coming soon

Though the interstate is choking under salt and dirty sand
And it seems the sun is hiding from the moon

And the snow is coming down
On our New England town
And it's been falling all day long
What else is new
What could I do
I wrote a valley winter song
To play for you
Faith Hill
, "Where Are you, Christmas?"
Where are you Christmas
Why can't I find you
Why have you gone away...
My world is changing
I'm rearranging
Does that mean Christmas changes, too...
Christmas still is here, after all, as God constantly comes into the world, into each of our worlds, often in hidden not always immediately apparent sacramental ways, reminding us God is there if only we will look and often surprises us before we even think to seek God, because the God of Jesus Christ graces with unmediated Presence...and unanticipated presents.
Next, full tilt boogie
with Sheryl Crow and Eric Clapton, "Merry Christmas, Baby"
Feeling mighty fine
, living in Paradise, lit up with gifts of creation (diamonds!) and light of the unvanquished Son of Righteousness...around 3:30 a.m., amidst deepest darkness the gifts of Christmas surreptitiously and surprisingly arrived in my very own dwelling, so "Merry, merry, merry, merry Merry Christmas, baby..."
Also via John
chapter 6, Jesus calls himself the
real
manna from heaven, and promised anyone who ate that Heavenly Bread of Life never would be hungry, would live forever and never die! In revelation about the
Logos
, the chapter 1 "Prologue" to John's gospel identifies Jesus as the Word, the verb, God's action! The infant Jesus in the Bethlehem manger is the Word of Life, Jesus is the Bread of Life, Jesus is our manna and the entire world's manna. So finally for this Christmas, Amy Grant sings a rockin' "Little Town" with an unconventional melody that's neither St. Louis nor Forest Green along with tangy instrumentation:
"Little Town"
Merry Christmas, Happy New Year 2009, World!
PS Due to YT vids coming and going, I've been deleted all YT links in this blog but keeping the song titles so you can find your own.