Fall Word Association 5, hosted by SingingOwl: "I know, fall is one way on this side of the world and different in other places, but please bear with me as I post words that say FALL—at least where I am. Give us the the first word that comes to mind and then add a little something about why, or how or what."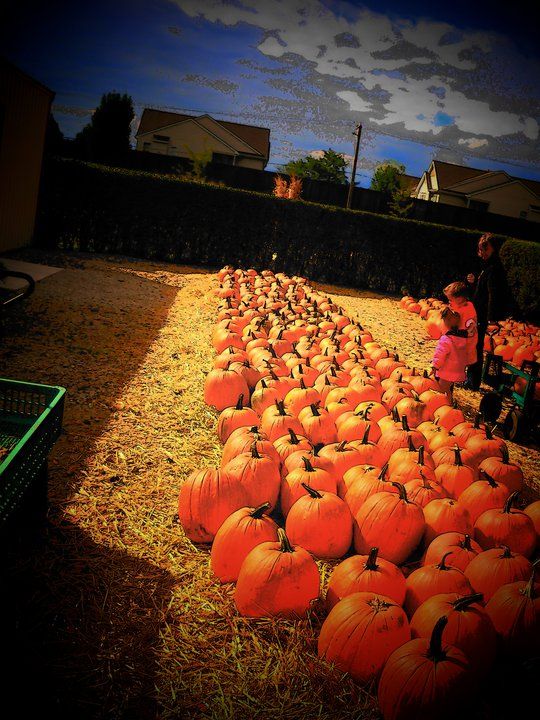 1.
Pumpkins
: one of my all-time favorite
pies
. Pumpkins make a great symbol of fruitful harvest and they're lots of fun to draw, paint and color.
2.
Campfire
: beyond overnight and weekend camping a few times, I've had very little actual campfire experience but
fireplaces
are cozy and comforting as the days get shorter, nights become longer and a chill in the air reminds us winter is on the way, but so is spring!
3.
Apples
: Once again it has to be
pies!!!
—particularly with freshly flaky crust and a variety of tart and sweet apples along with mostly brown sugar and either only nutmeg and a little ginger for the spice seasoning but in any case, please go easy with cinnamon. Apples also are fun to draw, paint and color.
4.
Color
: I love the association of different hues and color palettes with
different seasons
, and I usually consider oranges, gold, browns and sages autumnal, though there's no reason not to wear or use any color at any time.
5.
Halloween
: 31 October also is
Reformation Day!!!
...here is the bonus question, sort of a serious one:
What does the following passage from Daniel 2 [20-21a] make you think about?
"Praise be to the name of God for ever and ever;
Wisdom and power are his...
He changes times and seasons."
Assurance of God's sovereignty as Maker of creation and Lord of everything that is--a reminder God is not capricious! Bringing this forward into a Christian context, we discover God's ultimate wisdom and power, God ultimate Self-revelation in the subversive power – the weakness and vulnerability – of the cross of Calvary. Also, not only are there natural and meteorological seasons, we humans quite regularly cycle through various ways of being more and less productive and creative, of resting, hibernating, and resurrecting.
The amazing pumpkins photograph is by
Kelli Titus
, one of the guest artists on my Facebook page,
suntreeriver design
. If you're on FB and not already a fan, I'd love you to become one!
Thanks, SingingOwl!