Community Christmas at the Cathedral!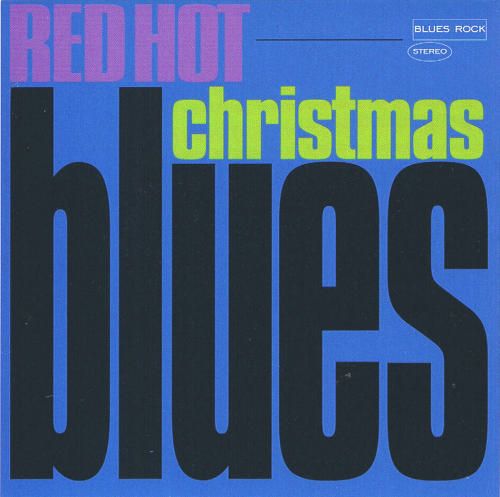 Released in August 2007 and featuring producer Mark Baldwin's guitar that often sears, sometimes sings and at times laments,
Red Hot Christmas Blues
reminds us of the frequent messiness of life, the apocalyptic hope of Advent and the surprise of God's Nativitytide appearance in the Bethlehem manger. Except for the introductory "Christmas Blues" vocal bewailing wintry conditions of broken life and broken bank account, playlist titles are Christmas carols you get to sing in church and listen to on radio and MP3 throughout the season. However, in liturgically logical order:
1. Christmas Blues
2. What Child Is This?
3. Silent Night
4. Go Tell It On The Mountain
5. I Wonder As I Wander
6. O Holy Night
7. Angel Shuffle
8. The First Noel
...these jazz illuminations carry a revelatory twist and provocative style you don't often get on the radio or at church. I cannot help but imagine Christmas Eve at the downtown cathedral or tall steeple, or just as easily these offerings could be from a smaller nearby parish with wide-open doors that invite and include all comers.
In 4 minutes and 47 seconds "Angel Shuffle," a wildly improvised version of "Angels we Have Heard on High" probably is my favorite among favorites on this CD. I won't try describing it but can assure you it's worth the price and the storage space—from someone (me!)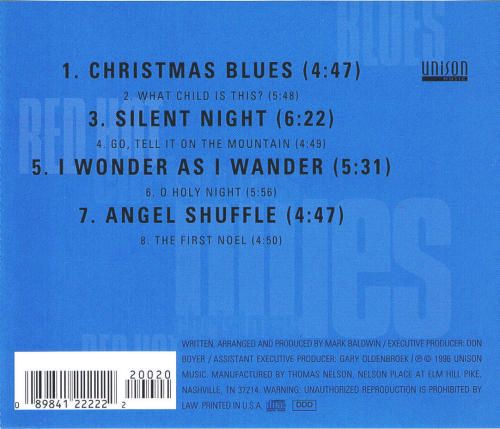 who doesn't buy many CDs these days and gave away quite a few quite a while ago. Walter Brueggemann says only grief enables newness (something about getting out of denial, maybe?) and "Angel Shuffles" brings together sorrow, regret, loss and anger with the surprise of God's renewing presence in our very midst.
And would you believe, bible specialists
Thomas Nelson
published this music CD?! Not surprisingly, I love the artwork and package design by Christie Knubel. Finally, you easily can find
Red Hot Christmas Blues
on eBay and Amazon, so go for it!
my amazon review
: sounds like... Community Christmas at the Cathedral!