Abbey of the Arts
poetry party 50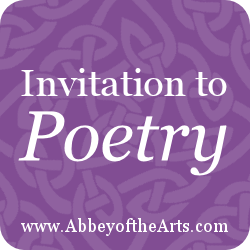 The wilderness and the dry land shall be glad,
the desert shall rejoice and blossom;
like the crocus it shall blossom abundantly,
and rejoice with joy and singing.
Isaiah 35:1-2
Christine says, "I invite you to write a poem this week about this dual call of the desert and springtime.  How do you experience the invitation to simplicity?  How do you embrace the new life springing forth in your heart?"
I've illustrated this text from 1
st
Isaiah several times, but today I'm including Christine's sunny photograph of crocuses—something else I've been known to draw and paint on occasion.
This is the 50
th
poetry party, so it's the Jubilee edition! In the biblical
Jubilee Year
, debts are forgiven, land lays fallow and rests, and all creation rejoices in a new reality of freedom. Luke 4 records Jesus' fulfillment of Isaiah 61: "The Spirit of the Lord is upon me … to heal the brokenhearted, to proclaim liberty to the captives ... To proclaim the year of the Lord's favor."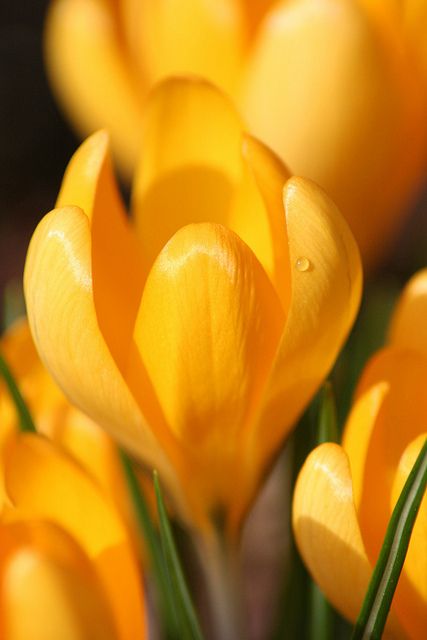 this time
simplicity needs to seek me out
new life needs first to embrace me
weariness overwhelms me
my head, heart, spirit and will
remain far too broken
and winter has been too long
yet we know the story—
when winter's gone
the ground springs to life
love surprises us again
creation is healed
all creation is free to be
it is easter!