WOD Theme for 2011: "Our Oceans: greening our future"
CrazyCris is sponsoring an
oceans blog-a-thon
; happily I found out about it in time to blog for the official
world oceans day
, Wednesday, 08 June.
a lot of my life has been another day on the bay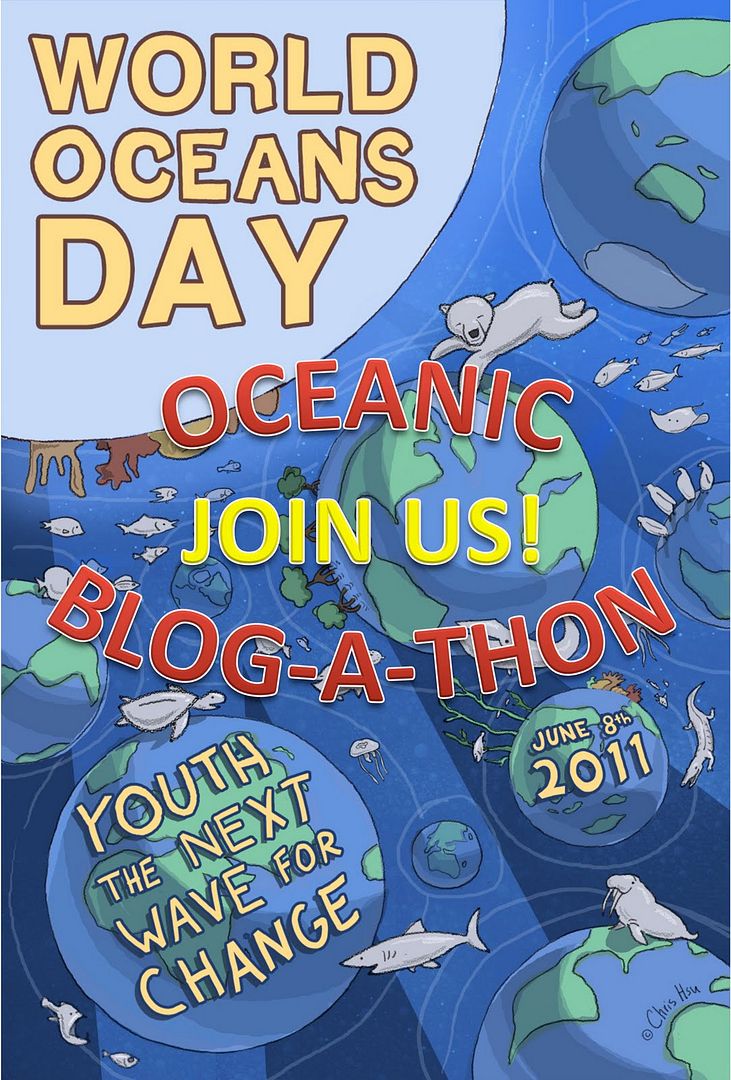 I first saw light of day on an ocean bay beside the Gulf of Mexico and ever since then the ocean has been singing to my heart, capturing my longing for freedom and homecoming.
I love the desert and come to think of it, I love the city and the cities. In fact, I love cities and the city so much I minored in urban studies and would have majored in urban studies if I could have. I love the prairies and plains of the heartland but I need to know the ocean, any ocean, is close enough to smell, to visit, to walk alongside, to splash my feet in, to catch a fish taco or fish 'n' chips.
I have early memories of the Atlantic Ocean on Tampa Bay in coastal Florida, later on and later on again of chilly northern Atlantic waters that unquittably hug the vacation peninsula of Cape Cod (there's Cape Cod Bay...), a too-short summer alongside Nahant Bay in Nahant Massachusetts... driving up and down the south shore was a frequent escape when I lived in inner city Boston; during those years I often parked on Atlantic Avenue—"Atlantic," named after the ocean named after the legendary island, of course! There was Boston Harbor, the River Charles and a string of city beaches to visit. For a few years maritime history in the city of Salem surrounded me; during that time, how better to spend a summer Sunday afternoon than by driving up the north shore to the Atlantic fishing villages of Gloucester and Rockport?
In Dorchester, geographically and in population the largest Boston neighborhood, Dorchester Bay reached into a largest, bigger stretch of Atlantic Ocean and carried some heavy social and political history. For only a few days longer than a single month I lived south of Boston in the town of Hull; many late dark November afternoons, I'd stroll over to Hull Bay and wonder what was next.
Then there was and now there is the Pacific Ocean—no wonder they call it
Pacific
since it's placid most of the time. Oceana Pacifica's extensive length and wide breadth definitely are what "I hope you still feel small when you stand beside the ocean" in the song I Hope You Dance must refer to.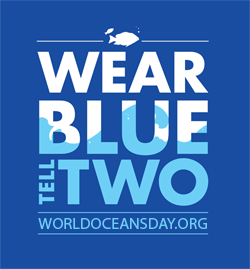 Most significantly, there's my other central, transformative experience of water that defines my every day—on the bay and everywhere—and every move: my baptism, the cosmic event in my life that replicates the history of this planet and the history of the people of God in every time and every place. On this blog I've written so much about water and oceans, about the rivers that end in oceans and define and create communities and individuals that become part of communities I won't say more at this time.
In
Cornhuskers
, Carl Sandburg included a poem called
"Prairie"
that concludes with:
I speak of new cities and new people.
I tell you the past is a bucket of ashes.
I tell you yesterday is a wind gone down,
a sun dropped in the west.
I tell you there is nothing in the world
only an ocean of to-morrows,
a sky of to-morrows.

I am a brother of the cornhuskers who say

at sundown:
To-morrow is a day.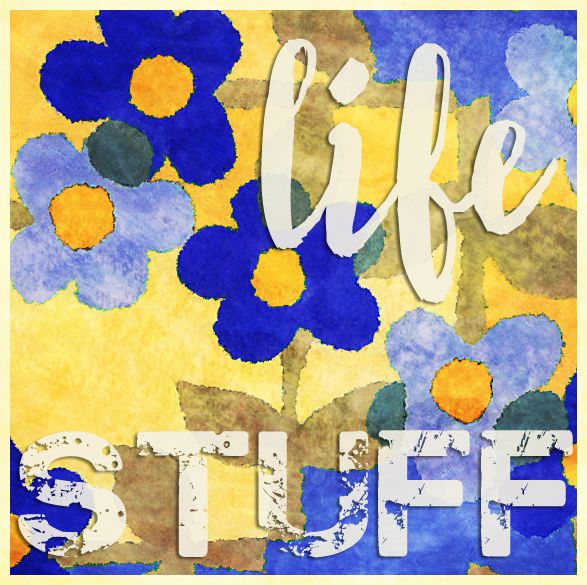 An ocean of tomorrows has to mean all the histories of this planet the oceans have known, experienced, and carry in the ebb and flow of every tide. With vast oceans of tomorrows everything may be possible but just as each of us and every community needs to care for and love its people and its places, we need to steward and take care of every aspect of creation, especially the waters where life originated and without which nothing will be possible and there is no tomorrow of any kind, not another day on any bay, only long-gone by yesterdays.