to-do list Friday 5
Jan hosts again today and like me she doesn't "...have church services to plan, but there is much left to be done." In addition, she knows, "No matter how organized you are, there must be some things you still need to do. For this Friday Five, tell us five things on your Christmas 'To Do' List. Include anything you have decided to skip doing this year. As a bonus, give us something that helps you remember why this season even exists."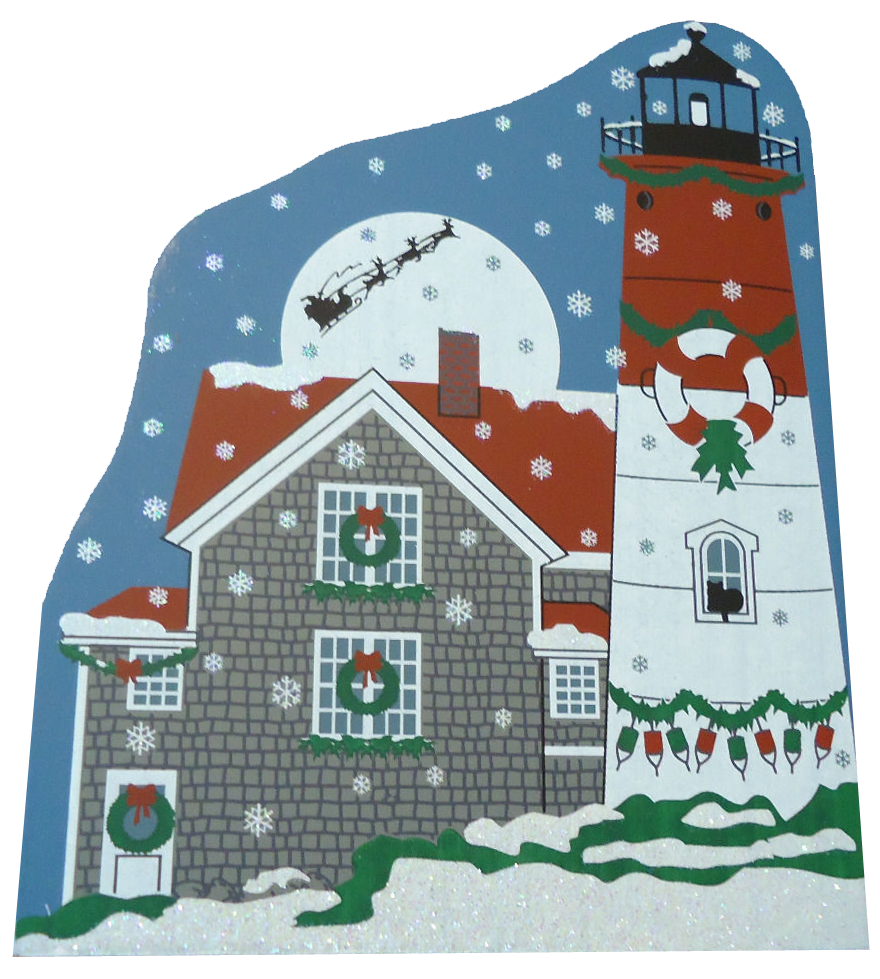 1.
I need to display a few more Christmas decorations like this Nauset Lighthouse at Christmas; so far the only one is the starry lights I won a few years ago at Presbyterian bingo that always goes in one of the front windows.
2.
I'm trying to remember that it doesn't need to be like this...
3.
I've been noticing Salvation Army commercials on tv (not sure if they're locally specific or not) and for sure those people remind me of myself. I'm thinking of trying to connect with the local Salvation Army and try to get some services that will help me stand and walk again, though that likely would be an after Christmas endeavor.
4.
Start playing some fave Christmas music CDs again very very soon! A couple weeks ago I began listening evenings to local KyXy radio when I've been home and really enjoy their selections, especially "Mary, Did You Know?"
5.
Trying not to count the years, but instead still be amazed at my accomplishments in so many areas despite everything.
bonus
To remember the why of this season, I only need to be aware that in the northern hemisphere we're approaching the darkest, shortest days, and the darker it is, the better to notice and appreciate even the tiniest light.