For
friends and their gifts 5
host MaryBeth tells us,
I have been thinking about friends lately. I am so grateful for the faithful friends who have brought me along in life, and I know them in such different ways!

For today's Friday Five, then, let's do a little tribute to five of your friends. This can be broadly construed – relatives count – and you need not use names at all if you don't want to. The main thing is to briefly (or not-so-briefly) tell us what makes them super special to you. What gifts have they brought to your life?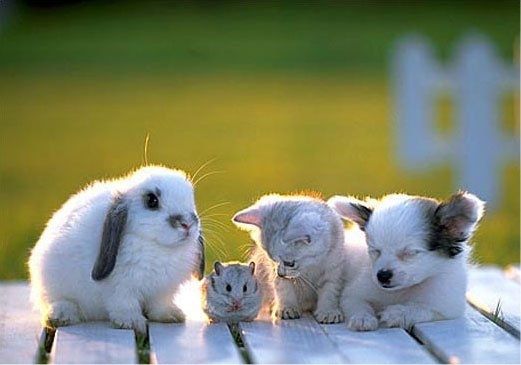 My own intro
: first of all, I love the pic MB provided! Then, right now at this very moment I'm sorting through and purging lots of stray paper (for example, tall stacks of photocopied handouts from seminary classes, though I've kept many of the course outlines just in case I want to reread any of the assignments that weren't in the books I've kept), and amidst all that, I've found probably hundreds of pages of my own notes and typescripts that show how I've been grasping at straws attempting to connect with people as easily as I used to - or plain connect
somehow
, easily or not - for a couple decades now. I've also discovered WordPerfect, PageMaker, and Excel 97 notes and handouts, and I'm keeping some of those for the sake of nostalgia ;) However, I'm delighted to have connected via Facebook with Laurie, Trisha, and Heather, three acquaintances from semi-former lives who have become close virtual friends. Having said all that, I'll play today simply by listing people I've met in 5 of my major interest categories:
1. theology
2. design / art
3. nature / wildlife
4. cats
5. games