revkjarla hosts today
; here's the drill:
Our Friday Five today is taken from a small lucite box of questions called "Table Topics" that someone gave me. They are supposed to be discussion starters at all of the dinner parties one gives. I think some of them are fun, so here they are: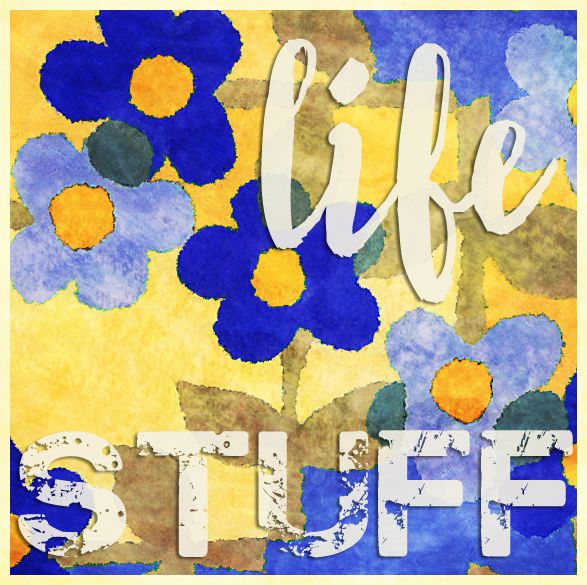 1.
If I could choose to grow up in a particular era I'd love to be born in 1995
, in my senior year of HS, soon to begin some kind of harriage cation, amazed to read the latest Beloit College mindset list for the entering class of 2017. Unless I got super lucky in terms of admission and scholarships, most likely I'd be off to a 2-year community college design program, but I'd still be in the population cohort of 4-year college class of 2017.
2.
Acid washed denim was the very cool (at the time) fashion trend I followed
that now looks ridiculous (to some)? I am so waiting for it to return, and it will, you just know it's got to come back!
3.
If I could work as an assistant to anyone for a year I'd love to learn more about horticulture and agriculture
, shadowing and helping an expert in those fields at a urban multi-purpose agency, a place offering classes in lots of academic and creative subjects, low-cost medical care, recreational opps, concerts and art exhibits, with a garden where people could claim their own plot for the price of planting, working, and maintaining it.
4.
What I got into most trouble for as a kid was... not much of anything.
I never was particularly obedient or compliant, but I
was
creative and a people pleaser. Side note: as an adult I'm both quite an iconoclast and quite a people-pleaser.
5.
Redeeming qualities of the person I most detest
... ummmm... that's supposed to be "dislike") include ? I tend to be irritated or annoyed by people rather than dislike them, so I'll pass on this one.