Jan hosts today's perfectly timed (it's still winter in the northern hemisphere, even though days are getting longer)
what makes you smile? Friday 5
, "Remembering that Meister Eckhart said that if you pray 'thank you' that that is enough of a prayer, share with us five things, memories, or activities that bring you smiles and gratitude.
I have an image for almost every one of these, but I'm not taking time to include them right now... maybe later today.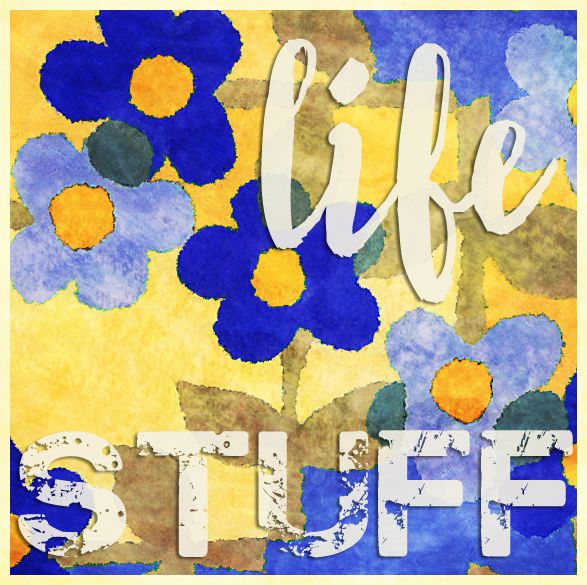 1. sun and sky
Subtly hued sunrise skies; when stars come out in the late afternoon.
2. earth and ocean
Sand under my feet; surf splashing on my face!
3. silence and sound
A still desert night under a sky blanket of stars; this new Katie Armiger CD,
Fall Into Me
3. savory and succulent
Multi-layer burritos; ripe summer tomatoes.
4. bright and comfortable
Splashy patterned shirts and skirts; patchwork quilts.