Pat R hosts
almost groundhog day 5.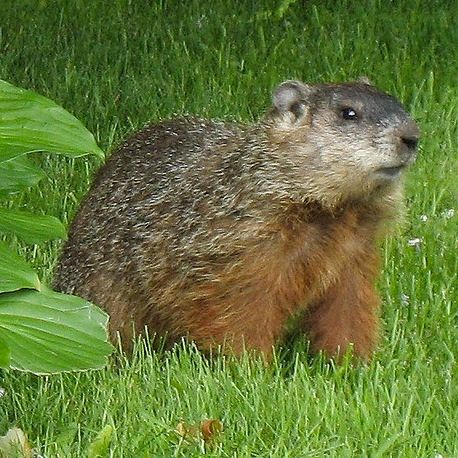 1.
The Holiday: On a scale of 1-5 (with 1 representing, "Hey! Stop hating on the most awesome season ever!" and 5 representing, "Green. NOW."), how much are you hankering for spring? And what is a true sign that it is actually on its way?
4.
As much as I love spring and adore summer, right now I'm loving basking in lengthening days and anticipating local tomatoes within a couple of months. The true sign spring's really going to be here? It still needs to be the first crocus popping up from the cold ground.
2.
The Film: Seen it? If yes, Love it? Hate it? Meh?
I've watched
Groundhog Day
a couple times—on VHS and later on DVD; it was easy to follow and contained no egregious violence, so I enjoyed it. I don't go for profound films and books that require extraordinary interpretive skills—I do that with scripture and with real life.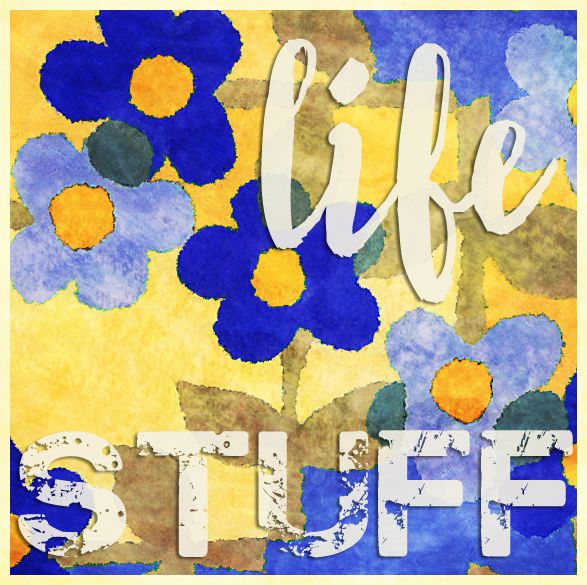 3.
The Meaning: If you could relive one day of your life, what one would it be?
Not one discrete day, but any of those days around a bountiful table with good friends, good food, good drink, good conversation. I'm trying to "practice resurrection," along with imagining ways to help those days return.
4.
The Meaning, Part 2: If you had to relive one day of your life over and over until you got something right (a la the Bill Murray character in the film), what day would that be?
This is a pedestrian reply, but I'll make mine working through everything a little more carefully for both German and Greek classes. For my drawing classes. For the time and effort I put in, I did very well in all those, but likely could have, would have done better if I hadn't spread myself so thin. Of course, drawing teachers all expected us to spend 25 hours a day drawing!
5.
The Meaning, Part 3: If you had to design a life-changing experience for a fairly despicable human being, what would it be? How would you do it?
Let's get them get into a horrendously scary situation with everyone in their life against them and abandoning them. A stranger intervenes and saves them with a hug and a meal. That's pretty simple, but those things work for me, and for most people. Thanks, Pat!