Sneaky [random] Friday 5
, hosted by revkjarla because, "Who knew it was the Second Friday of the month? I have been busy getting ready for Blizzard Nemo (really, 24 inches in Boston?) How about you?
1) Exciting possibilities sneaking up: I'm thinking about St Mark's UMC's all-media spring art show; getting some art together for my new cargo collective site; considering moving north of here; excited about longer days with their promise of spring, fresh local tomatoes, and easter...
2) How about lunch today from Dino's Gyros? Their Greek salad, pita bread, and tzadiki sauce are amazing. So are their French fries!
3)
If I were to get snowed in for two days, and needed to hunker down, what essentials and treats would I store up?
Living and school in the northeast and the intermountain west I've been there, done that, and remember very consciously being sure to have food basics in storage during snow months: French toast for breakfast; rich tomato sauce simmering on the stove; what's on tv; writing time; drawing time… time to phone a few friends?
4) Awesomeness from the last couple of weeks includes facilitating Thursday evening bible study at church around the corner twice, something that used to be so routine for me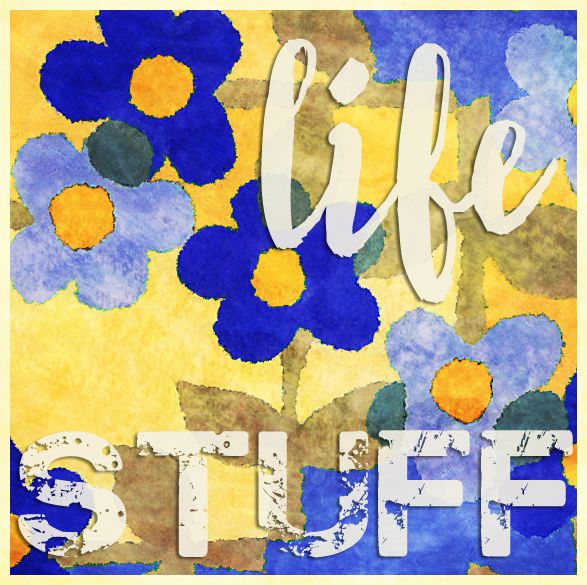 I always needed to be preparing for to lead the next bible study. Not teaching or preaching has been a major part of my sense of lostness. It felt really good, but after too many rejections, too much rudeness, people there telling me how excited they were I'd found them (the entire story is "complicated") felt even better!
5) My favorite office/art supplies to splurge on—paper of all kinds: wide-line, 3 or 5 hole punched notebook papers; 70-page wide ruled notebooks with fun, exciting, or funky covers; sketch pads, drawing paper, every so often a package of ¼" grid quadrille papers.