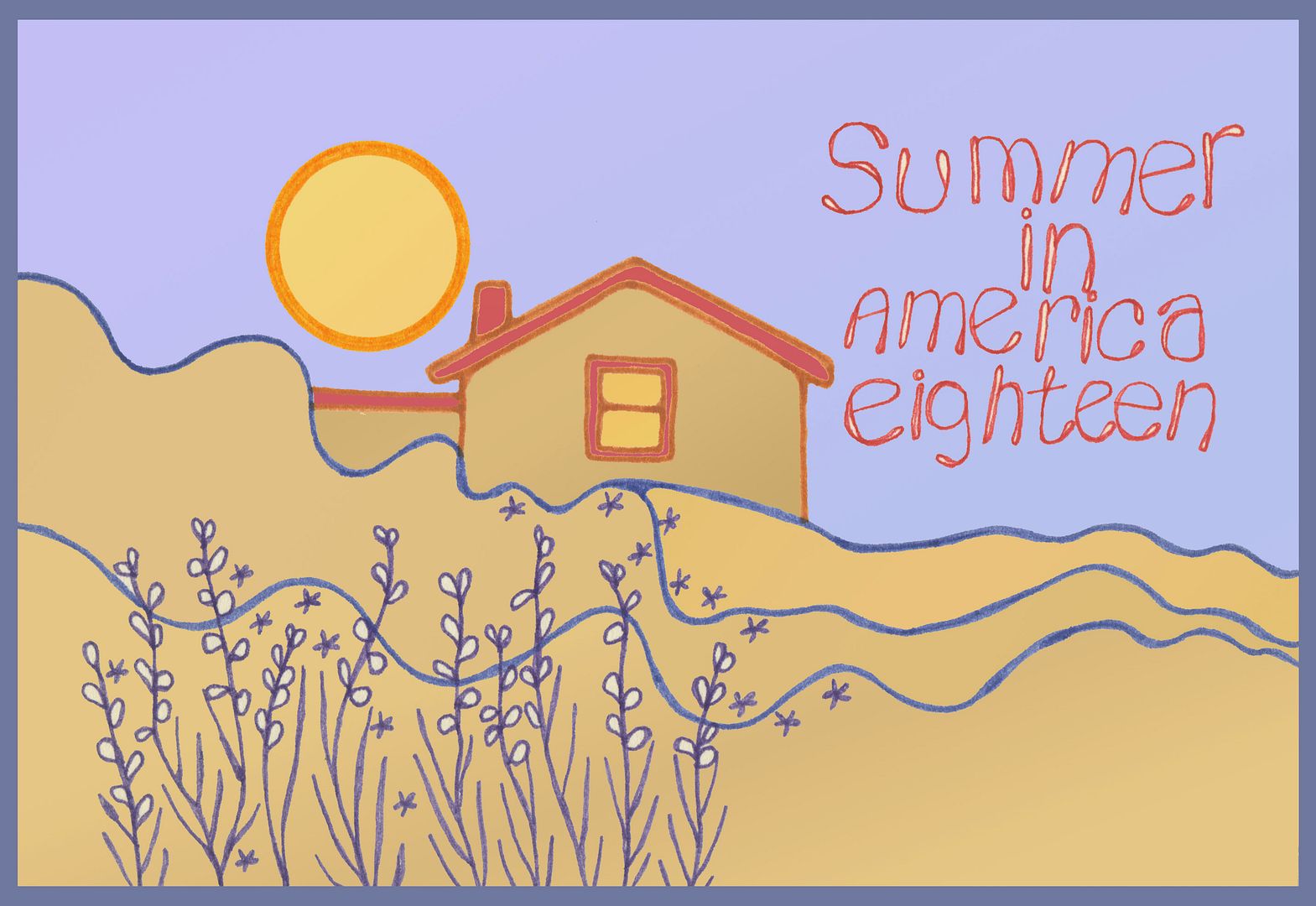 all kinds of randomness 5
on the RevGals site
Revkjarla has the right idea: "Here are a few fivers to get you ready for whatever is next in your day (or keep you procrastinating for awhile before you do what you need to do.)"
1. If I were a
character in a children's storybook
, which storybook, or what character, and why? I'll pass on this one…. Sorry. But I wanted to play today, so I will!
2. For
this weekend I'm looking forward to
going to the beach with the new sketchbook I finally bought, along with a collection of sharpies, coloured markers, graphite and coloured pencils, erasers, triangles, and rulers, to start drawing and creating some again.
3. If I could wear
an invisibility cloak for a day
, I'd return to Major Academic City for a summer weekday, hover inside familiar classrooms, observe former professors, initiate random conversations with current students…. (ooops, I guess not, since they wouldn't be able to see or hear me), check out some of my fave stores, snack spots, and other haunts. I'd also find a noontime recital, an evening concert, or maybe both.
4. Although there's nothing physical I routinely
misplace or lose
I seem to have a lot of trouble maintaining the spaces around me, organizing my writing, not misplacing details in my habitat, and for sure it gets crazy-making at time. Does that make sense?
5. To conclude, I'll use these words in a sentence:
ladybug, rowing, diner, sloth, and knitting.
The day I returned to Major Academic City in invisible form, I stood by the riverbank wearing – among other things – my
ladybug
(butterfly and dragonfly) necklace, delighted to find teams from both sides still were
rowing
on the river, stopped by still-crowded old time
diner
for lunch, wondered if
sloth
still was mainly a critter or mostly a sin, as I envied (envy still is majorly a sin!) some gorgeous hand-knit sweaters promenading around on people, amazed and sad I no longer loved
knitting
the way I did in a former life.