I'm writing this on 16 March 2017 that's Thursday of Lent 2, but posting it for early December 2013. As I did some computer housekeeping a couple days ago, I discovered completely unedited photos I'd taken and at the time called the folder 2013novdec, with keywords: rubios, mexican, mission bay drive, grand ave... and others.

For blogging I'm labeling this "what I learned in..." although I hadn't started that linkup back then, and when I checked Emily P. Freeman's archives, I noticed she was posting monthly learnings but hadn't started creating a graphic for each month; you know I'd've grabbed one if she had (though it's many years later). Intro to telling my audience here's a series of eleven illustrations for the days beginning with Reign of Christ, ending with Blue Christmas on Advent 1, 2013.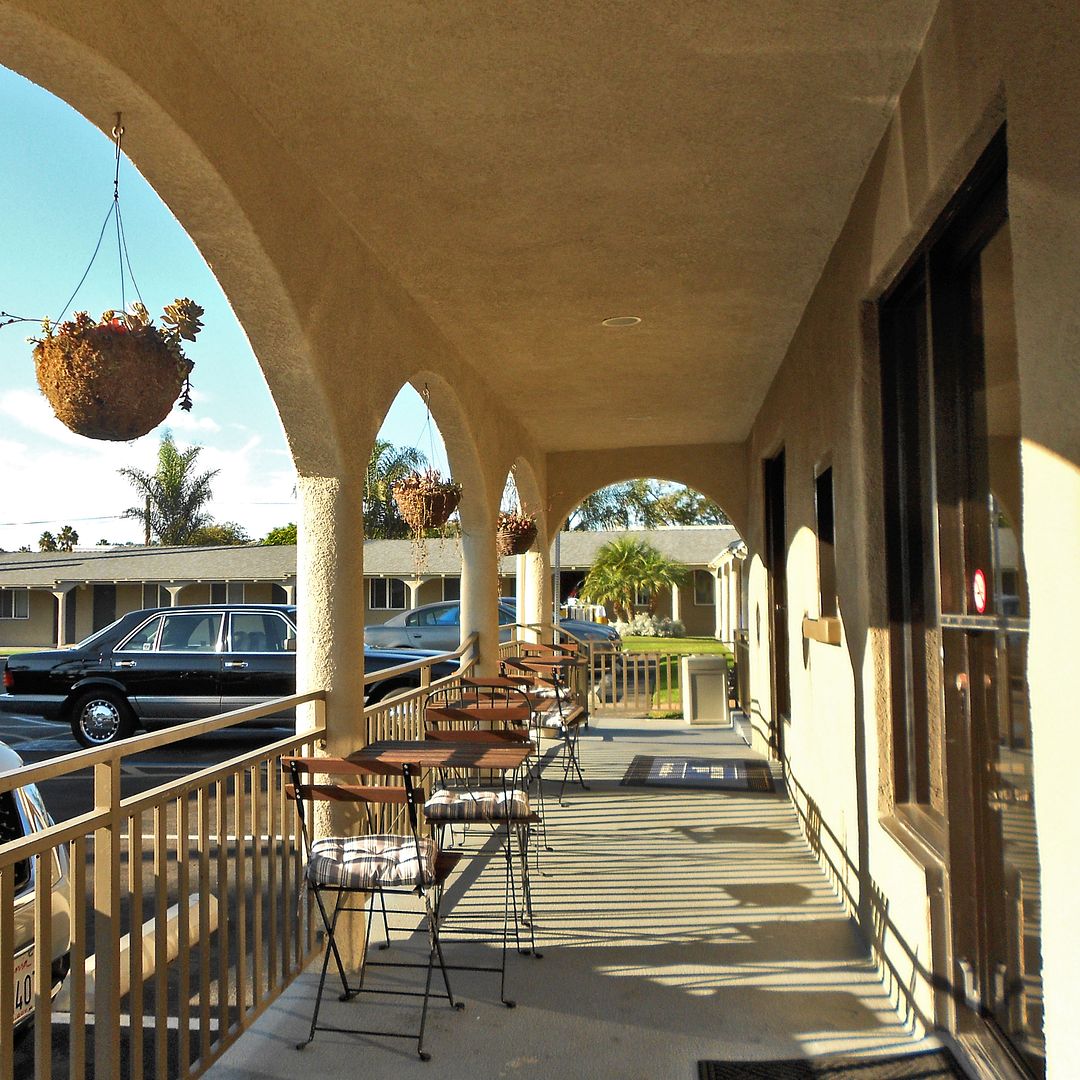 • Reception Desk / Dining Room patio porch at Pacific Beach Rodeway Inn, San Diego, California.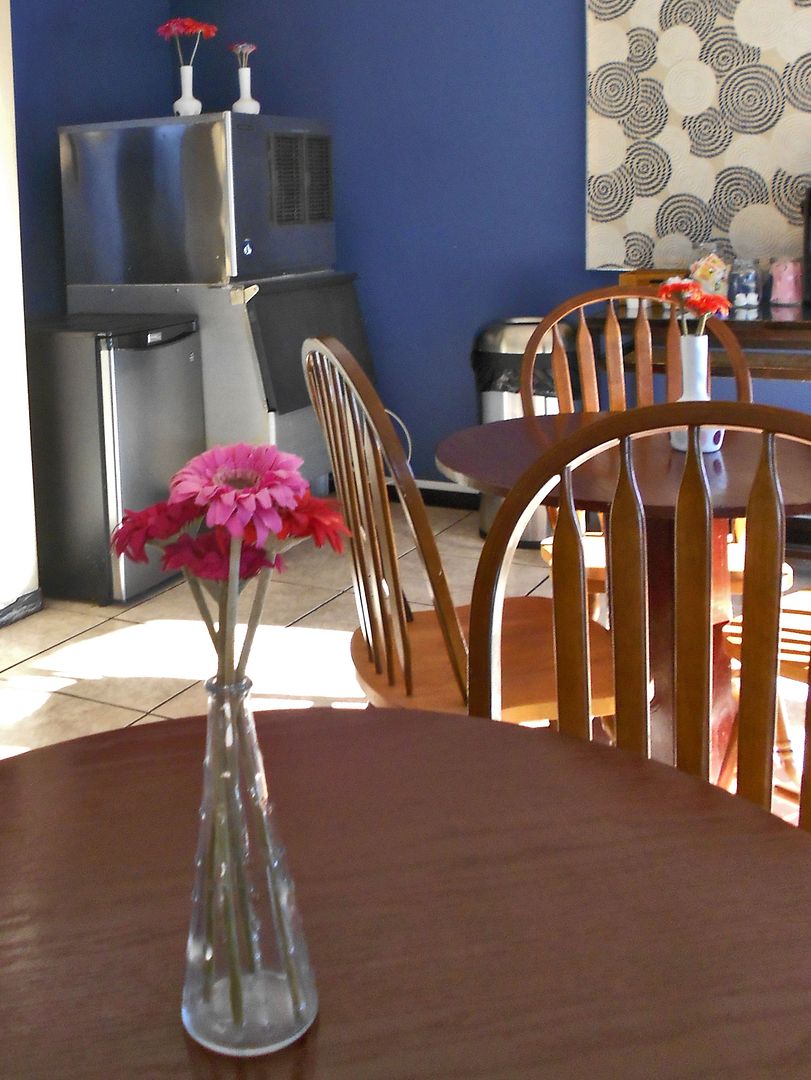 • Breakfast supplies and dining area at the PB Rodeway Inn, Sandy Ego, Cal.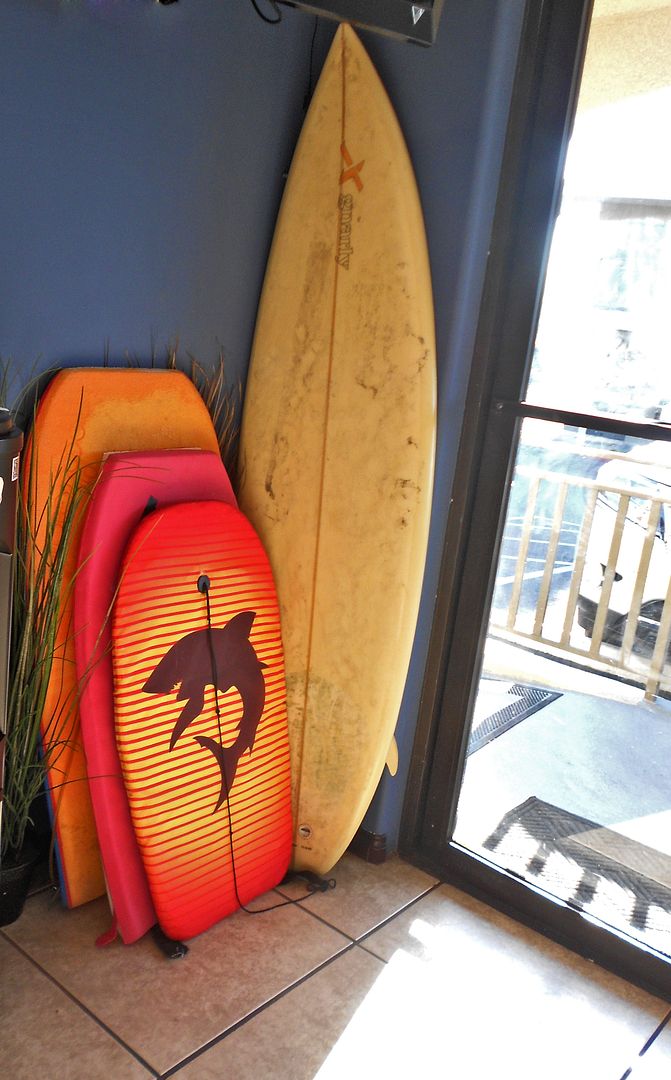 • Since this is Pacific Beach, we need surfboards and a vision of palm trees—here they are!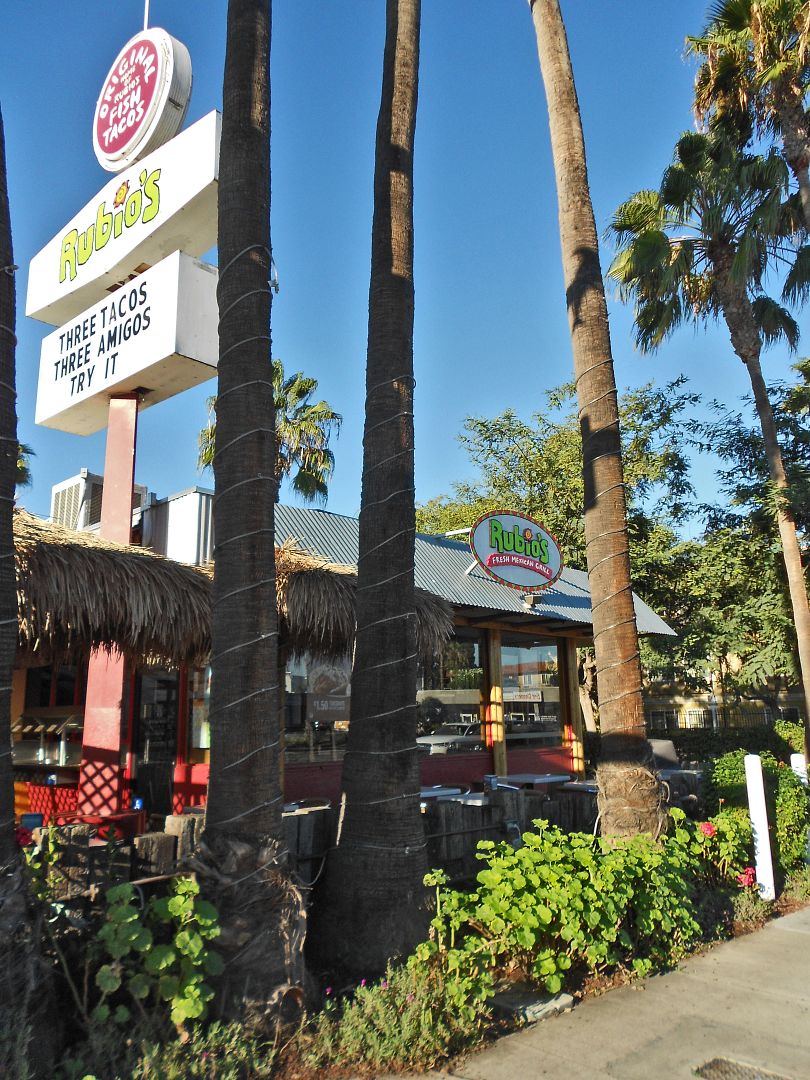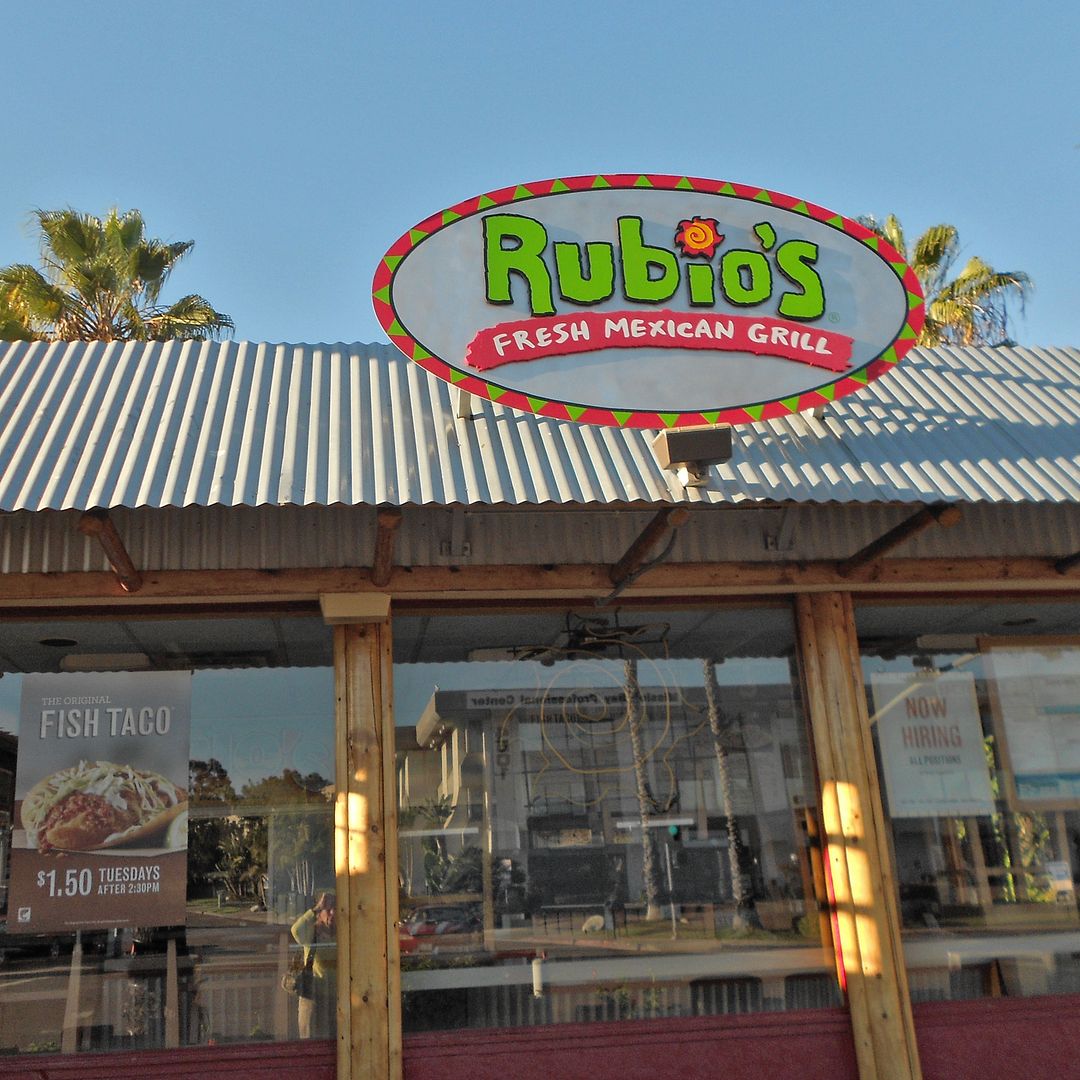 • Ralph Rubio's fish tacos are a true San Diego institution; here's Rubio's on Mission Bay Drive with Taco Tuesday sign in the window.




• Flower on the Fence at All Saints University City, aka "Church On the Hill."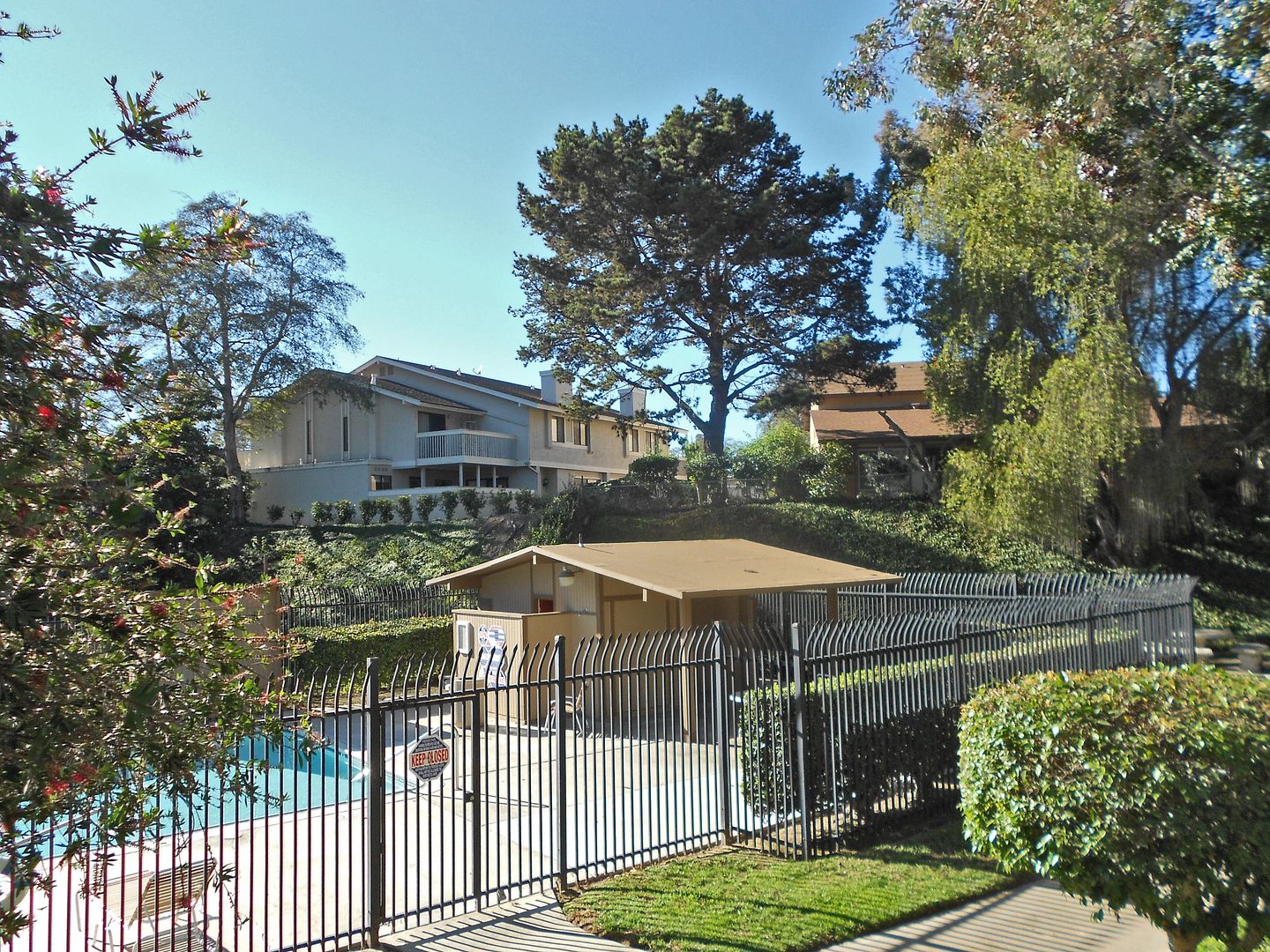 • Surrounding the University City rowhouse where we were international and intercontinental housemates!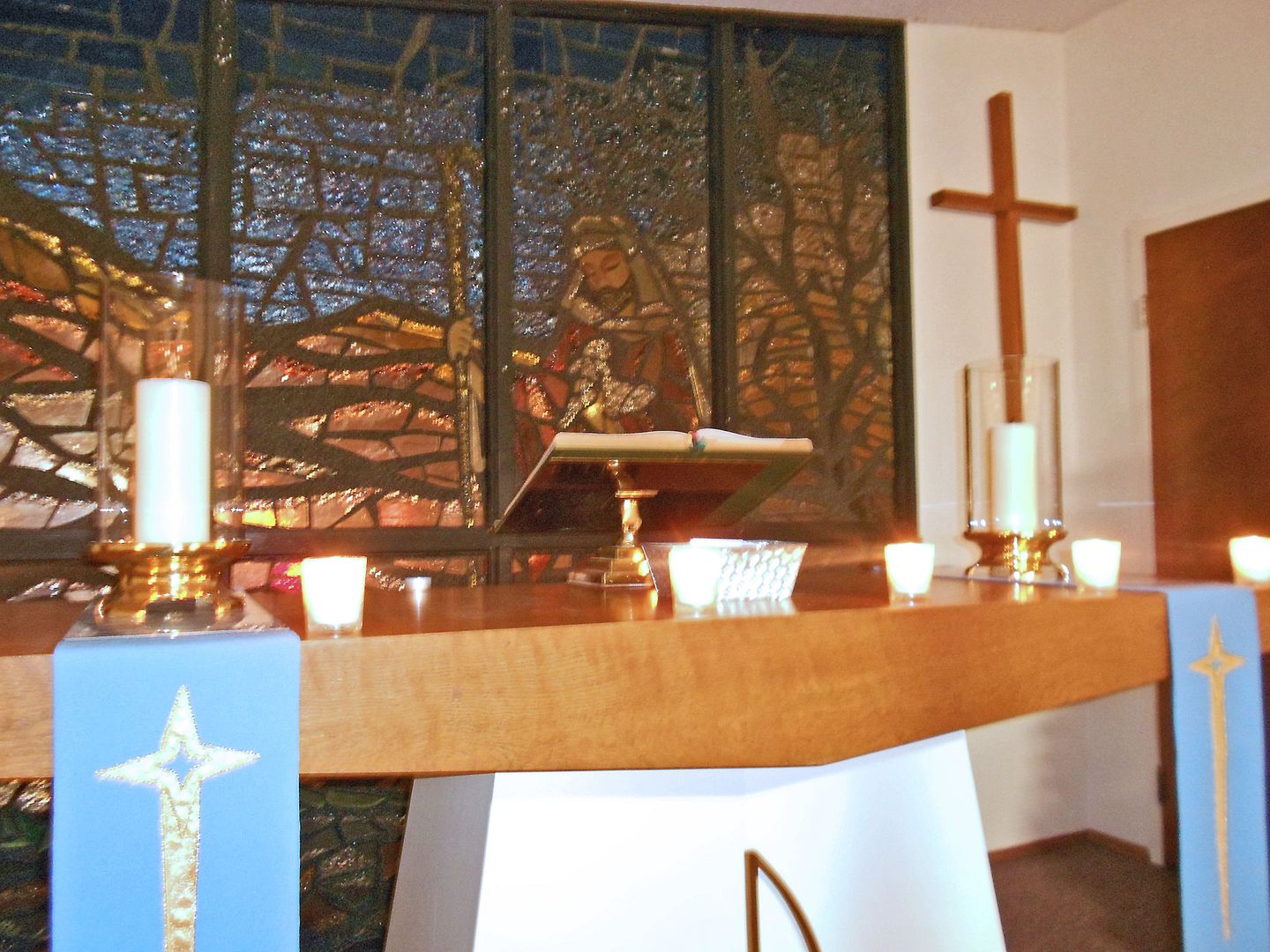 • Blue Christmas at Clairemont ELCA, aka "Church Around the Corner."