Today Deb hosts a
little bit random Friday 5
.
1. A color that you enjoy (and where you find it).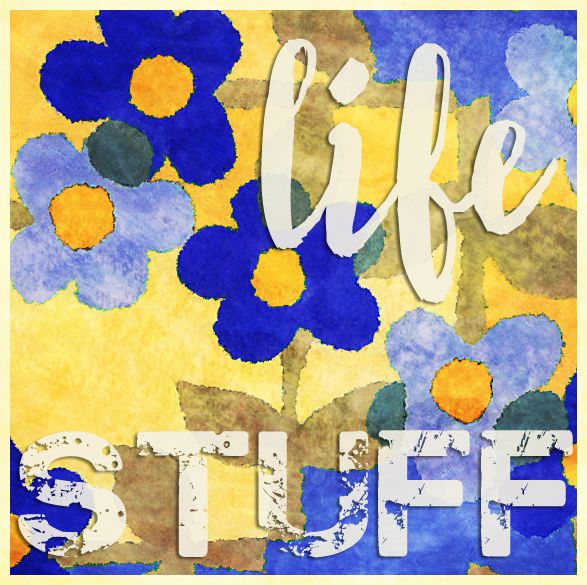 Yellow! But not just any yellow. Whether pale, medium, or intense, it needs to be slightly golden, and also can be a single sweep of yellow, or part of a pattern or photograph. You can find it all over almost everything I wear, in my bedding, home furnishings and decorations, my art, my photography.... everywhere! Thanks for asking!
2. A food or drink you have discovered recently that is just da bomb!
Rather than being a recent discovery, when I returned to the east coast for a while toward the end of the last century I re-discovered Kellogg's Special K (only the original kind qualifies as da bomb) in a $1-a-bag selection from the food pantry, and have had to have it on hand ever since. It's one of my most fave breakfast treats, always topped with brown sugar, the milk is preferably half-and-half, but whole milk will do. Other than Original Special K, I'm take it or leave it regarding cereal.
3. A simile for tiredness
still hopeful in spite of
4. A random picture from your phone, camera or computer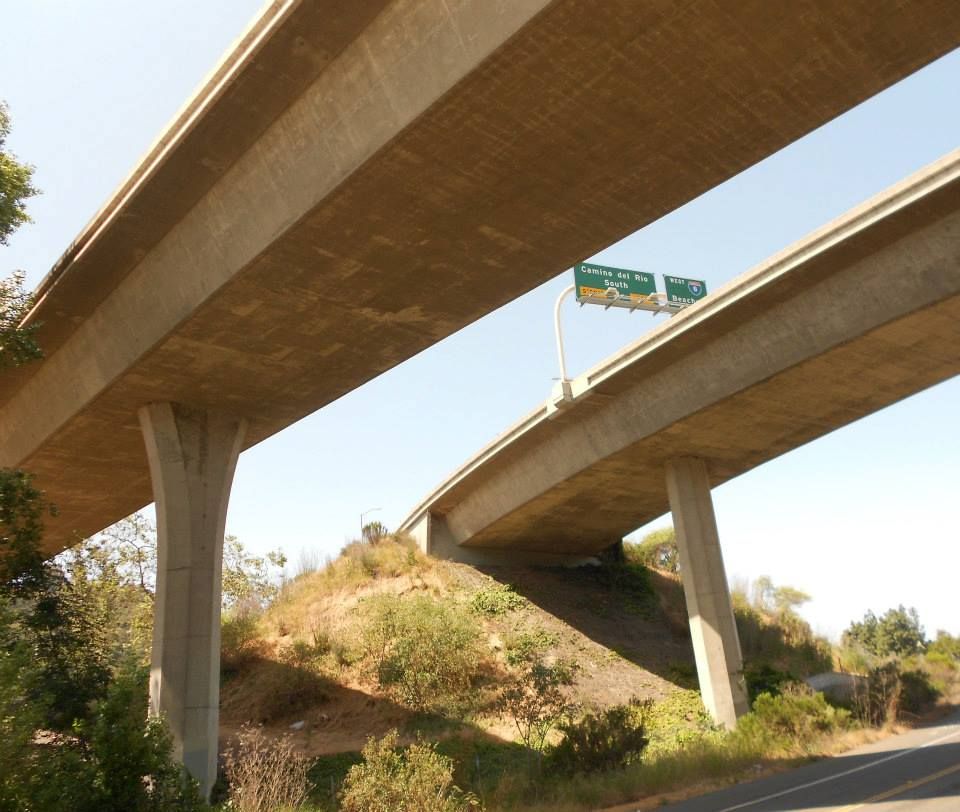 This one's from a series of pictures from my camera I took along I-8 and posted as a
group of twelve
on my Facebook design page last May. It seems so right today, now that we're finally getting rain to help our near-historically low water supply—in the form of a "once in every 5 – or maybe 10 – years storm" form. As my caption reads, "I love this sunstruck, parched, verdant, hope-filled place!"
5. Your least favorite bill: car mechanic, dentist or plumber?
Crazy as it may sound, I'd love to have the $$$ wherewithal to go to Tijuana and acquire a few dentist bills right now, so I'll choose the too many plumbing bills I had next to the last place I lived, though I'll admit the plumber was quite reasonable, and also friendly.
BONUS: If you are going to have a Lenten practice or discipline, what is it? If you have a book or on-line resource, be sure to share it!
Once again this year, I'm joining in with Facebook friend Stacey and the church she serves and their Lenten practice. The past two years we had a Facebook group; this year we'll be participating in Jan Richardson's
virtual retreat
, and also post some on our own in the existing group.