07 May
Since Lent began, I've been blogging more about myself than I have in several years:
Tuesdays of Lent 1
, Lent 2, Lent 3, Lent 4 and 5... now the world is moving well into the fifty days of Easter.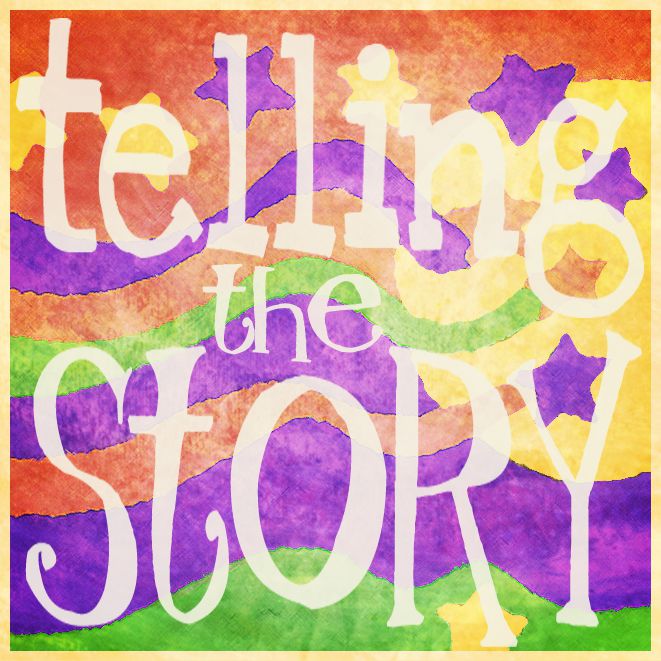 People know only what they observe (see, hear, touch, taste). Since no one who's in my current life knew me "way back when" everyone knew me as ambitious, accomplished, and a high achiever, going only with evidence, I'd guess most folks perceive me as unambitious and unaccomplished—I don't know how many people have informed me I "don't have any education." On the one hand, "who cares about them," but fact is, we live in society where other's opinions and perceptions strongly influence the social and professional opportunities we get. I fear I'm going to die of grief, loneliness, and social isolation before I even leave for Future City. In some ways there's little point in observing Claire and Sarah at the UC rowhouse helped make it close to ideal transitional housing because that's over... but I also recognize I've spent so much time affirming what has gone right and well, that I've been in denial about the many disappointments.
When I obsess so about my own situation I actually feel guilty (correct word), but as I've mentioned, this is not a hunter-gatherer society and even minimally one can expect their gifts, education, and (yes) hard work to pay off some―if not in dollars and cents (hey, the economy!), at least in opportunities for participation. But at least once I've quoted Walter Brueggemann's telling us "bright, gifted, accomplished people are valued and sought after" and also his mentioning people feeling "nullified." It happens. Maybe especially to "bright, gifted, accomplished" people. Again a couple weeks ago someone started informing me what my interests and values were, telling me I didn't care about... but I do care about nice clothes, lovely houses, high-end cars! I'd fully expected to subscribe to and enjoy another symphony series—back in City of History we typically did a 6-concert series, which was fine. I do care whether or not people perceive me as accomplished and gifted and educated. I care very much and it has become devastating when people say "someone like you" – "anyone like you" – "disabled... " I'm way far beyond not letting people wag me, not letting anyone rent space in my head, because we need to live in society, and I so desire to be part of mainstream society again. And you know I know everyone has insecurities, doubts, secrets, and devastations.
People are correct that meaning and purpose keep you sane! I feel like a stored value gift card or debit card that's been totally depleted to the extent of carrying a negative balance, and still fear I may die of grief, loneliness, lack of community, and lack of basic social supports before I even leave here to move there. But friend who pastors Church On The Hill assures me "grief, loneliness, and social isolation are dreadful but, for good or for ill, they don't kill you," ... and I even have a positive balance, which to me sounds a lot like more of my own denial, rationalizations, and lies about the clearly unambiguous. I need some kind of encouragement and formal counsel. "Meaning and purpose?" I fully appreciate the almost entirely online design opps I've been getting, and love recognizing how I've come full circle as a designer (pre-kindergarten that's what I determined to do!), yet as I observed in one of my #tellingthestory posts, real life is local.
More later; may shalom-full peace and infinite hope be yours?!