Inspired by several folks around the blogosphere, I'll begin this year with desert spirit's fire's top ten blog posts of 2014—enjoy!
1.
Christmas 1: Psalm 148

2.
last couple of days 5
"I've been savoring a popular local specialty,
Rubio's
Fish Tacos..."
3.
Baptism of Jesus 2014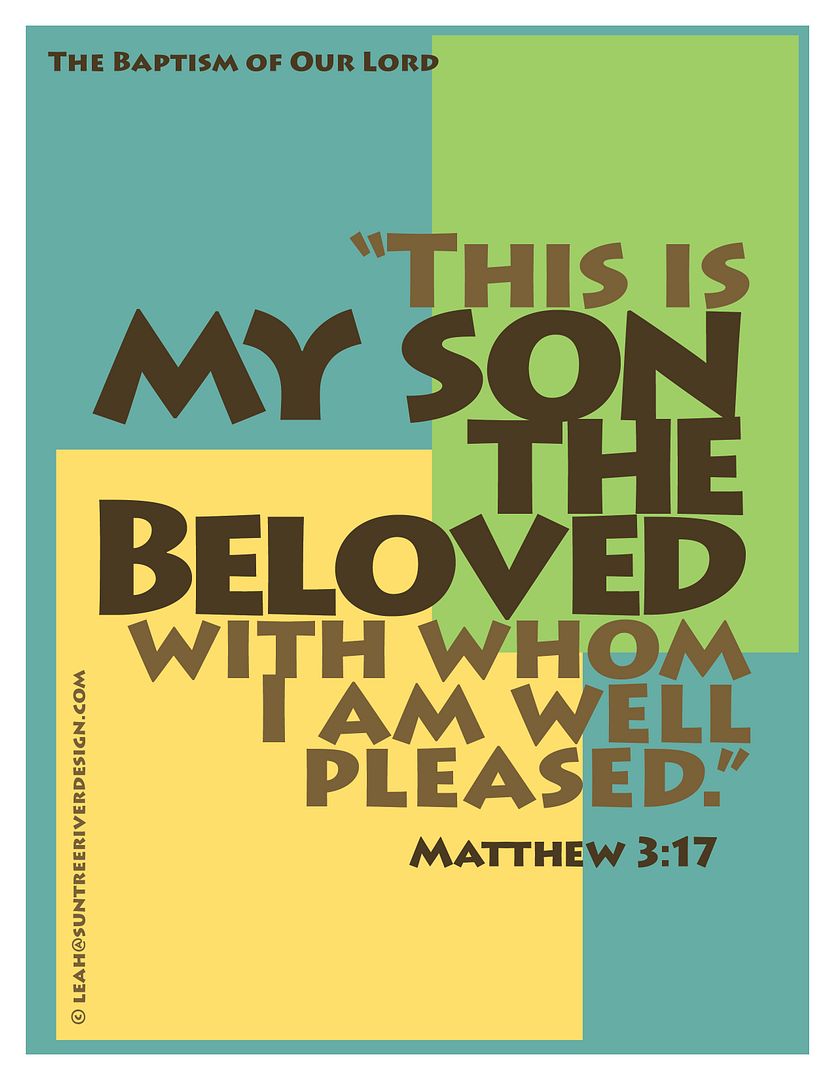 4.
springing 5
"All spring flowers are faves, but I'll choose crocus, since they tend to be first to..."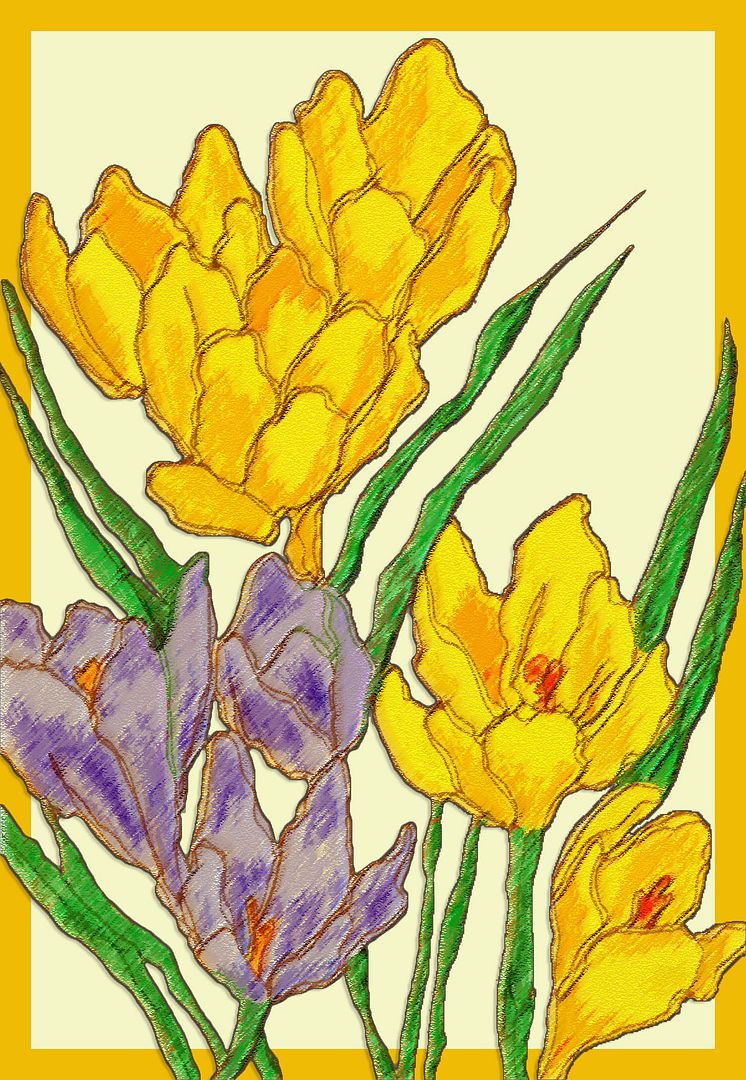 5.
mulberry bush 5
"I usually hanker after whatever I can find to feed my five senses..."
6.
better late than never 5
"I'll claim gulls in general for now...the California Gull is the state bird of Utah..."
7.
Theology from Exile Matthew
"I'll begin by stating a few years ago I'd sometimes make a theological observation and then add, 'the Jesus seminar notwithstanding.' Author Sea Raven has Jesus Seminar connections, but..."
8.
touch of life: August synchroblog
"...social and professional connections aren't the only kind. However, they're the type of connection I still obsess about a lot."
9.
October synchroblog: mental illness / health awareness
"Socially, professionally, and financially that story I'm trying to tell has been costly beyond anything I could have imagined..."
10.
blog action day 2014: inequality
"Besides churches where woman deacons and pastors have become routine and expected, several other large denominations, most publicly LDS (Latter-day Saints), LCMS (Lutheran Church Missouri Synod), and RC (Roman Catholic) recently..."