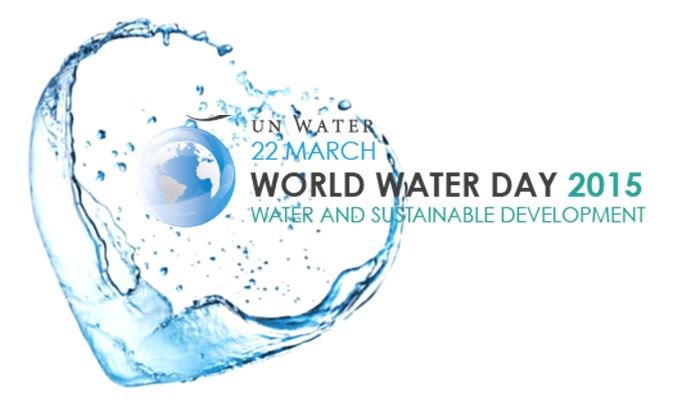 WWD 2015, Sunday, 22 March, #WaterIs –
Water & Sustainable Development
, "Greening the Blue"
Every year on 22 March,
United Nations World Water Day
focuses on an aspect of [mostly] freshwater. This year's WWD theme is Water & Sustainable Development (of all kinds). Hashtag phrase for WWD 2014 is... #WaterIs.
Especially where I live, work, play, and dream, for me...
#WaterIs:
You probably can fill in the details!
life • creativity • thirst-quencher • health • trees • a future • hope • celebration • carefulness • conservation
Sometimes in southern California #WaterIs:
scarcity • drought • smog • loss • sorrow • wildfires
#WaterIs those and many other gifts for many other people. Why wouldn't all of us do whatever possible to keep the future real?