With today's
favorite
prompt, I'm participating in Kate Montaung's
five minute friday
. How does it roll? Write for 5 minutes, unedited. This is my first time ever, and I'll give T from
Praying on the Prairie
a big "thank you" for the inspiration.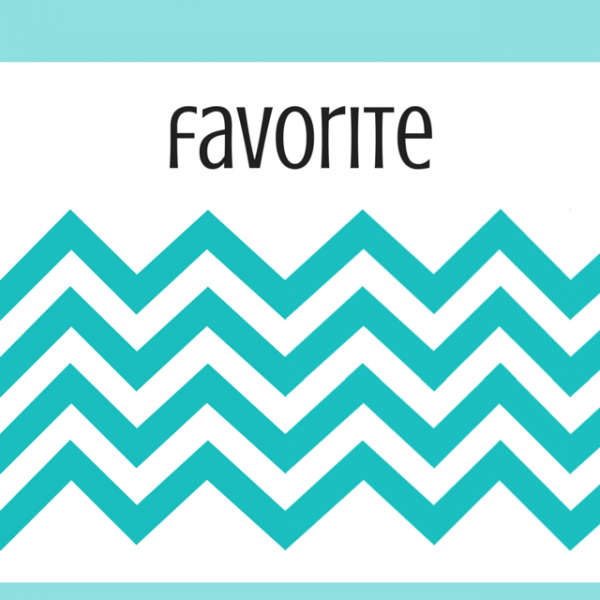 Of course I love everything that's a fave, but it seems to me "favorite" means choosing items within a category.
Secular holiday: Fourth of July, that's happening tomorrow. Fireworks and Food! Wistful memories, too, but hopefully I'll soon be creating new, live memories in This City I just moved to.
Liturgical celebration: festivals of the Spirit the Day of Pentecost and Reformation Day / Sunday
Retail shopping hangout: Old Navy
Desserts: tiramisù; strawberry shortcake on homemade biscuits (never spongecake or cake of any kind, not on cornbread, either) with home-whipped extra heavy whipped cream; apple cobbler with vanilla ice cream or half-and-half; vanilla ice cream, etc.
Berries: blackberries, followed closely by blueberries and strawberries. Did you know they've been majorly in season and at excellent prices recently?
Recently acquired fonts:
Betsystype
and Butterscotch

Environments: almost everywhere, but especially the desert, the city, and the beach
Scents: honeysuckle; gardenia; vanilla; simmering savory southern Italian food; the earth after it rains; the beach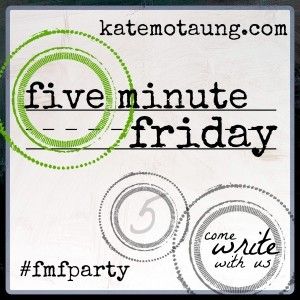 # # #