Every week Kate Montaung hosts
Five Minute Friday
; this time we get to write about
alone
for five minutes...!
"Alone!" raises a firestorm with me! As social as my nature tends to be, I'm also very much of a loner. But nothing prepared me for the loneliness, social isolation, and lack of community of these past too many years. It's such a long (sad) story I've tried to talk about some and blog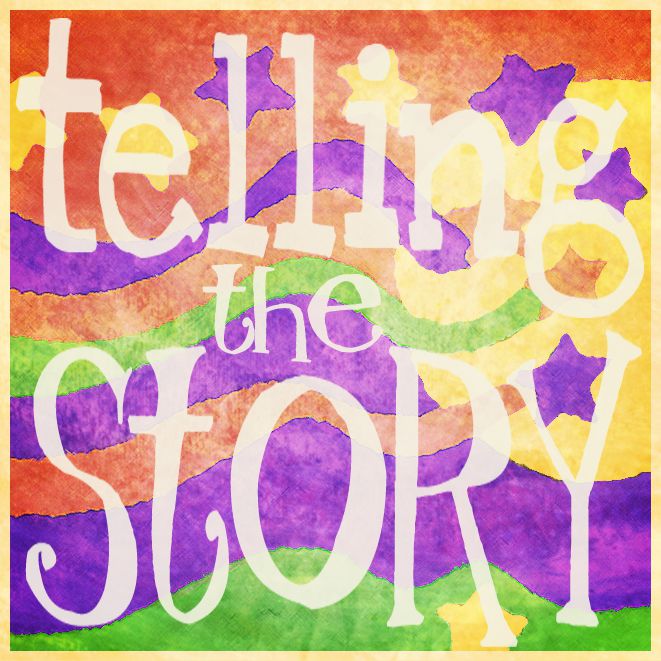 about with as much clarity as possible (I've added this Five Minute Friday to my
telling the story label
), but no one seems to get it. Alone?! Yes, very much alone too much alone.
Creativity, ideas, typically have a source outside oneself. Creativity, ideas, do not self-generate alone by themselves. The theology that's my passion? I've written some interesting stuff – when I recently edited and updated my entire 13-year old blog to be sure all links were live and kickin', I discovered some astonishing theology – but without social context, it has been dry, sterile, and in itself very much alone, unconnected, with no organic connection to anything. Contradiction? Yes.
Fact is, you can't check out a text, scroll through your past experiences, and figure out what to say without currently being embedded in, connected to other people, also known as community. Besides, you can't write a sermon by yourself, without expecting to preach it. Somewhere. Creativity? My art and design never has happened in a vacuum, and though I'm currently working as, making a living as, a graphic designer, I haven't done any actual art for a long long time, because I cannot create art, I can't write poetry, I can't do anything other than grieve because this is alone. Lonely. Disconnected. Free-floating. I knew somehow I'd make a way back to mainstream society and mainline church, but still find myself alone and far away from both.