Time for Kate Montaung's
Five Minute Friday
!
Find
is this week's word! How does Five Minute Friday roll? Write for 5 minutes, unedited.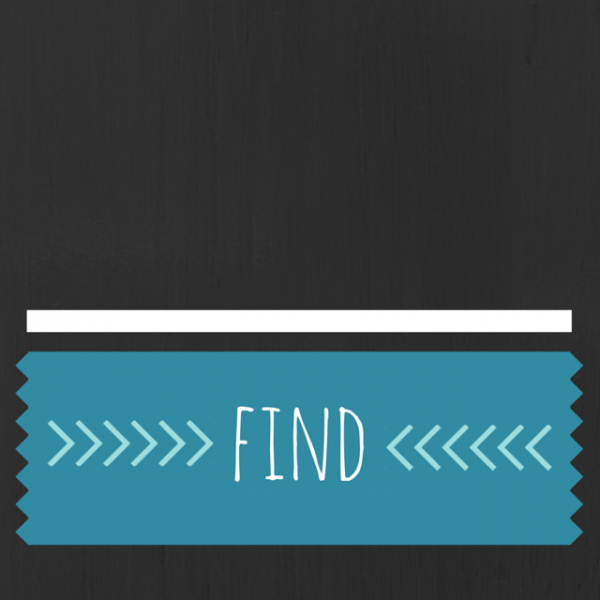 9And I say unto you, Ask, and it shall be given you; seek, and ye shall find; knock, and it shall be opened unto you. 10For every one that asketh receiveth; and he that seeketh findeth; and to him that knocketh it shall be opened. Luke 11
Seek and ye shall find
.
Find
works both ways: I want to find, so I look for; I need to find, so I seek, peek, peer, dig, mine to find an answer, a person, idea — to find an object, a solution, another dream. Someone else may be seeking to find an idea, looking to find an inspiration from you. Or from me. Maybe to find a person, to find a friendship or relationship. Looking to find you?
In my everyday quest to find, I've sought, hoped for, aspired to, looked for, longed to find so much that's not physically present or actually current in my life—that passion to find in itself has become a daily presence, an ongoing current. In similar words, gospel writers Matthew and Luke both charge us to ask, to seek, to knock. To take action! Not to wait and expect heavenly bounty to fall unbidden from the sky! ...although we know it often does.
What do I seek to find? Community and justice. I seek to discover, to find, the surprise of shalom, to uncover and find the audible, visible, noisy reality of redemption all around me, the astonishment of my own life re-deemed, bought back again.
I long to find Jesus Christ still incarnate in the frailty of human flesh. As someone lonely, lost, forgotten, and broken, to find togetherness. To be found. I seek to find someone to re-member me, someone who does remember me from our past, who even sought to find me! I want to find myself put back together, rewoven, and found whole.