Let's
celebrate
for this week's
Five Minute Friday
on Kate Motaung's page!!!!! As usual, we get to write unedited for five minutes.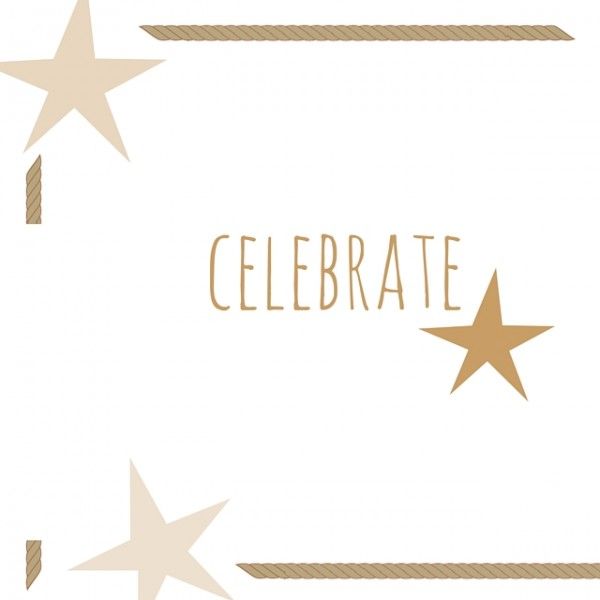 Again this week, the one-word prompt led to a second musical prompt from the soundtrack of my life—Kool & the Gang singing about a Celebration, reminding us to Celebrate!
Very recently I've been getting to celebrate the amazing, wondrous surprise of resurrection. We think, we insist we know the rest of the story, but new life always surprises us. Earlier this week we got to celebrate the gift of rain. California has been experiencing severe drought for too long, and waking up to the sound of rain in the middle of the night was a major festival of life. Water Is Life.
What else to celebrate? The hope of a future for each one of us, a future for this planet. Come Sunday morning, we'll celebrate Eucharist again, we'll celebrate a feast of thanksgiving, reconciliation, and redemption on behalf of the whole entire world. We'll celebrate the redemption and reconciliation of all creation. Something to celebrate? Yes, but possible only if we live as stewards of creation.
Celebrate? The energy in this neighborhood. The immense ethnic, class, culinary, style, etc. diversity in this particular part of the city. The energy and excitement of the whole entire city. Celebrate? New people connections. Celebrate? I'm illustrating this post with not one but two of the celebrate designs I made a long time ago and digitized more recently.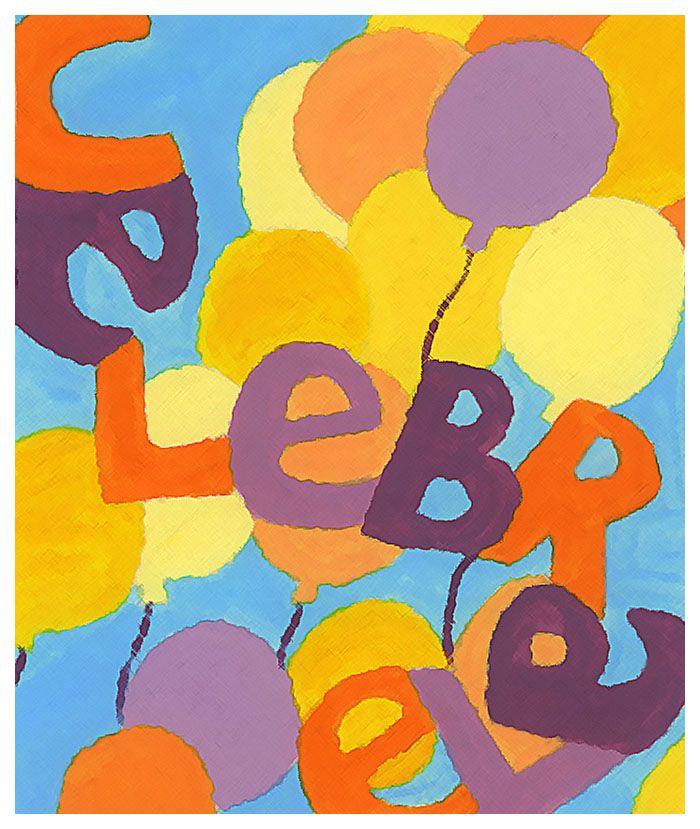 What else to celebrate? My work as a graphic designer that God gradually and close to surreptitiously brought back into my life. Celebrate? Now that I'm starting to get some things (people, situations, opportunities) reasonably to replace some of what I've lost, I'm finally able to start acknowledging those losses instead of rationalizing them away with elaborate explanations.
Is there more? Getting ready to celebrate on Sunday 27 September the 75 year, three quarters of a century anniversary of the church I've been attending since I came into town.
A couple seconds ago the clock passed the four minute mark, but I'll call it time to conclude this (almost) Five Minute Friday with one of my old fave sayings I've illustrated at least a couple of times:
Celebrate the City! Where the Mind sees more than the Eye.
With Kool & the Gang:

Celebrate good times, come on!
(Let's celebrate)
Celebrate good times, come on!
(Let's celebrate)

There's a party goin' on right here
A celebration to last throughout the years
So bring your good times and your laughter too
We're gonna celebrate your party with you

Come on now, celebration
Let's all celebrate and have a good time
Celebration
We gonna celebrate and have a good time