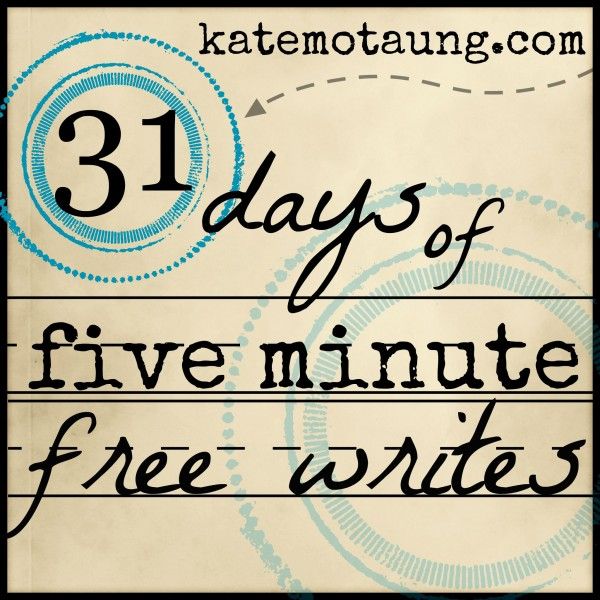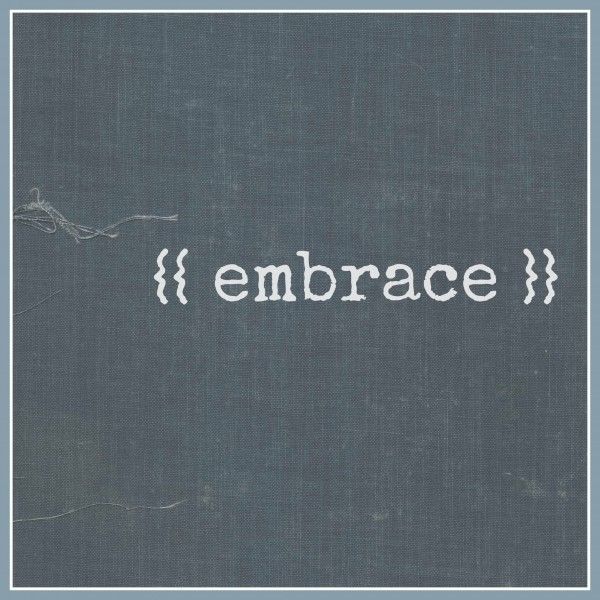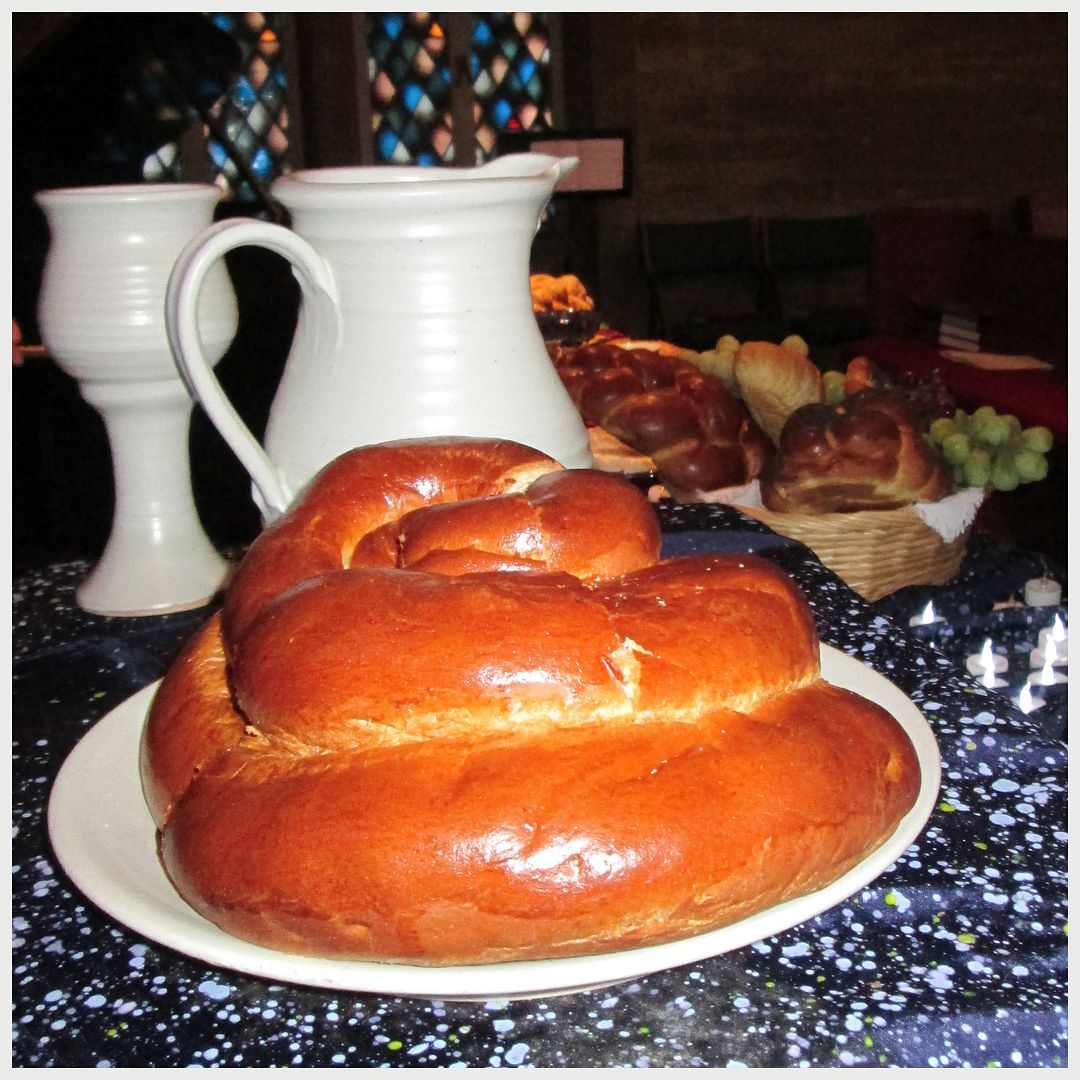 Day 4 of Kate Motaung's
31 days of free writes
, October 2015 edition. We get to write for five minutes without edits (but some of these 5-minute sprints may turn out to be excellent starters for future blogs).
Sunday 04 October: Embrace
| World Communion Sunday 2015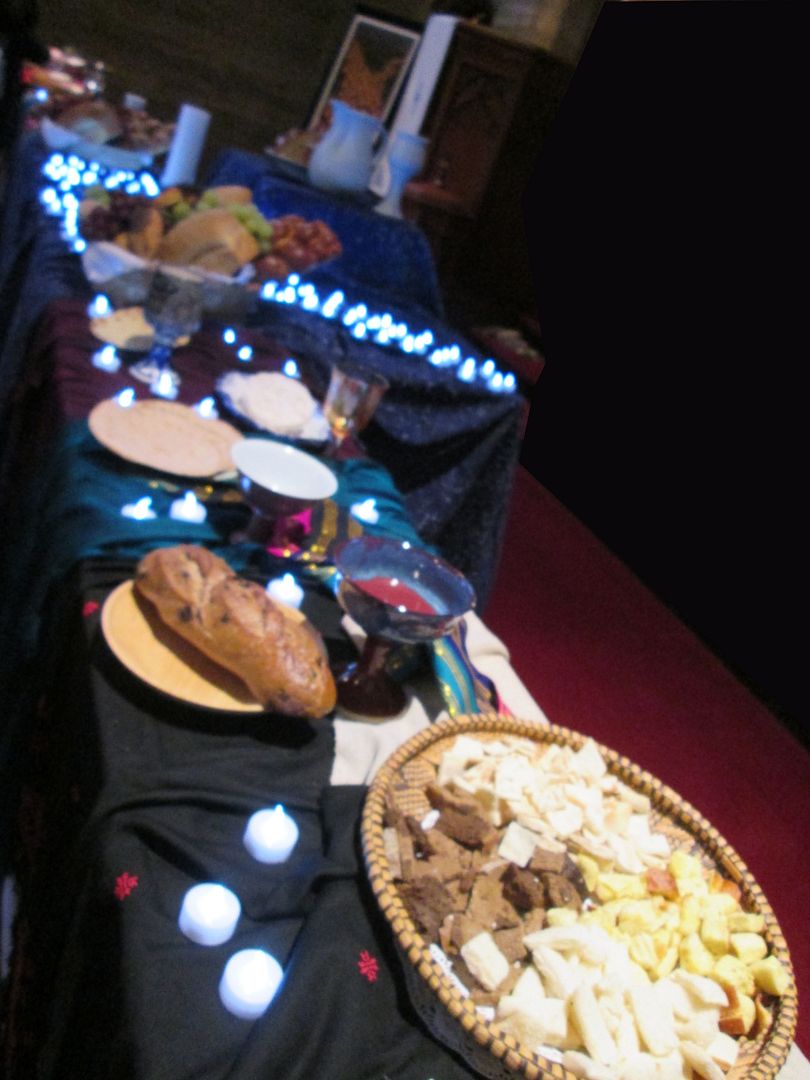 Take the world in a love embrace!
Great advice from Steppenwolf with their classic driving rocking "Born To Be Wild." Today is World Communion Sunday, an event churches of countless denominations and locations celebrate every single year. No one ever will know all there is to know about the Lord's Supper, Holy Communion, The Eucharist, The Sacrament—there are many interpretations and lots of perspectives, almost none exclusive of any of the others; it's often simply what we emphasize or focus on at a given time. Walter Brueggemann tells us communion is pre-Eucharist, and reminds us we commune with the God of the commandments, the God whose commandments call us to justice, love, mercy, hospitality, and inclusion. Holy Communion may be the most universally accepted term for the rite, ordinance, ritual, or sacrament; "communion" also is a basic concept. It's even from the same root as "community."
Embrace! In Holy Communion we experience again God's embrace of each of us, all of us in the life-transforming, redemptive Christ event. As we follow Jesus' command to "do this!," in turn we embrace the world with food, justice, welcome, shalom. Does anything feel better than being wrapped up in someone else's arms? In a group hug? But that embrace needs to come with content. Not simply here's a hug, now go on your way. Hopefully that embrace is a welcome into friendship and community, maybe the start of something new. A nourishing meal. Conversation. A future together.
When the church embraces creation and then invites everyone to the Lord's Supper, isn't that a sign we've been stewards of the earth, caretakers of creation, we've given the world a big hug, planned and planted wisely, harvested wheat or another grain, baked bread, picked grapes, made wine? Yes, it is!
Take the earth in a wild embrace, and share the bounty with everyone!
As we reach out to our neighbors on this world communion Sunday 2015, and beyond them to a world hungry for good eats, for justice, for peace, for a future – for community – we show them what God has done for us. God has come to earth in Jesus Christ, taken all creation in a love embrace, given us the bread of life and the cup of salvation. Now it's our turn.
"People will come from the east and the west, the north and the south and sit down at the table in the kingdom of God." Luke 13:29, NRSV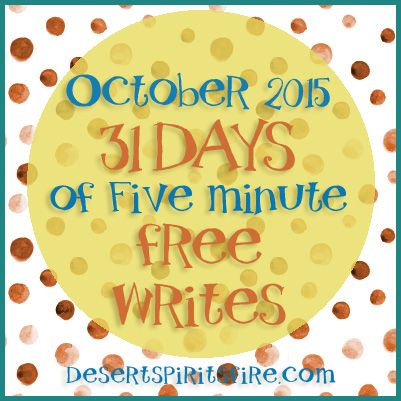 The photos are a couple of the many I captured this morning at Westwood PCUSA, Los Angeles, California, USA, North America, Planet Earth.