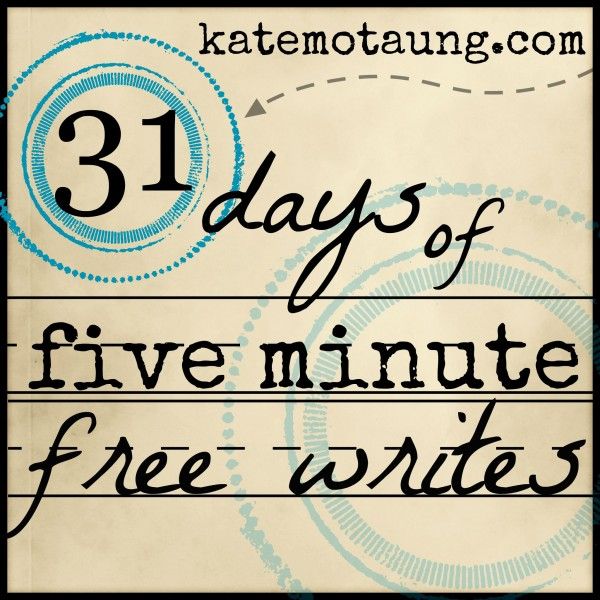 Day 5 of Kate Motaung's
31 days of free writes
, October 2015 edition. You know the drill: write for five minutes without edits, though I always check to be sure autocorrect has changed my inaccuracies to what I intended.
Monday 05 October: Home
Intro: yesterday's word "embrace" was so immediate and familiar I could have kept writing almost forever. Not surprisingly I think about each day's prompt before I start writing, and I realized I've already written and blogged about home and homecoming at least as much as I've considered God's gracious mercy-filled embrace of all creation in Jesus Christ and in the sacraments.
---
Home
has a literal plethora of dimensions that include a place to be, a way to be, people to be with. We talk about a house becoming a home. First off, several songs with home-related lyrics popped into my mind, and if I blog more about this later, I'm positive I'll think of several more. My starter songs:
Karla Bonoff, Home: "Home sings me of sweet things; life there has its own wings though I'm standing still."

Gerry Rafferty, Baker Street: "When you wake up it's a new morning; sun is shining it's a new morning, and you're going, you're going home."

Al Stewart, Time Passages: "It was late in December, the sky turned to snow ... buy me a ticket on the last train home tonight." (This one is exactly about boarding the train at the commuter rail station in Salem, Massachusetts long ago.)

Mary Chapin Carpenter: Almost Home: "I'm not running; I'm not hiding; I'm not reaching—I'm just resting in the arms of the great wide open. Gonna pull my soul in, and I'm almost home."

Phillip Phillips: Home: "Just know you're not alone; I'm gonna make this place your home. "
And I remembered the last episode of Will & Grace when Grace says to Will, "I don't live here any more." She no longer claimed that physical place and space as her street address or the place she returned to at the end of a work day or a vacation time away. It no longer was her home. That happens to almost everyone in this physically, emotionally, and psychologically mobile society.
You hear about people feeling at home with themselves. Most of us are restless and not at home with ourselves a lot of the time, and it seems as if we feel the best about ourselves, the most at home with ourselves, in the presence of another person who brings us home and makes us at home with ourselves.
A few months ago I returned to Huge Metropolitan Area that wasn't a place I'd previously lived (so technically I didn't return to that city since I never had a street address anywhere there), because I feel at home in the noise, excitement, diversity...
---

five minutes already! Posting now, and I'll try to make this one I develop more later. Or maybe not.