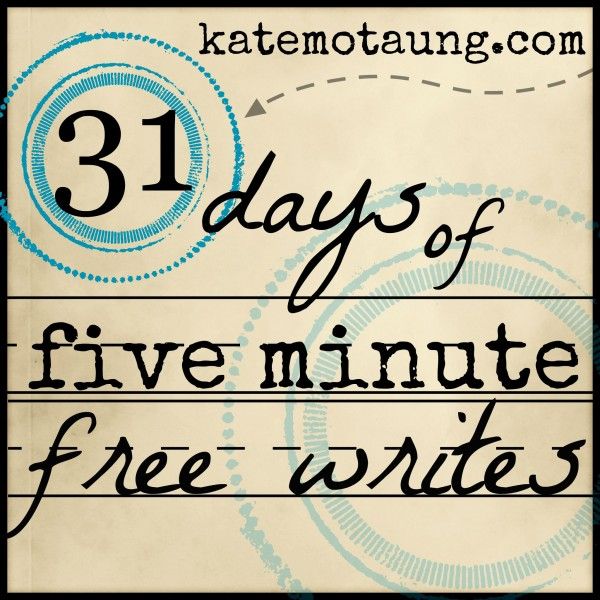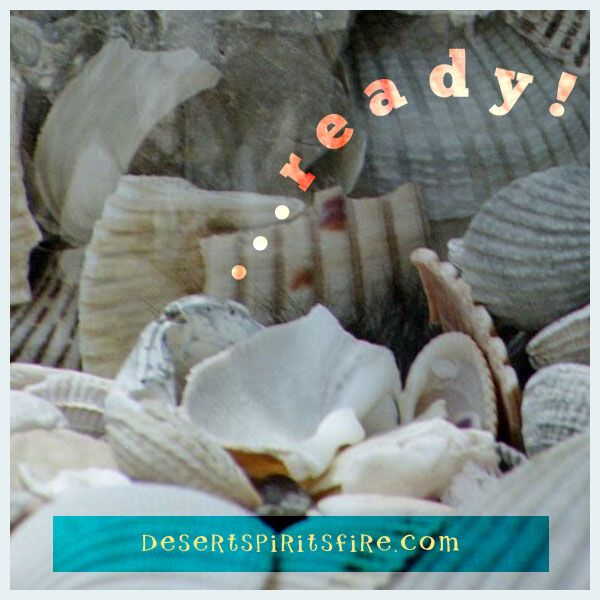 Moving up to day 10 of Kate Motaung's
October 2015 edition of 31 days of free writes
. Write for five minutes.
Saturday 10 October: Ready
Ready or not, here I come! We humans often set goals for ourselves, sometimes for plans we've come up with pretty much on our own, sometimes another person has suggested them, sometimes the idea reaches us as divine inspiration. So of course we make a list of what we need to do to prepare for when the time arrives. School, healthy eats, sleep, study, possibly moving to a different geographical area if those opps are rare where we currently live—it all makes so much sense. Then without real warning God plunks another opportunity right in front of us. An unmistakable one that at times related to the preparation we've been doing, at other times is very very far afield. How some ever, however thoroughly and completely we think we've been preparing, from a human standpoint it never feels like quite enough. So far as those calls and opps God sends our way that are sort of, not really, only partly related to our own dreams, often we think that's what we've been preparing for after all, so we're ready now? But almost every time humans decide they're not ready at all. Following the call feels like falling off the edge of a cliff, so it typically turns into a situation where all we can do is trust God's provision, the sufficiency of God's supply. The God who brought us to that point, gave us the call, and let us to respond.