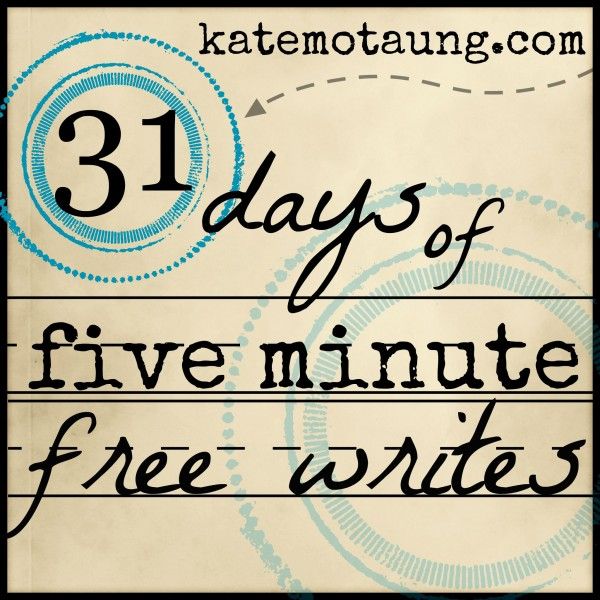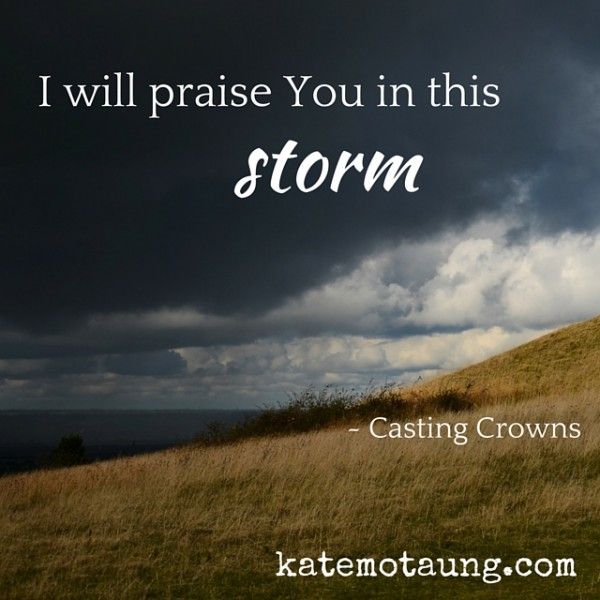 Day 12 of Kate Motaung's
October 2015 edition of 31 days of free writes
.
Monday 12 October: Storm
As usual, I thought about what I might write about storm in 5 minutes; then when I logged in and discovered Kate's button for
Storm
with Casting Crowns' elegantly expressive, "Praise Him in this Storm," I remembered the first time ever I heard that song, sung by a talent show participant at the church I attended when I returned to the left coast. Does that mean I'm writing about the storms of life, or the many storms God has brought me through? Not this time.
I'm thinking of hurricane season in the northeast, where we've had power outages at least a couple days long. I re-collected memories of mega-hurricane
Katrina
that devastated the Gulf Coast ten years ago in 2005, esp as Katrina impacted the City of New Orleans. I've experienced brief, violent squalls along west coast and east coast beaches; those storms have uprooted and scattered trees, debris, shrubs. weeds, and other unanchored objects. At the conclusion of any of nature's storms we get overarching calm, clear skies, bright sunshine, and a sense of well-being. Nope, not going to suggest any parallel in our own emotional, psychological or spiritual storms.
It rarely rains in southern California, and when it rains it often pours. A few weeks ago the overnight rain sounded like a rock tumbler! To answer a recent question, we do have storm drains. And we close the beaches after it rains.