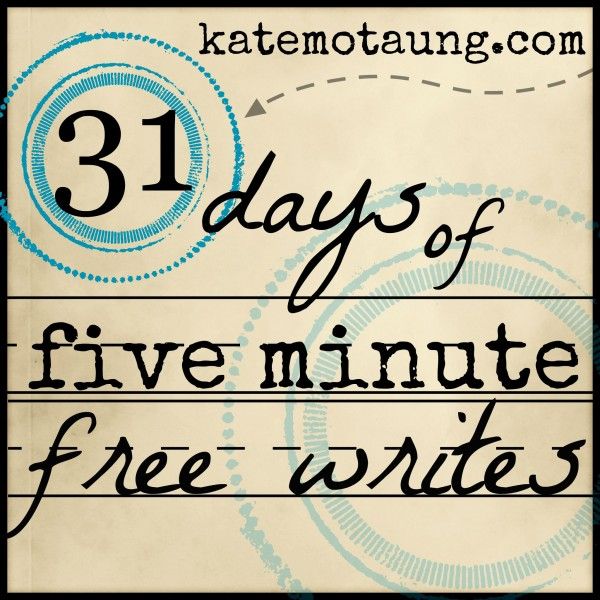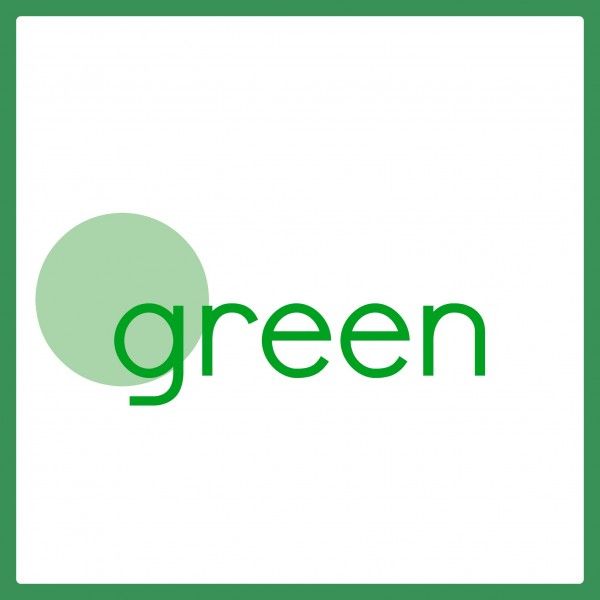 Today's Five Minute Friday also is Day 16 of Kate Motaung's
October 2015 edition of 31 days of free writes
. Seriously starting the second half today! This is a Free Write for five minutes. Don't edit.
Friday 16 October: Green
Green! Another word I could write about almost endlessly! So many connotations!
Ecological theology – the theology of the redemption and integrity of all creation, not solely human creatures – especially interests me. Every year I design and blog for Earth Day. I love when people describe their political affiliation as not red, not blue, not purple, but green! I've blogged countless times about creation, sacraments, stewardship of the earth, heavens, waterways, sky...
...and though golden yellows probably are my most favorite hues, the right green is right up there, too. Sometimes more on the olive green side, often a more yellowy lime green. I also love neon greens when done right. I can tell ya, the upsurge of neon apparel in the past couple years demonstrates "done right" is the way to go, since Major Big Box and others have tried to respond to consumer demand, but most of their neon clothes don't make the cut.
Despite being urban most of their lives, my late grandparents also had this thing about the land. They roamed the USA and part of Canada seeking and searching for a way to live visibly green by farming their own land. Despite that not working long-run, my grandmother lived amazingly green, could grow anything, knew so much about almost every fruit, vegetable, tree, herb, and flower that exists.
Green photo is the summer yard at the last place I lived in City of History.