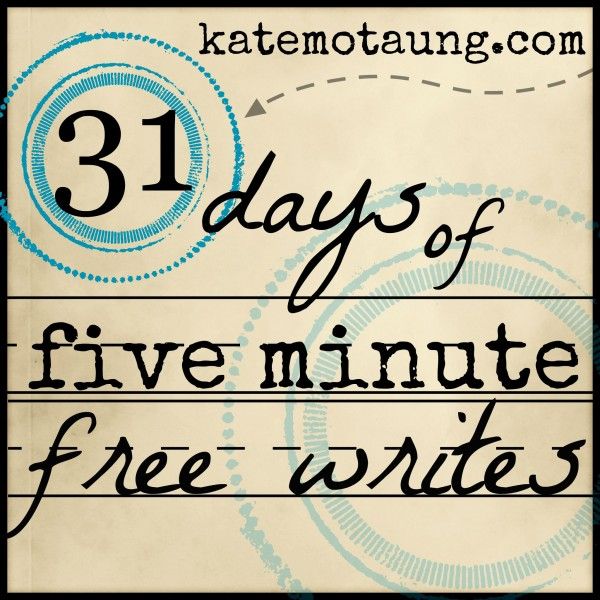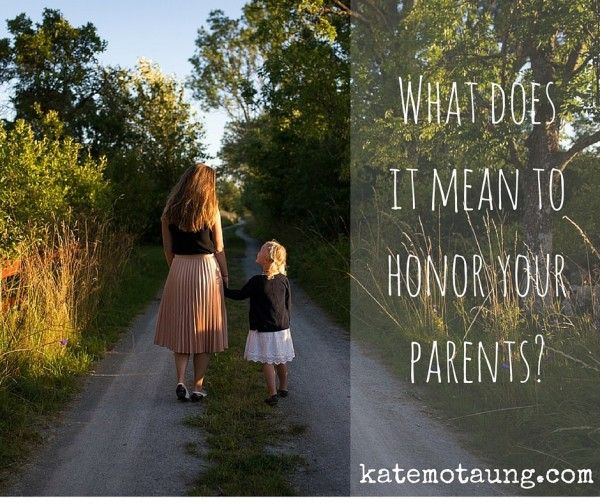 Day 19 of Kate Motaung's
October 2015 edition of 31 days of free writes
. You can edit later if you like, but for now it's simply write.
Monday 19 October: Honor
Most days I write before logging in to get Kate's image button for the prompt of the day, but this time I didn't, so I decided to write a little about Kate's important question, "What Does it Mean to Honor your Parents?"
from Martin Luther's Small Catechism

The Fourth Commandment:



"Honor your father and your mother."

What does this mean?

We should fear and love God, and so we should not despise our parents and superiors, nor provoke them to anger, but honor, serve, obey, love and esteem them.


Martin Luther's [extensive] exposition of the Fourth Commandment from his Large Catechism
---
5 minutes―go:
For Brother - Pastor - Professor Martin Luther, it wasn't enough to honor and obey your biological or adoptive mother, father, and grandparents; he believed everyone in any position of nurture or authority had a parental role. You don't need to be very old to realize how imperfectly humans sometimes behave. We see our own failures to reach the high mark the commandments set for us—
the demands of the commands
; we notice when other people's (even parents') behaviors don't measure up; all over everywhere, there are too many instances of blatant, flagrant, unmistakable violations of divine and human norms, sometimes to a criminal degree.
But I'm writing about "what does it mean to honor your parents (and others in authority)." Obeying reasonable rules for mealtime and bedtime and homework and outdoors safety, even when we have our druthers. "As God in Christ has forgiven you," it means forgiving them, moving on, not holding major grudges. Helping meet their needs, whether (as kids) it's housework, sibling care, or (later on) a trip or a ride to the grocery store or the pharmacy. As we'd like to be treated? Doing our best to imagine where they're coming from, since no one knows anyone else's full back story. We even tend to forget our own struggles and histories! Honor and respect also includes conversing with them like equals.
close enough to 5 minutes to stop.