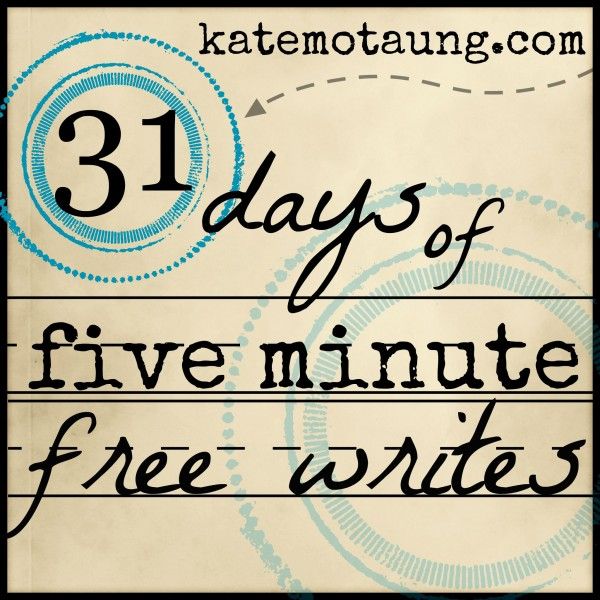 Day 21 of Kate Motaung's
October 2015 edition of 31 days of free unedited writes
.
Wednesday 21 October: Wave
A wave to someone; a cultural wave, sound wave, a "wave of the future"—(what's that?!). In every case, undulating, advancing, retreating ocean waves form the basic model for all these other types of wave.
Here in usually sunny, frequently anonymous, often laid-back, coastal Southern California, The Ocean Wave is The Main Wave on most people's minds. This is one of
the
surfing capitals of the world, and whatever the weather, whatever the season, you'll see wet-suited human penguins bopping up and down along the ocean surface. In warm weather, super-tanned guys, girls, women and men going out to catch the next wave, hoping to ride it into shore.
Every bit as typical of southern California in this 21
st
century is the number of people who treat everything as casually as the next wave they'll catch. The wave rolls in. You ride it or you don't. The wave rolls out. People, jobs—I'll be acquaintances with this person until the next one rolls in my way, and then they'll be my person for today. Jobs? I'll keep this one until surf's up.
I like to keep a tide chart nearby to track times for low tide and high tide. I've never been an ocean wave surfer, but I love walking along the ocean shore as waves roll in. I love walking knee-deep in the placid Pacific and feeling the strength and power of that wave surround my body. Sometimes their power knocks me down; at time's they're tame; sometimes I resist the energy of the wave and stand my own.