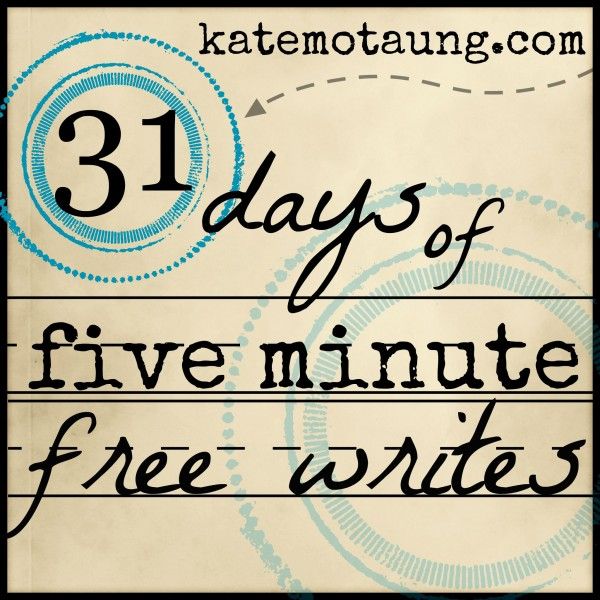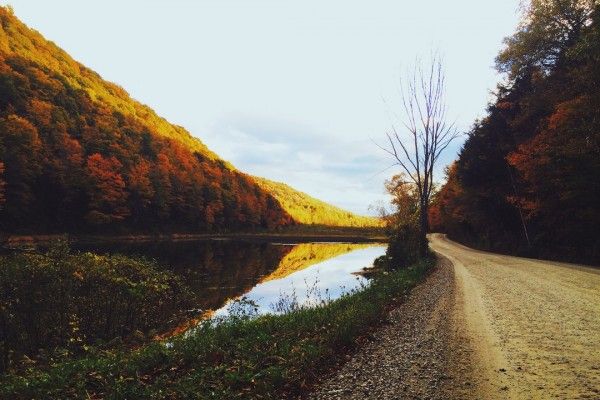 Day 24 of Kate Motaung's
October 2015 edition of 31 days of free unedited writes
.
Saturday 24 October: Silence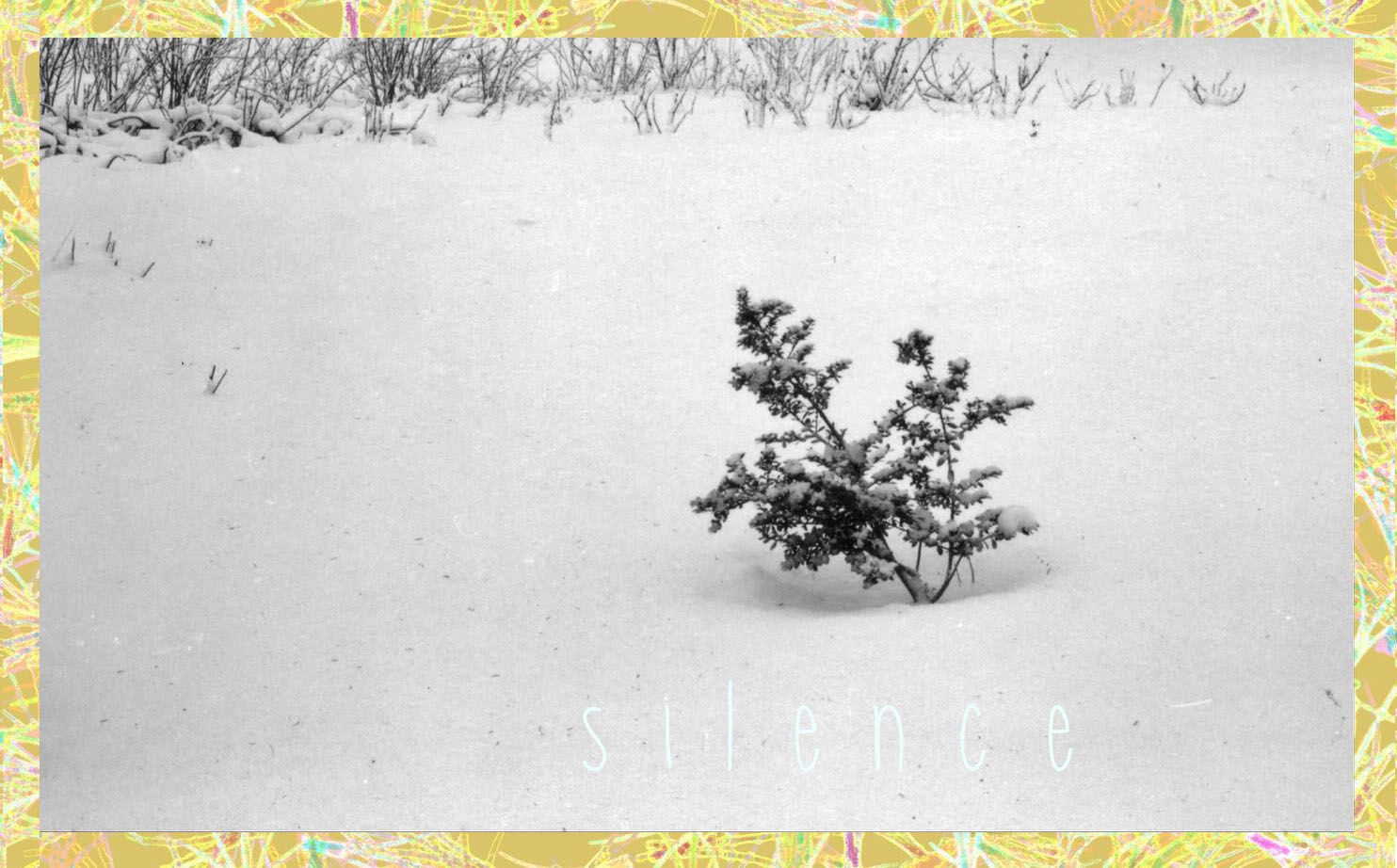 My 5 minutes on silence has to begin with Jary Vajda's one-stanza hymn, "Now the Silence, Now the Peace" [you can read it at the end of this post].
I could write about the countless silences in my email inbox, in my postal mailbox, the too too silent phones. But more than that, I think of nature's silences with their still quietness. The silence in the air before a storm begins. Silence that surrounds me when I lift my head and wonder at the star-filed southwestern desert sky. Silence in between each time a wave reaches and then loudly crashes on the beach shoreline.
My own illustration for this post is snow. Silence that permeates the air as snow falls from this sky. The total overarching silence at the end of a snowfall. Snow seems to absorb every sound that comes near it! Staring out my window after a snowfall in City of History and in A Former City and having a sense of quiet that makes everything ok. I decided not to write about those smaller personal – though still important – silences because as Mark Sanders and Tia Sillers say in
I Hope You Dance
, "I hope you still feel small when you stand beside the ocean," creation's silences envelope and surround me, and let me know I'm part of the larger whole.
---
Now the Silence

Now the silence, now the peace,
Now the empty hands uplifted;
Now the kneeling, now the plea,
Now the Father's arms in welcome;
Now the hearing, now the power,
Now the vessel brimmed for pouring;
Now the body, now the blood,
Now the joyful celebration;
Now the wedding, now the songs,
Now the heart forgiven, leaping;
Now the Spirit's visitation,
Now the Son's epiphany;
Now the Father's blessing,
Now, now, now.

Words ©1969, Jaroslav Vajda
The top button on the right is from Kate, who got it from
unsplash dot com
....giving them a shoutout because they have fabulous hi-res pics; giving myself a reminder cuz I subscribe to unsplash and haven't used many of their offerings.