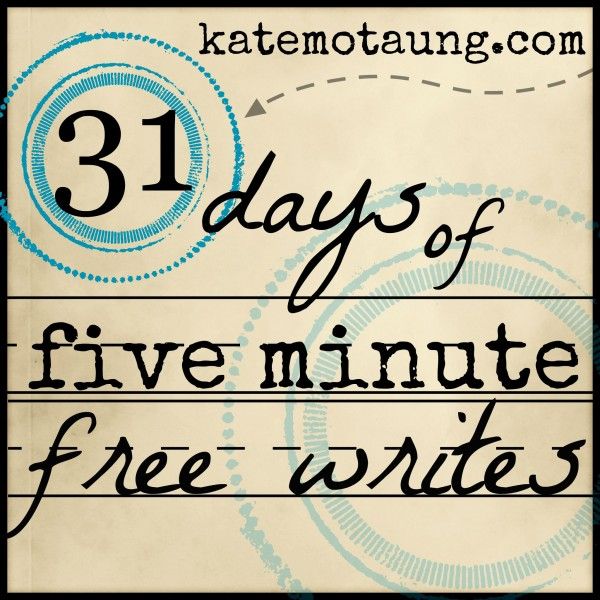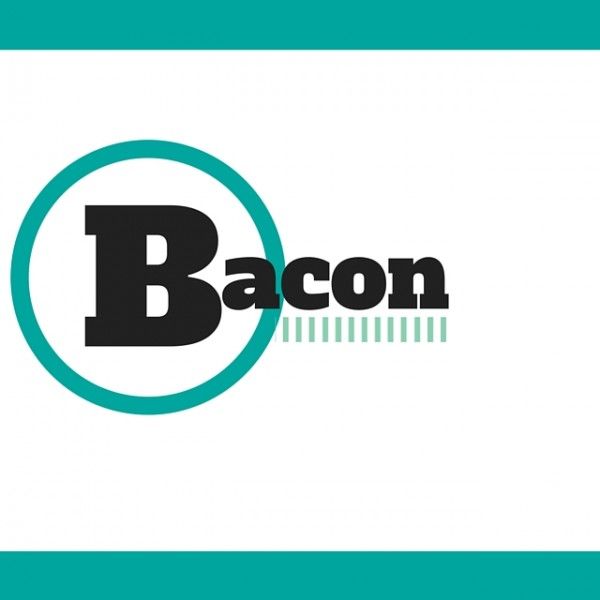 Next to the last day of Kate Motaung's
October 2015 edition of 31 days of free unedited writes
; this is day 30.
next to the last day!
Friday 30 October: Bacon
Besides day 30, today's the weekly Five Minute Friday that Kate also hosts.


BLT photo with reuse rights from wikimedia commons; some photoshopping by me as suntreeriver design
Although I eat very low on the food chain and hope to become fully vegetarian sooner rather than later (vegan would be closer to ideal), I sure do love me some bacon now and then, and finding a pic of a BLT made me very happy! Close to ecstatic! My preferred BLT-related samwich actually is a BLOAT: bacon; lettuce and/or spinach; onion; avocado; tomato. Always starting out with lots and lots of Hellmann's or Best Foods' mayonnaise depending on which coast I'm on, with a side dish of mayo so I can add extra with each bite. I prefer my bacon not crisp, somewhat on the soggy side. More flavor, more texture, and more greasy yummy! When I was coming up in a family with its midwestern and especially southern culinary origins, we always kept a pot of bacon grease on top of the stove. I continued that wonderful practice when I got out on my own with my own or shared spaces and places, but at some time at the end of the last century that practice disappeared. I also stopped buying bacon altogether. Interesting that from conversation and observation on social media I've discovered many of my mostly southern USA friends and acquaintances have said the same thing, and no one seems quite sure when the bacon grease disappeared from the stovetop. For me, it first migrated into the fridge, and then it was no more.