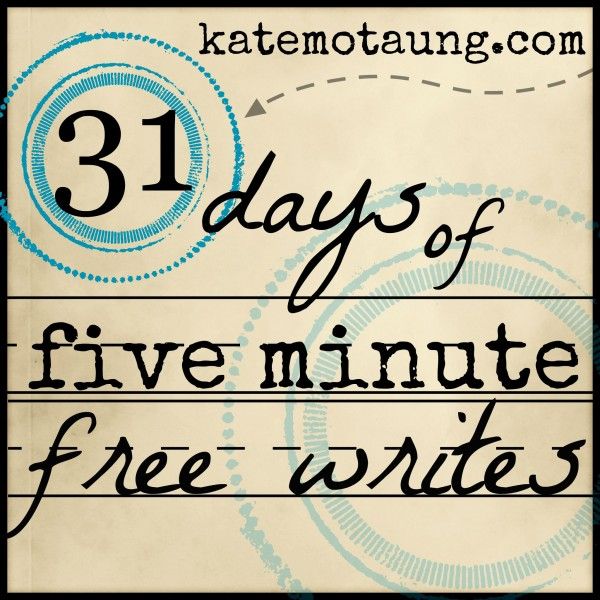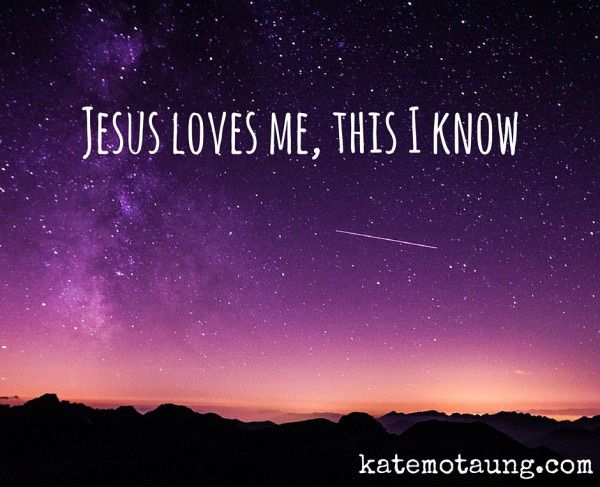 Continue the final week home stretch of Kate Motaung's
October 2015 edition of 31 days of free unedited writes
, this is day 26.
Monday 26 October: Whisper
Advertising loves the word "whisper." Whisper soft—because it's not shouting loud. As a designer I've noticed more expensive, higher-end retail goods usually have more subtly understated packaging: colors; layout, logos. Sometimes their brand name and logo will occupy only a teeny tiny portion of their print and online ads and their shopping bags! How counterintuitive is that? They won't shout to get your attention, because soft whispers are less off-putting than loud screams.
Yesterday in my creation theme I talked about loud and crashing! Nature can whisper, too. In the quiet first light of a new day. Awesome star splashed night sky, especially in Tucson AZ, an official Dark Sky area. Wordless whispers of the ocean barely lapping the shore—especially the Pacific that doesn't get into roaring raging crashes the way the Atlantic does at times.
Long ago in a discussion with a music school classmate, my classmate suggested opening your organ recital with very quiet music, such as Handel's F Major organ concerto (Op.4 No.5 in F Major HWV293, but I no longer link to vids because they often are here today, gone the next time I log in) because "it forces people to listen." Then there's my favored opening with something bright, splashy, and fairly fast like a Buxtehude Prelude and Fugue or Toccata and Fugue (most of them begin loud and clear so I don't need a special citation).