light, love, laughter Friday 5
on the RevGals.
Host Julie has a healing idea: "For Friday Five this week, let's keep the light, love and laughter going with a random selection of things to make your heart sing."
1. Music:
a song or orchestral piece that stirs your soul
The Beethoven Symphonies – especially #1, 2, 4, and 7 – transcend time, place, and mortality (what? The Ninth Symphony didn't make my Bests List? Nope, it didn't and never does). Lately I've been listening a lot to Kari Jobe singing...
We Are

Every secret, every shame.
Every fear, every pain.
Live inside the dark, but that's not who we are.
We are children of the day.

So wake up sleeper, lift your head.
We were meant for more than this.
Fight the shadows, conquer death.
Make the most of the time we have left.

We are the light of the world.
We are the city on a hill.
We are the light of the world.
We gotta, we gotta, we gotta let the light shine.

Songwriters: Chuck Butler, Ed Cash, James Thiele, Hillary McBride // Published by Lyrics © Sony/ATV Music Publishing LLC, Warner/Chappell Music, Inc., Universal Music Publishing Group, Music Services, Inc.
2. Indoor Place:
have you got an oasis at home that you can hide away in?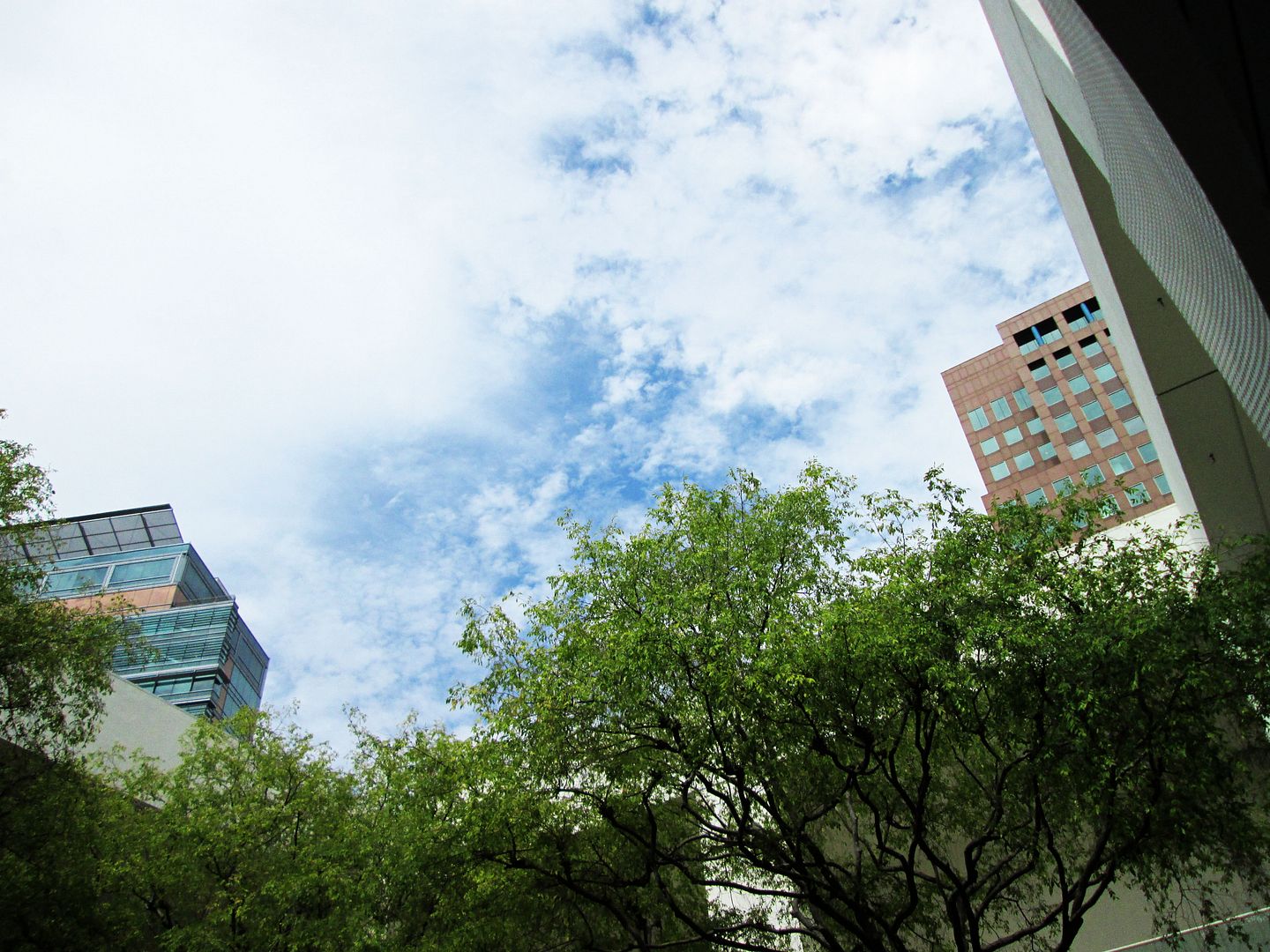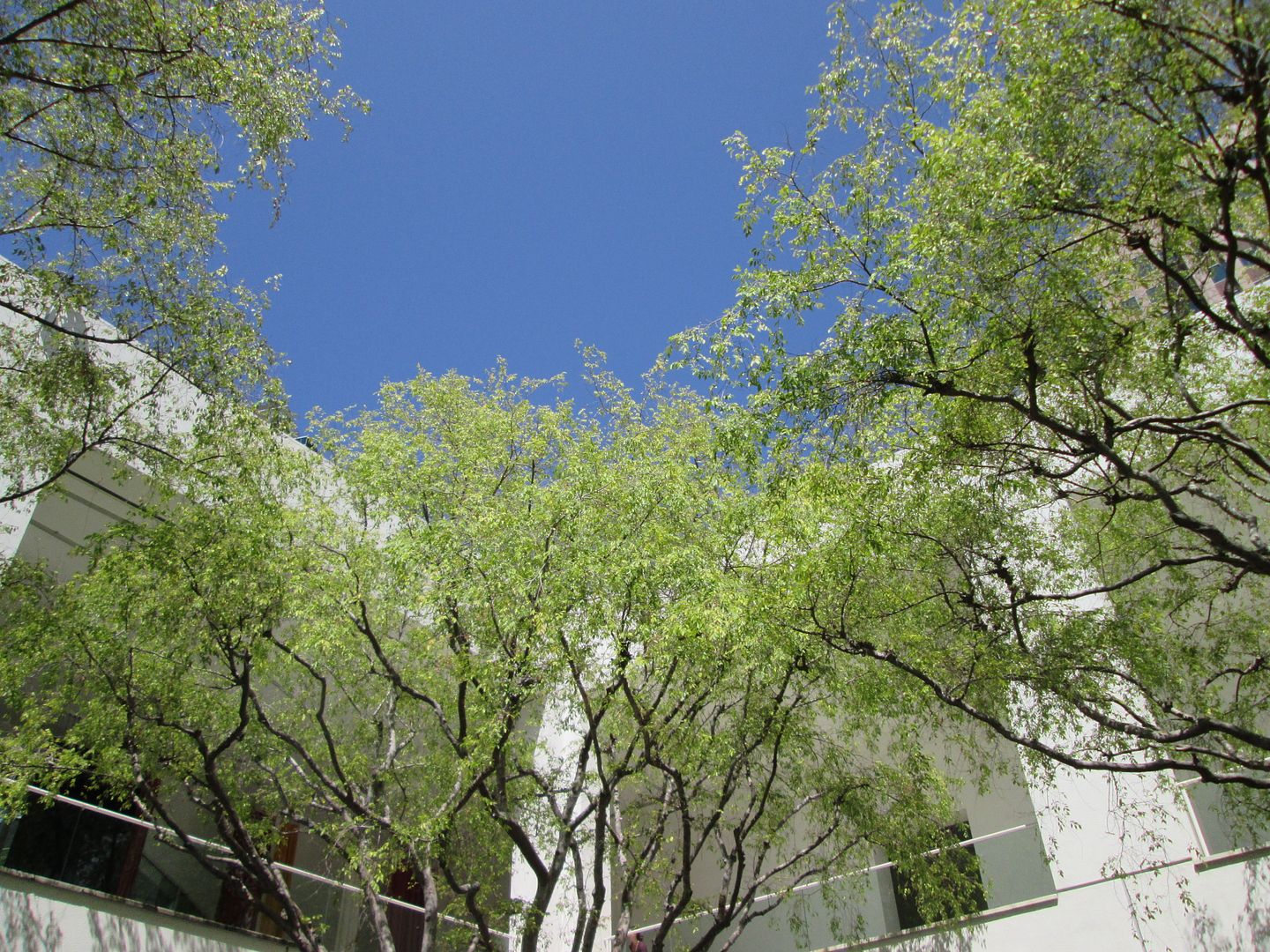 It's not in my actual current dwelling place, but one of my oases in the city is the
Armand Hammer Museum
. I always check in for special art exhibits, and I attend Mindfulness Meditation almost every early Thursday afternoon.
31. Outdoor Space:
is it water, hills, woodland? Is it the fresh country air or the bustling city?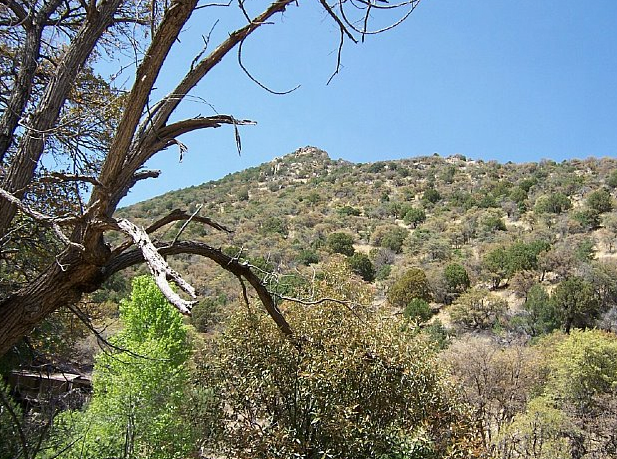 The Hammer Museum I mentioned in #2 is a sanctuary amidst urban bustle; for this line item it's one of the most ethereal outdoor spaces anywhere:
Ramsey Canyon Preserve
in Sierra Vista, southern Arizona. These views show Mount Huachuca in the background.
4. Picture:
this may be a piece of art, something you created, something someone gave you.
In the interest of not continuing to search for famous artist art I legally can repost, I'l link to the
liturgical art page
from my design site. As my landing page tells the world,
In the beginning...a small bell chimed.
Creativity! It chimes like a small clear bell at the heart of the human spirit!
My own creativity makes my heart sing, my spirit ring.
5. Person:
do you have a go to person, for when the world is crowding in?
No one specific at this time, but since I've been in this town I've met many many trustworthy, friendly, non-threatened and non-threatening people. I'll mention the fun and conversation at every Sunday post-liturgy brunch at the church I've mostly been attending; also, a couple of my current housemates
are
grace and peace to me.