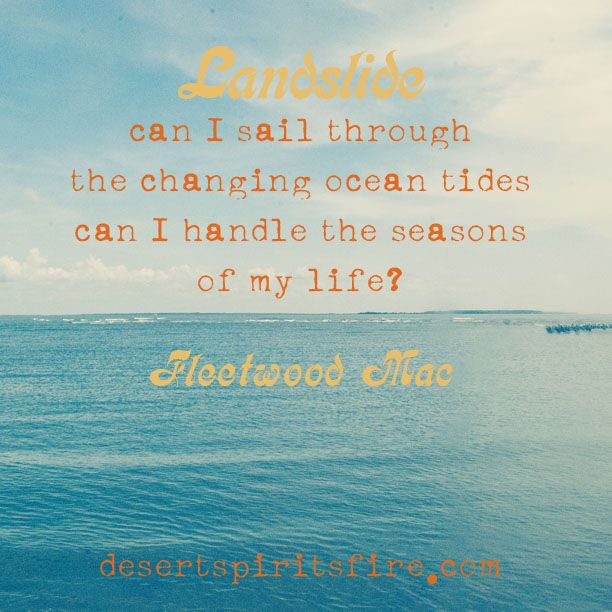 Friday 04 December: Season
at Kate Motaung's place. As always, FMF is an unedited free write. As usual, I check to be sure auto-correct read my mind accurately.
Intro:
"Season" is another prompt I could use for a very long post, or a series of long ones.
People have seasons in similar ways to nature's. Have you noticed how often the changes, growth, movements, surprises of creation form models for almost identical happenings in humans? Humans, who, of course as part of creation are Human Creatures. After traveling through so many cycles of 3-month long meteorological / astronomical seasons, I'm finally beginning to appreciate and to love the physical and emotional and psychological effects of nature's differences in my own life. It used to be that I couldn't wait for late spring and the fullness of summer; only through mid-October was the natural world outside enjoyable, or even worth enjoying. I never wanted summer to end. Why wouldn't anyone long for a life that's endless summer, and all that entails in terms the fullness and maturity of our own creativity, productivity, and ability to contribute to the world surrounding us? Summer 2003 was the very first summer ever I wanted to be over as soon as possible. And then the next year's summer, and finally more than another decade of this next season hasn't born the type of fruit I imagined any more than the past one did...
Landslide

I took my love and I took it down
Climbed a mountain and I turned around
And I saw my reflection in the snow covered hills
Till the landslide brought me down
Oh, mirror in the sky, what is love?
Can the child within my heart rise above?
And can I sail through the changing ocean tides
Can I handle the seasons of my life?
Oh oh I don't know, oh I don't know

Fleetwood Mac, "Landslide," by Stevie Nicks