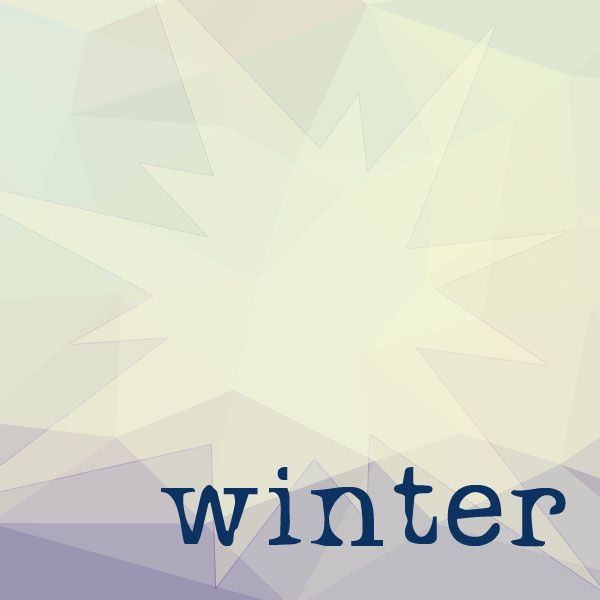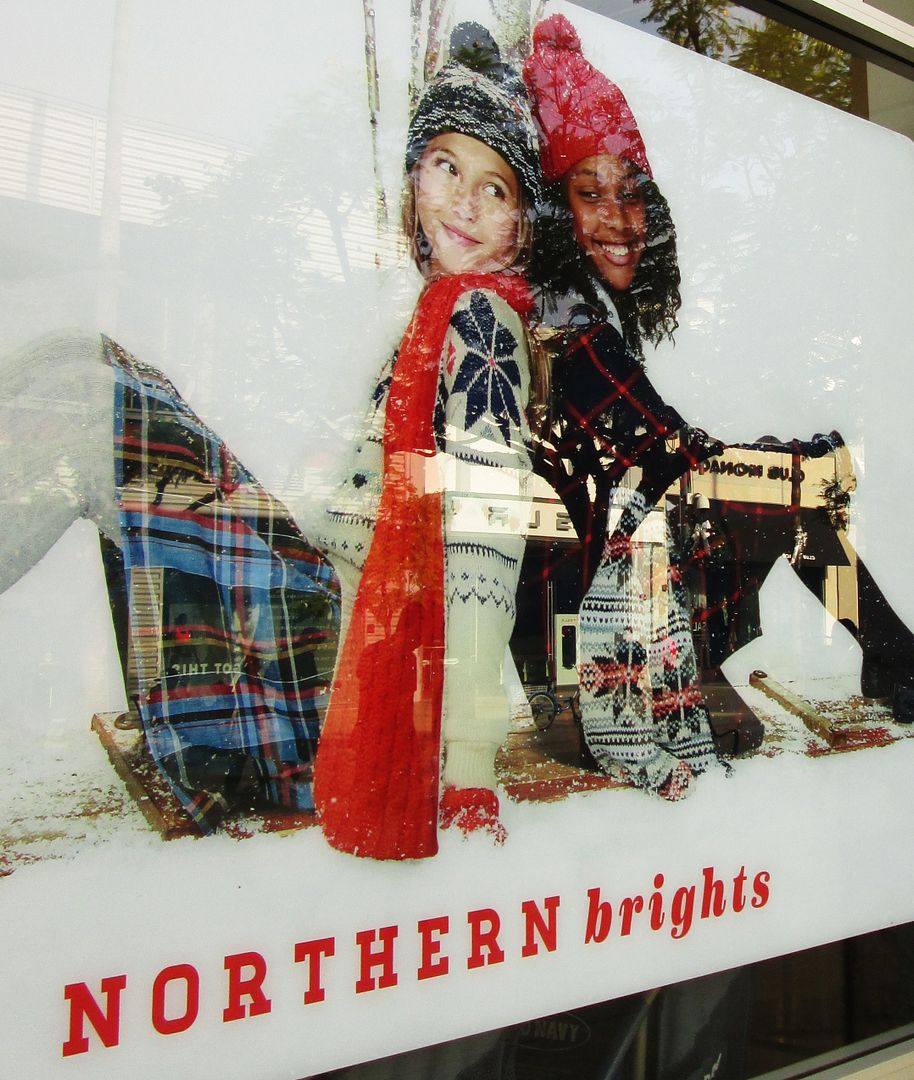 Friday 18 December: Choose Your (My) Own Word
, again as usual at Kate Motaung's place in cyberspace. FMF's an unedited free write—sadly, Kate has been very ill and didn't provide a prompt for this last official FMF of the calendar year 2015. Because of this, like everyone else, I chose my own word, and it's winter.
Intro: My best guess is most FMF participants live in the northern hemisphere so would be experiencing meteorological winter, getting ready to move into astronomical winter when the excitedly (by me!) anticipated winter solstice happens in the heavens next Monday evening Left Coast Time. A long way of wondering if Kate will give us a winter prompt during 2016, but no matter if she does – or not – I chose winter for mine this time.
Winter
start
Winter is... waiting for the solstice so I can start watching the days get longer. Winter is: waking up to snow falling from sky to earth and realizing there's no school or no work today! Winter is waking up to bright sunshine glancing off snowbanks, knowing the storm is past, the air is clean, and it's gonna be one of the best days ever.
Winter means getting serious at school. And super-serious at work.
Winter is waking up in the morning, show's still falling, and I need to shovel the sidewalk before it ices over. Again! It'll add some nice hours to my time card. Again.
Winter is cozy sweaters and warm parkas with huge hoods. Scarves, mittens, boots, pancakes for breakfast. Shoveling out of the driveway. Oh... remember shoveling out the teal Chevy parked along Atlantic Avenue? Up the shore to that mall. Or across town to a different mall.
Winter is snow in Julian. Snow on Mount Lemmon. Winter is the first promise of spring.
stop