Emily P Freeman hosts a monthly What I Learned in the month just past linkup. For this month she offers
The Whole Entire Year 2015
that I'm also doing, but first, some learnings and some highlights from December 2015.
As FS in Previous City told me, this American Guild of Organists chapter really is far better, much cooler, more welcoming than the one in previous city! At the AGO gathering earlier this month we had a (free food!) yummy turkey dinner followed by a silent movie accompanied by a guy from the Theatre Organ Society. I'm excitedly anticipating Vespers and Dinner in January—what an important learning, an important trusting, too!
We celebrate Nativity as the ultimate Festival of Creation, and how fun to be able to enjoy so many fruits of the earth even though the winter solstice happened on December 21. I've learned it's okay to eat more, a lot more, than I really need when the bounty is there. Late Christmas eve afternoon dinner with a couple of housemates: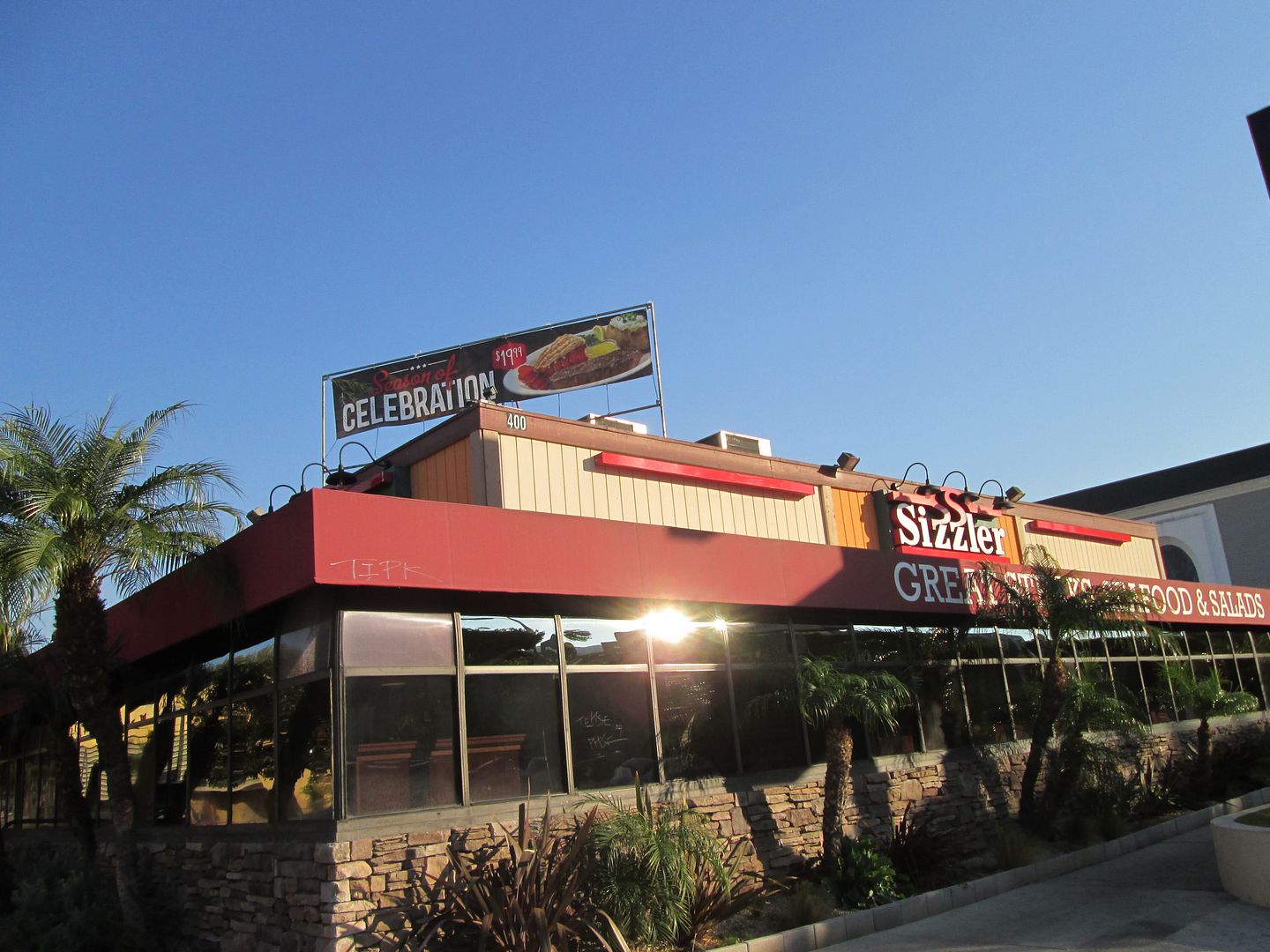 Christmas carols, bilingual proclamation, lots of post-liturgy goodies and treats at the big ole church not far from here: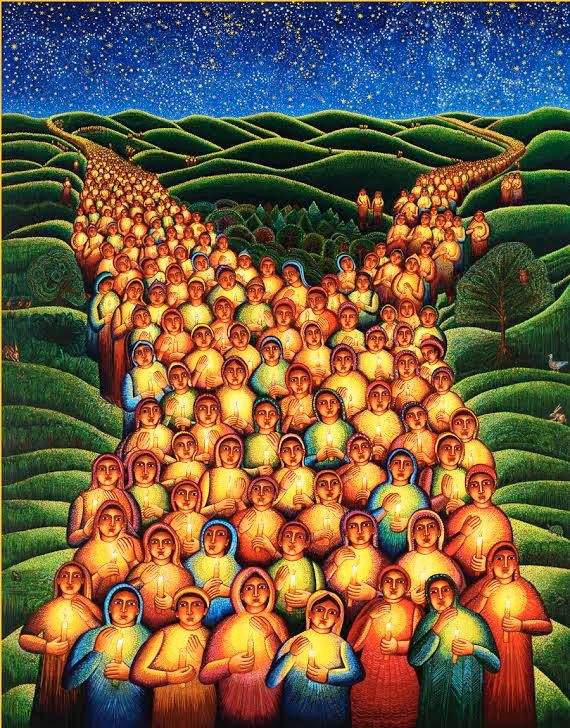 During Lent 2010 in yet another unfilled attempt to connect with people with backgrounds and interests similar to mine and find ways to participate in Previous City, I met John August Swanson at the
Prophetic Imagination Conference
. The Christmas Eve worship bulletin cover featured his Festival of Lights; I was delighted to have permission via email to post his painting.
Continuing the culinary bounty, several of us provided Good Eats for everyone in the house for Christmas Day.
Music, art, gifts, food, banners, nativity sets, for Christmas needs to be traditional. I think I already knew that... a few years ago when Textweek featured my Advent-Christmas bulletin cover designs, they were very traditional rather than my more creative, edgy art. Church in West LA had a series of banners in the chancel for each Sunday of Advent and then one for Christmas.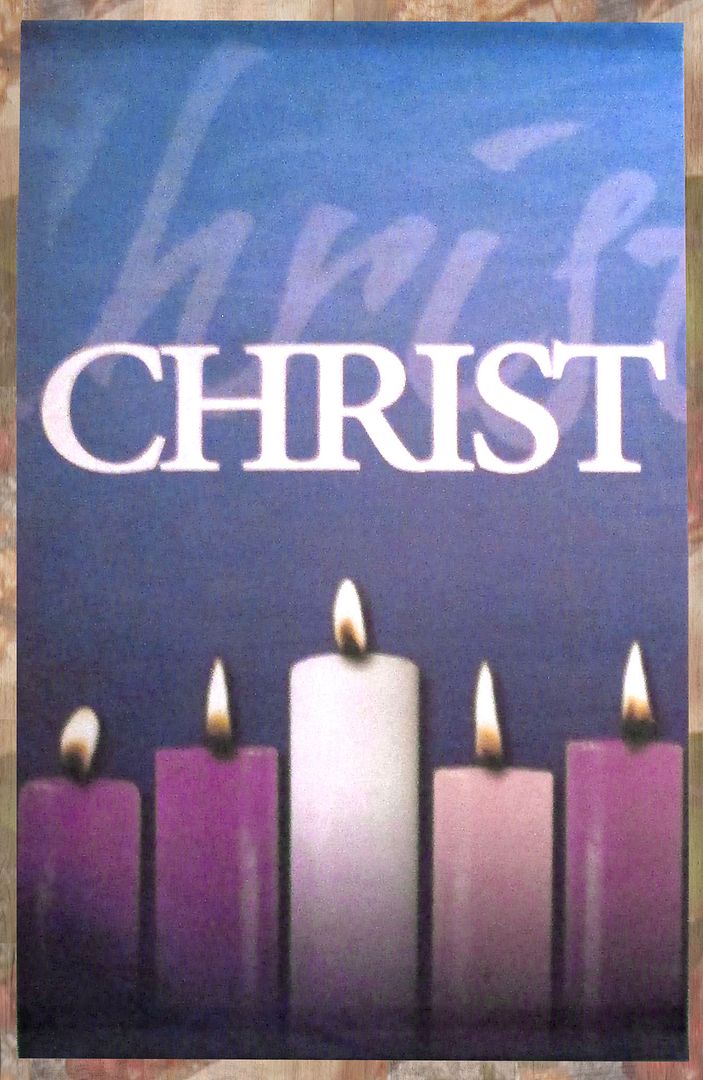 Rejoice in Love...

Love the Joy...

Be the Joy...

Live the Love...

Noël!