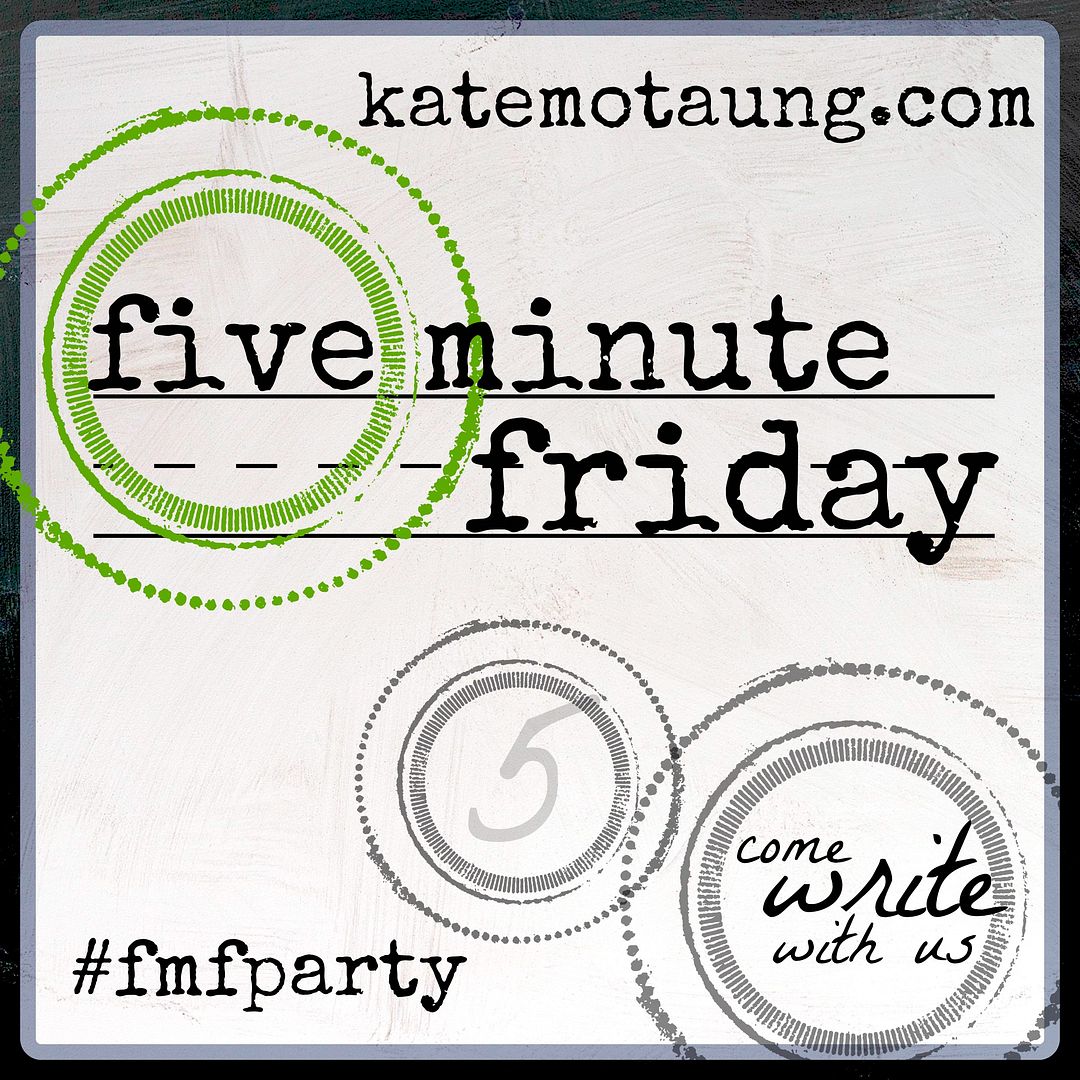 Friday 22 January: Present
at Kate Motaung's. For FMF we write unedited for 5 minutes; I usually spend a few minutes beforehand considering my own own topical approach to the word prompt, but that's not always the case.
Present
in the English language has at least three plus meanings:
1a. "present" the noun with accent on first syllable – a gift you give that in some sense must mean you are there alongside the recipient; and then the closely related, 1b. "present" the verb with accent on second syllable, conveying that gift to a person or pet or other entity (foundation, church, etc.) or delivering your talk, workshop, or other presentation as a gift or present to the gathering.
2. being there in that space with and for a person or an event―hopefully physically and emotionally, or these days of virtual but real online friendships, hopefully both electronically and emotionally.
3. right now, this current contemporary day and moment.
Maybe you've heard about "practicing the presence of God"; maybe it's one of your regular spiritual practices. Wherever we may be. we know God always is here, there, and present all the time, but what a cool idea to remind yourself in whatever manner fits your own personal style. Or maybe by starting to adapt a different style from your usual one.
PS I spent so much time figuring out meanings of present, I didn't write much, but that's okay today. My longest 5 minutes writes have been on topics I regularly write about anyway. Otherwise they seem to be about the same length.