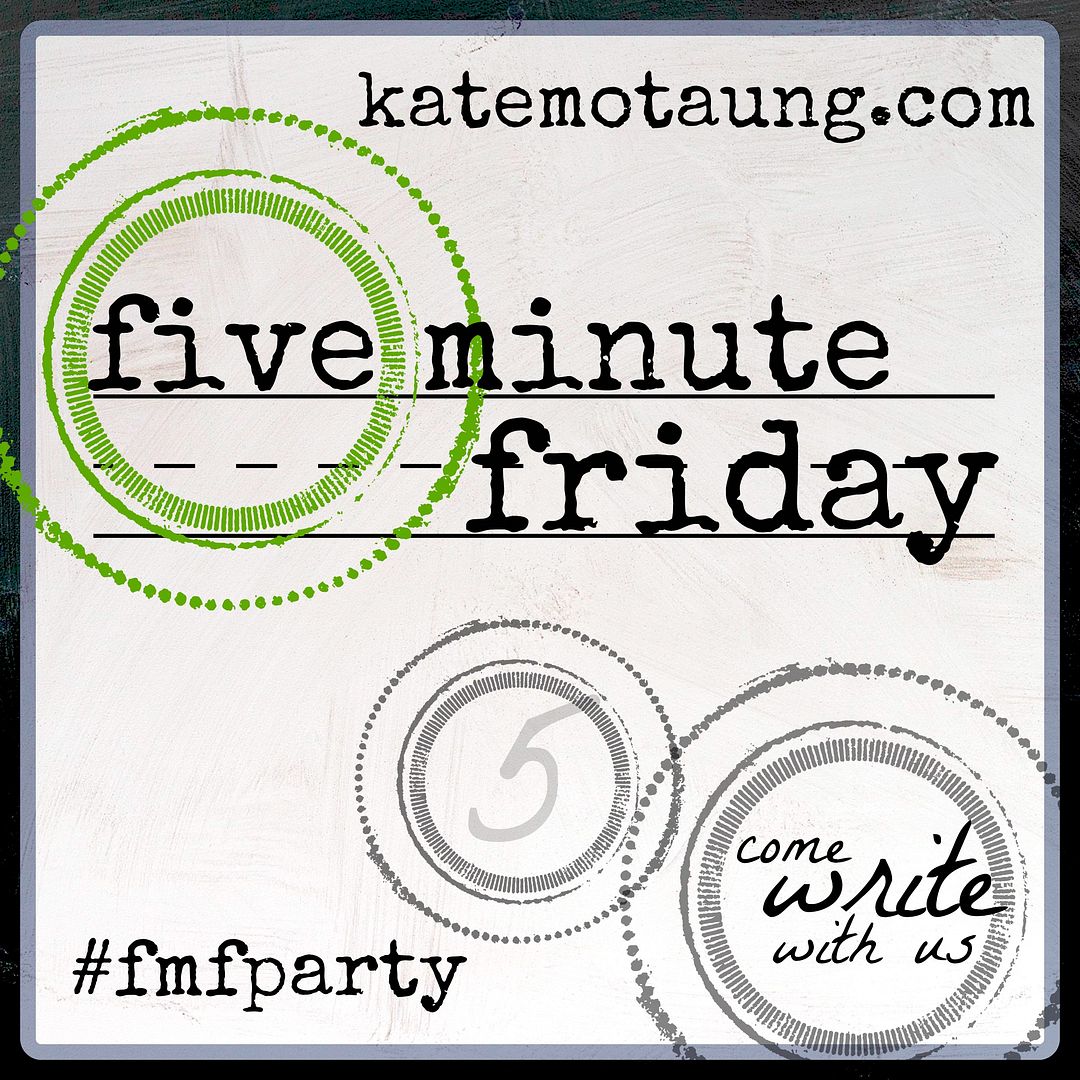 Friday 29 January: Quiet
at Kate Motaung's. For FMF we write for 5 minutes.
Scripture and our experience demonstrate God communicates with us in many and various ways, but how striking that sometimes we need to be quiet, relatively silent, and calm in order to hear and heed God's voice, whether that "speech" is something we see, hear, touch—or remember? There's a famous passage about Elijah at Horeb expecting God in noisier, messier, more spectacular manifestations, but God finally got through to Elijah in a "still small voice," as the most famous translation expresses it.
a few translations and versions from 1 Kings 19:12:
• RSV: still small voice.

• Geneva Bible: still, soft voice.

• Complete Jewish Bible: quiet, subdued voice.

• Living Bible: gentle whisper

• The Message: gentle and quiet whisper

• NASB: A sound of gentle blowing

• NIV: a gentle whisper

• NRSV: a sound of sheer silence

• Common English Bible: ...a sound. Thin. Quiet.

• Hebrew: literally "voice of stillness"
So true God typically approaches us and works through our own habits, propensities, gifts, and vulnerabilities, but scripture, saints, mystics, and poets all show us there's something sanctifying about cultivating a quiet body, mind, and spirit. Israel, Jesus, and the Church all encounter the Spirit in most transformative ways in the apparent quietness of the desert. Yet we know life teems and abounds beneath that surface stillness. How about us?
Besides Elijah's witness,
quiet
immediately reminded me of the Service of Light that opens Marty Haugen's Holden Evening Prayer setting of vespers::
In the stars that grace the darkness, in the blazing sun of dawn,
in the light of peace and wisdom, we can hear your quiet song.
Love that fills the night with wonder, love that warms the weary soul,
Love that bursts all chains asunder, set us free and make us whole.
Also, Adrian Snell's song "Like a child that is quieted is my soul" setting of Psalm 131.
Quiet
especially speaks to me today because I'm anything but loud and noisy, but I have a lot of natural energy, almost excessive physical, emotional, and mental restlessness—all of which are gifts that often lead to high creativity. I still need and want to find ways to be more quiet, more still, attend more completely to God's communications with me, whether God's voice speaks in sound, sight, touch, smell, or taste.
PS Needless to say, I didn't have those translations and versions of the scripture passage in my head, so out of curiosity I checked out different ones after I'd written for five minutes. Quite and quietly revealing!