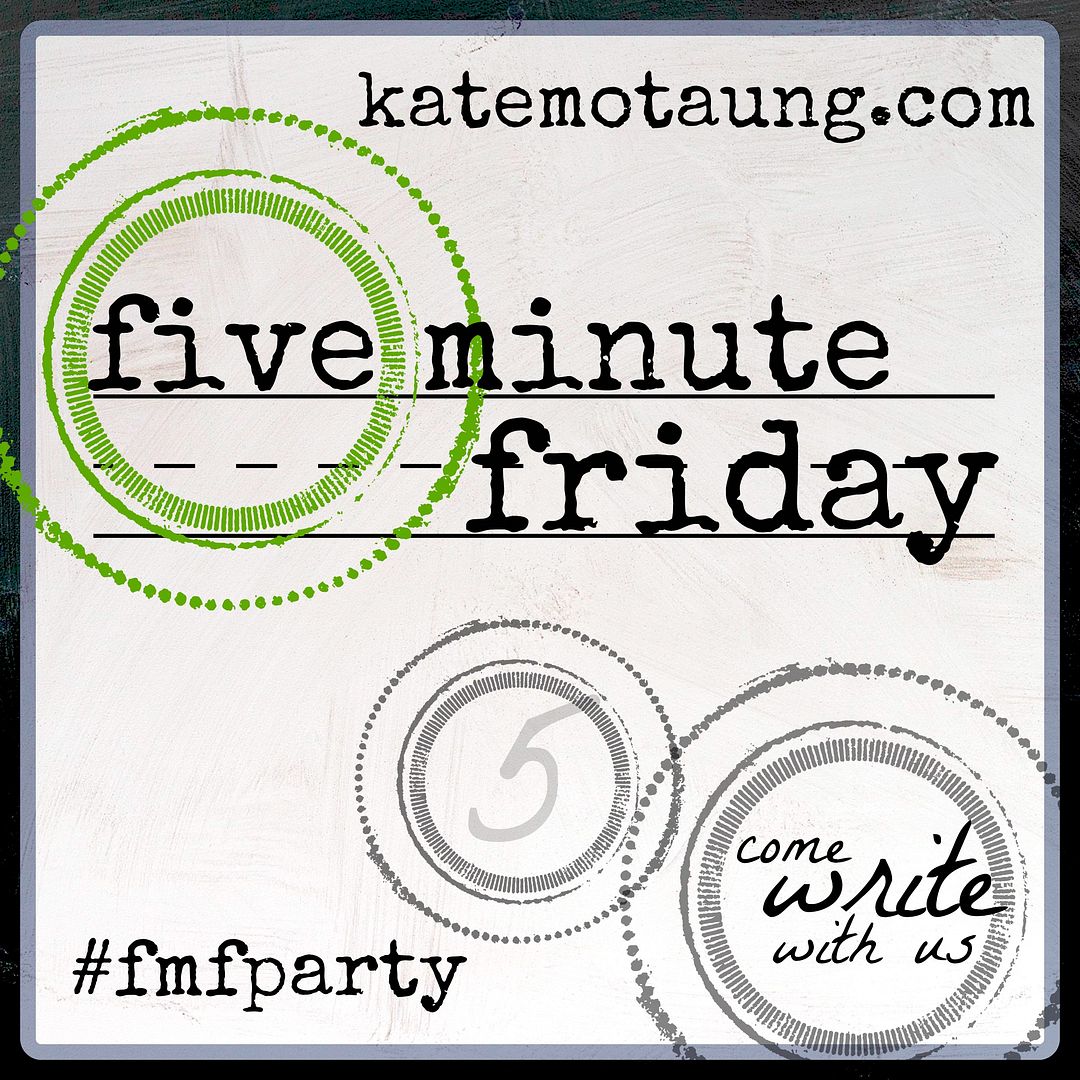 Friday 15 January: Time
at Kate Motaung's cyberspace place. For Five Minute Fridays we write for five minutes. Basically unedited, but I'll mention again I try to be sure auto-correct read my intentions correctly.
---
More weeks than not, Kate's one-word prompt evokes a song. Liturgy – holy time. Sacraments – holy space. Every time I hear Al Stewart's "Time Passages," I'm in the Salem, MA, train depot, waiting for the Buddliner to take me south to North Station. "It was late in December." Snow fell from the sky. I was going home. To my former home church, to celebrate eucharistic liturgy for the feast of the Nativity, that highly sacramental incarnational festival of creation.
Most of us physically sense the passage of linear time; sometimes we count elapsed years since an event in our individual lives or in our common history. Most of us yearn for, dream of, and imagine what a true coming home would be. Liturgy's holy time reenacts the history of God's people in every place, every era, and I find myself creating my own mini-segment of that long, dense, complex history in my every day activities. For all of us, "years go falling in the fading light; years run too short, days too fast."
Former neighbor SKJ (we've both moved away from where we met) suggested
remember
encapsulates the gospel in a single word. When we assemble as God's people, the liturgy places us smack dab within that holy time history. So I listen to Time Passages the song, remember places I've been, people I've met, experiences I've had within those passages of linear time.
Time Passages

It was late in December, the sky turned to snow
All round the day was goin' down slow
Night like a river beginning to flow
I felt the beat of my mind go
Drifting into time passages
Years go falling in the fading light
Time passages
Buy me a ticket on the last train home tonight

Well I'm not the kind to live in the past
The years run too short and the days too fast
The things you lean on, are the things that don't last
Well it's just now and then, my line gets cast into these
Time passages
There's something back here that you left behind
Oh, time passages
Buy me a ticket on the last train home tonight