communications, computers, internet considerations and social media
16 year olds and younger who were born digitized in the twenty-first century have no more hours, minutes, and seconds in each day than the rest of us. Wonder if they realize that yet?
Long before I had a cell phone or my own computer, I knew I had to begin digitizing my design, so I started taking design software classes. Even before I had internet, I got a [analog] cell phone because I'd been driving a long stretch of barely traveled unpatrolled road on weekends and needed reliable communication. I don't remember the exact month and year I first got online late in the last century, but it was dialup and it was ..... you can fill in the blank. During summer 2000 I started an urban gathering in the old msn groups; my first serious online endeavor had to be about cities! My very first Photoshop class in fall 2001 featured version 6.0. After I'd acquired still more skills for urban ministry with the Community Economic Development Certificate, in July 2002 I started this blog. Cities always are first, front, and foremost, but theology's never far behind. Way back then, dialup was standard at home, DSL wasn't yet an old technology―tablets and smart phones? When my cousin visited from Hio in fall 2003, she told me I was missing out on so many internet possibilities
and
she introduced me to eBay. Before then I'd wondered if people really did eBay; yes, they do, and so do I.
Late fall 2007 I got on Facebook. Was
social media
a buzzword by then? Is buzzword still a current term? By May 2009 Facebook pages had become possible and popular, so I started one for my art and design. Like many others, I immediately got a lot of fans and lots of activity, but Facebook got greedy and wanted page owners to pay $$$ to show page posts to people who'd already liked it. In some ways
suntreeriver design
is my Facebook presence, but it's not really a professional page because with a couple of exceptions that gave me permission I don't post client design and I get almost no activity because I won't pay. With 2200+ individual page likers plus uncounted page likes, I typically get one or two likes per post or pic, so why bother?
The Imperial Google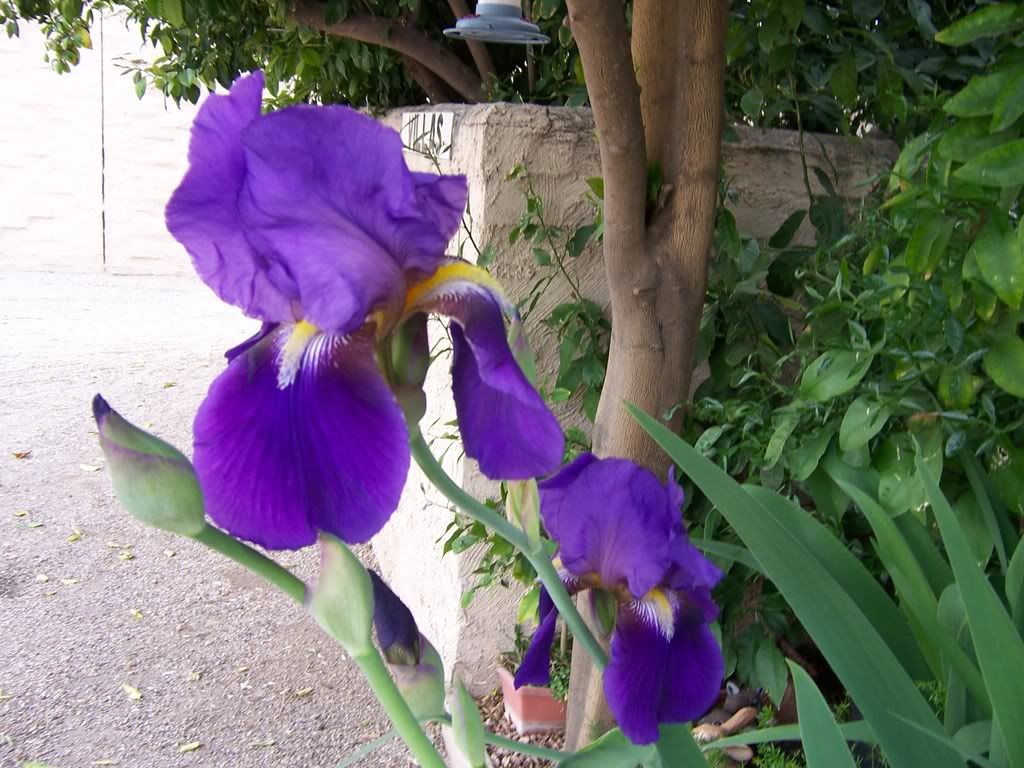 My four gmail accounts potentially mean google+, but I don't know what google+ is and does, though three or four Lents ago I prayed compline most weekday evenings in a google hangout with a blog pal. A few years ago I used google drive a lot until they made smart quotes the defaults with no way to turn them off as my own default; I haven't been back recently to see if that's still the case.
You're reading my main theology blog, where I use google's blogger interface that I really really like a lot. For a long time, it was "more formal," but especially the
31 days of 5 minute free writes I did last October
loosened up the definition because I wrote a surprising amount about my own goings-on! I have several other blogs, with
preservation project
– a name that predates desert spirit's fire as the title of my Community Economic Development thesis – the only active one. So I've started reposting some of the best and most interesting from elsewhere on desert spirit's fire, in every case retaining the original date. Why not? After all, it's similar to playing a fave movement from a Beethoven piano sonata for a worship voluntary, a recital piece, a talent show, event background music, or a video soundtrack. If a creative piece bears one exposure, likely it can handle the weight of more than one.
what now?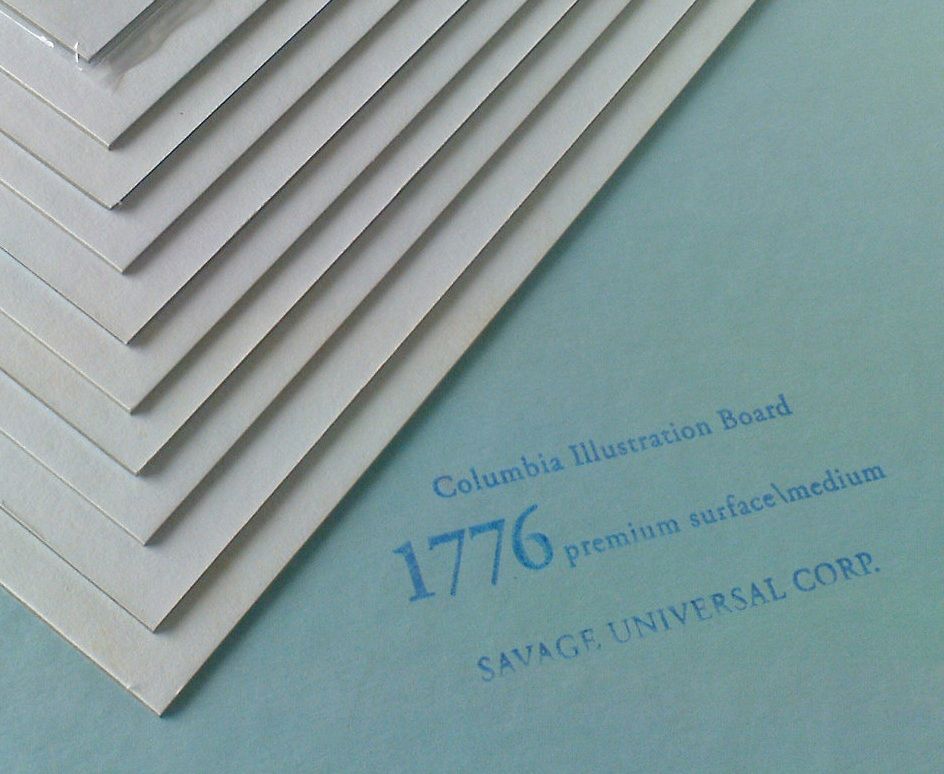 As a freelance artist-designer I do a lot of imagining and sketching and dreaming away from the computer, but most workflow and production necessarily comes from the iMac. 16 year olds and younger who were born digitized in this century have no more hours, minutes, and seconds in each day than the rest of us. How many of them realize that fact?
Without a doubt I'll post new content on my Arizona travel blog whenever I visit AZ again. I well may revive this far by faith because I can't lose the title that refers to the hymn and to the ELCA's African-American hymnbook. Wisely and of necessity, I've been keeping my professional
design site
current; I've added my music resume to my
music blog
and to my
musician site
.
communications and internet considerations
16 year olds and younger born digitized in this century have no more hours, minutes, and seconds in each day than the rest of us. Wonder if they realize that yet? I check my eBay saved searches about once a week, and look at the watch list most days. It tends to hover around 100 items ... how many of those are Pellet the Hamster Beanie Babies?
I'll try to find one and buy one at the swap meet.
I'm approaching
9,000 tweets
but I've never participated in a twitter discussion. I enjoyed the bloggers I met during 31 days of free writes, so I may start doing a few more linkups, which means daring to write more about my own days, minutes, hours, and dreams. We live in a world that's becoming more and more interdependent; digital media's a major aspect of making that happen. I still may be missing out on "so many internet possibilities" but I almost don't care! Since relocating to Current City a half-year ago, it's been easier to trust there's finally a life for me out there in the city that surrounds me.
additional note:
I basically quit facebook profile when I quit farming in July 2011, but still sign in with profile rather than page because it lets me join other sites such as creative market without creating yet another online identity.
Blog posts with pics simply are better, so illustrations are yard renovation in urban San Diego, grapefruit in urban Arizona, purple iris in urban Arizona, Previous Life (when I used a lot of illustration board), pink hibiscus in urban Arizona.