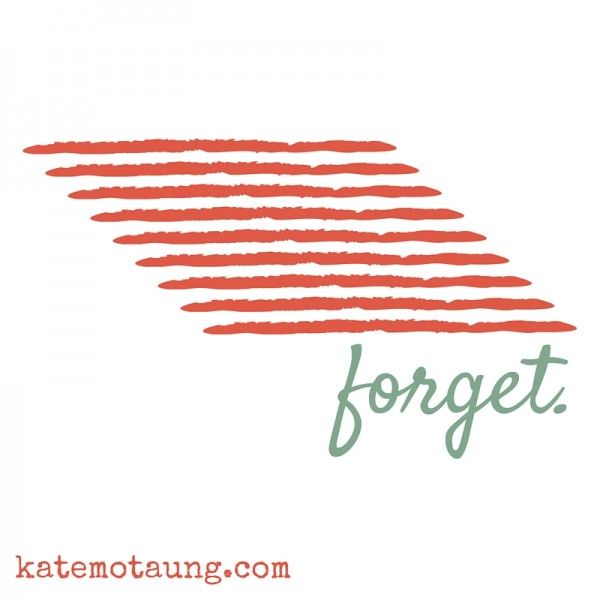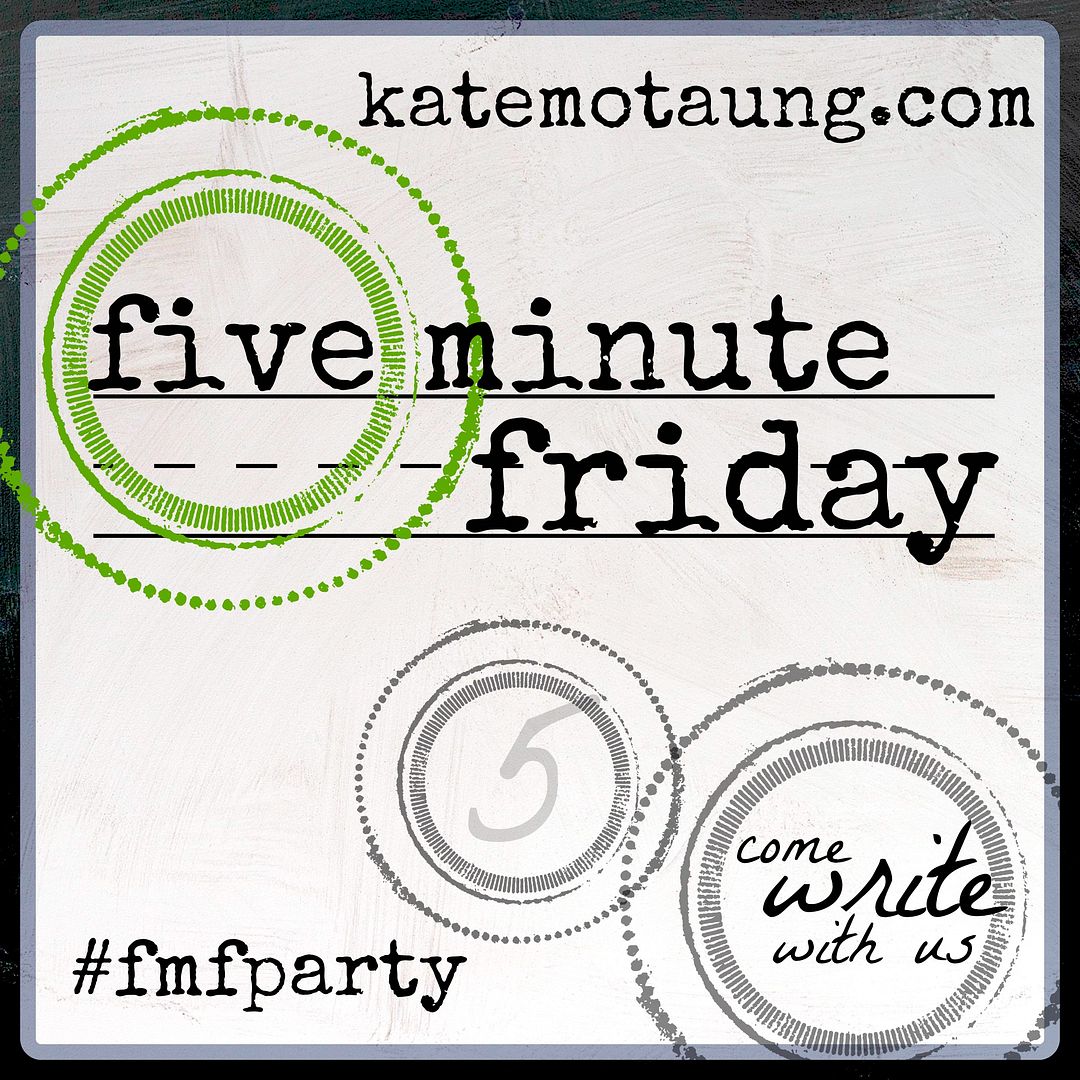 Every Friday on Heading Home, Kate Motaung hosts a 5 minute free write. This week's word is
Forget
.
We live in the mercy-filled, loving sovereignty of the God who covenants with all creation, the God who remembers—this includes God remembering that we humans frequently forget. God is ever-mindful of his covenant (Psalm 111:5b, NRSV); God never forgets his covenant (Psalm 111:5b Good News Version). God will not, cannot forget creation.
Oh, there are many many events we need to forget and forgive. Hurts and misunderstandings by people who truly care for us. Some of our own unintended behaviors. Unexpected failures. It's also healthy to remember situations and people who are not good for us, who tempt us to bad actions, threaten to lower our standards, cause us to forget our divine heritage as sons and daughters of the Most High.
So that all of us together just might remember and not forget God's grace-filled presence and actions quite so readily, Jesus commanded us to take, bless, break, and share the bread of his life broken for us and the cup of his new covenant. The Apostle Paul reminds us whenever we meet together to celebrate holy communion, "as often as you eat this bread and drink the cup, you proclaim the Lord's death until he comes." Jesus is at once both crucified and risen Lord—as often as you celebrate the Lord's Supper, you proclaim his resurrection, too. Let's not forget! Announce resurrection to the world? Don't forget to practice resurrection!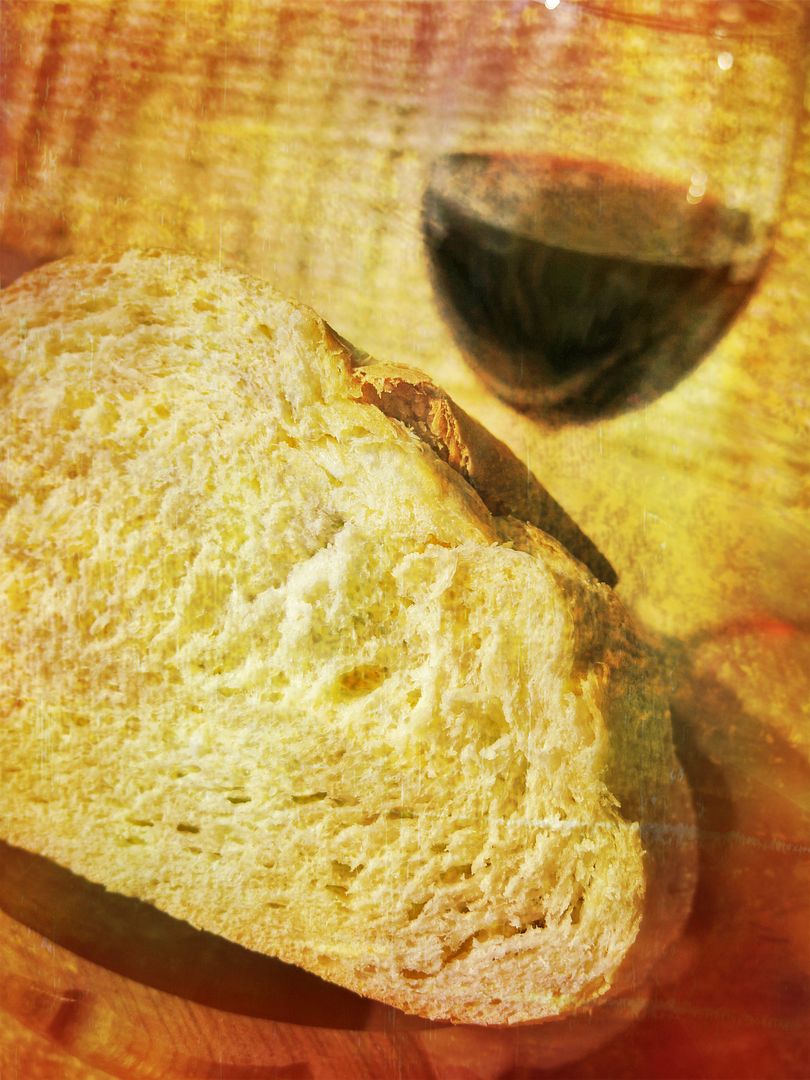 1 Corinthians 11
23
For I have received of the Lord that which also I delivered unto you, that the Lord Jesus the same night in which he was betrayed took bread:
24
And when he had given thanks, he brake it, and said, Take, eat: this is my body, which is broken for you: this do in remembrance of me.
25
After the same manner also he took the cup, when he had supped, saying, this cup is the new testament in my blood: this do ye, as oft as ye drink it, in remembrance of me.
26
For as often as ye eat this bread, and drink this cup, ye do shew the Lord's death till he come. KJV