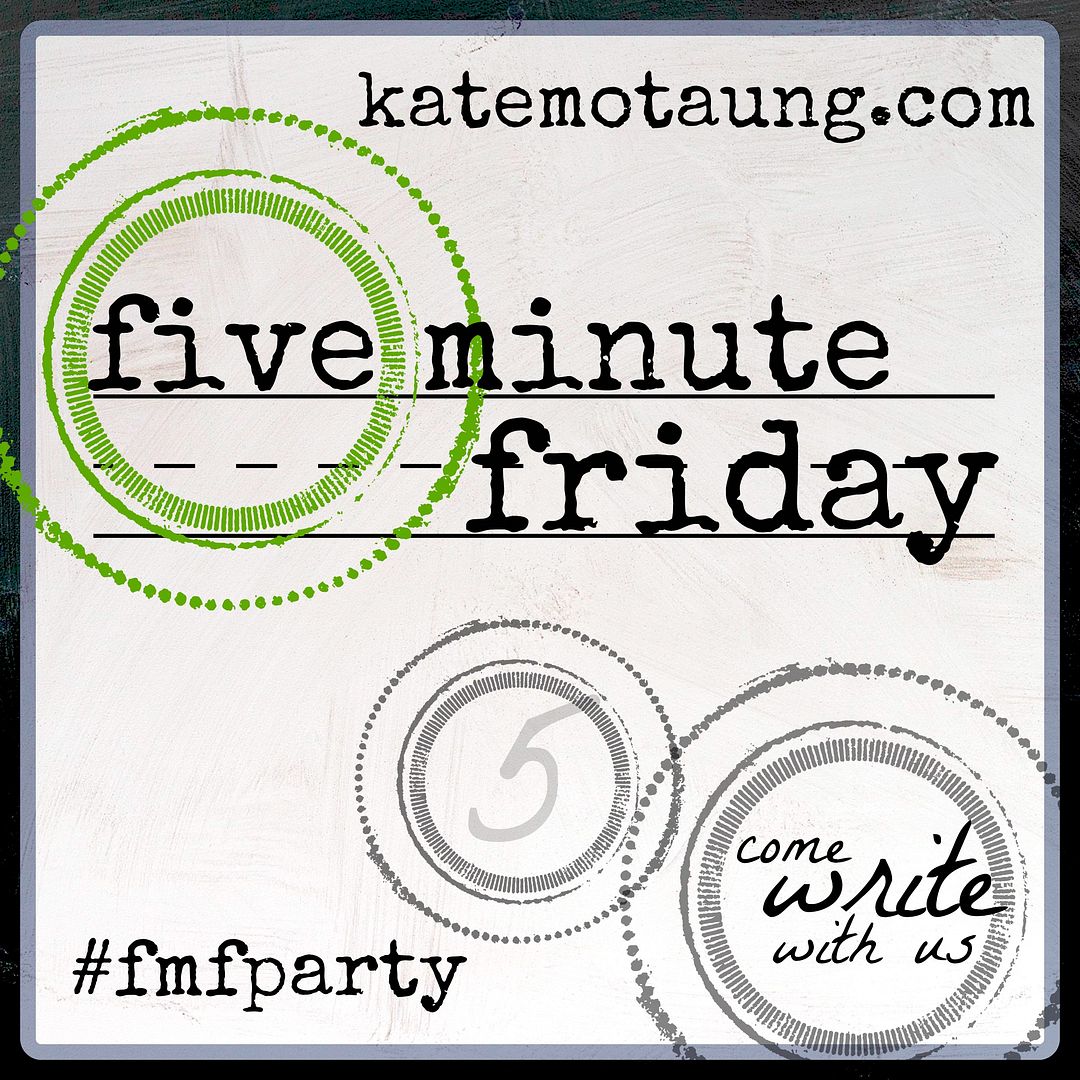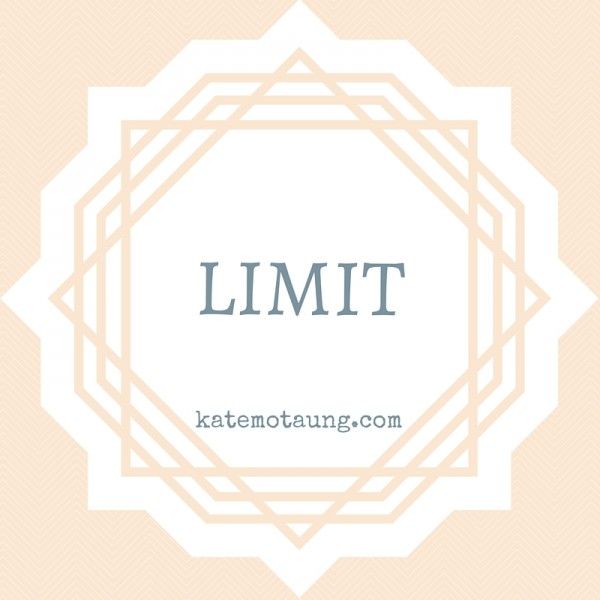 Friday 12 February: Limit
at Kate Motaung's welcome place. For FMF we write unedited for five minutes—at least one person calls it a writing/blogging "flash mob!"
---
I could write about self-imposed limits on social media involvement—a popular current topic all over the internet. [I recently wrote about it in
limiting, consolidating
.] Or go back to calculus class and discuss limits of a function. But this is a theology blog, so how about reminding myself and my readers how the Ten Words or Commandments of the Sinai covenant describe and define the borders, boundaries, limits, and extent of life together in covenantal community? I'll go with that one. You've heard of bounded freedom? That's part of the commandments' instructions to us. We freely can act, say, do, behave in a broad variety of ways as long as we don't cross the boundaries or limits the commandments outline. There's Martin Luther's almost incomprehensibly scarily truly comprehensive exposition of the Commandments in his Large Catechism, but Jesus of Nazareth didn't go there; Jesus summarized the limits and parameters of our interaction with other individuals and within community with what we call the great commandment:
"Love the Lord your God with all your heart and with all your soul and with all your mind; Love your neighbor as yourself."
---
Many weeks Kate's word prompt reminds me of a currently or once-popular song. This week I thought of Thomas Troeger's hymn, "God Marked a Line and Told the Sea," and let's sing it to the tune "Kedron."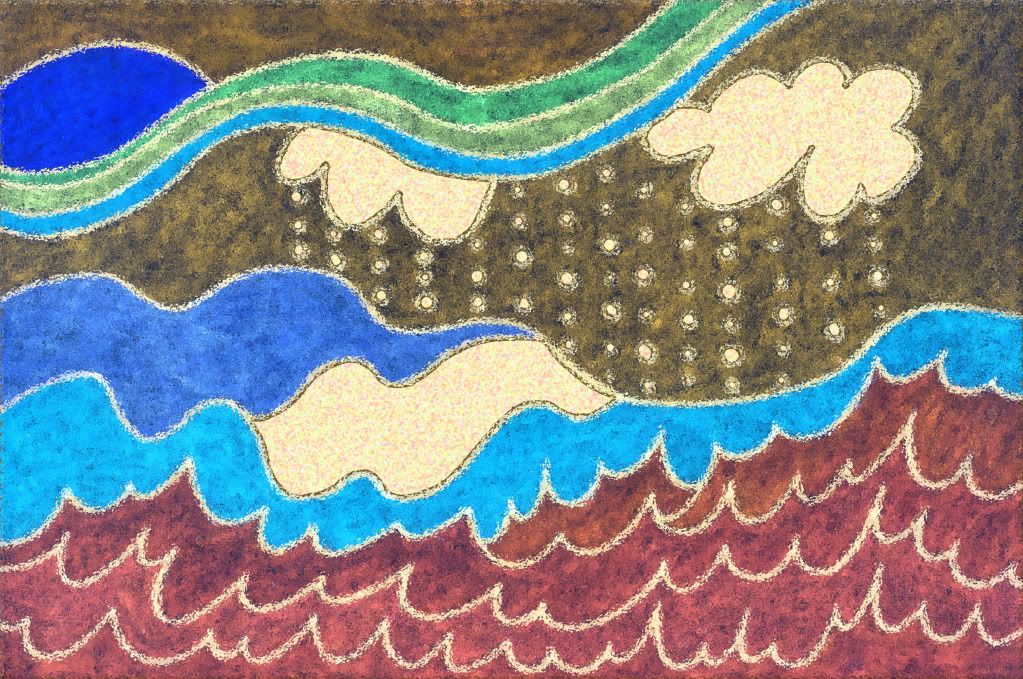 1. God marked a line and told the sea
its surging tides and waves were free
to travel up the sloping strand,
but not to overtake the land.

2. God set one limit in the glade
where tempting, fruited branches swayed,
and that first limit stands behind
the limits that the law defined.

3. The line, the limit and the law
are patterns meant to help us draw
a bound between what life requires
and all the things our heart desires.

4. But, discontent with finite powers,
we reach to take what is not ours,
and then defend our claims by force
and swerve from life's intended course.

5. We are not free when we're confined
to every wish that sweeps the mind,
but free when freely we accept
the sacred bounds that must be kept.