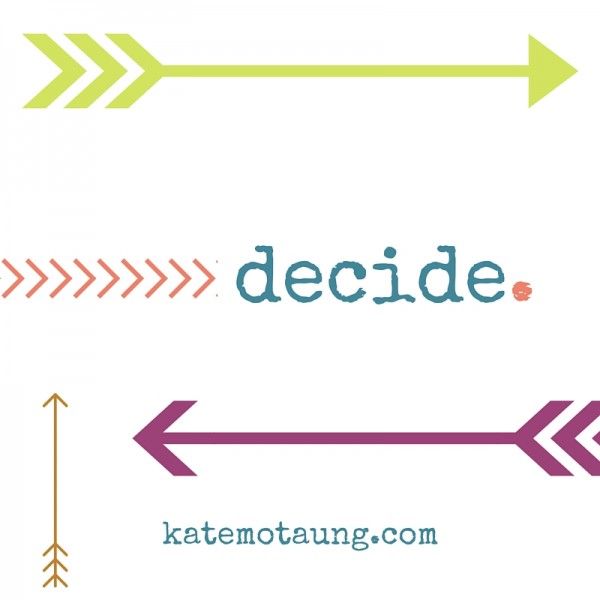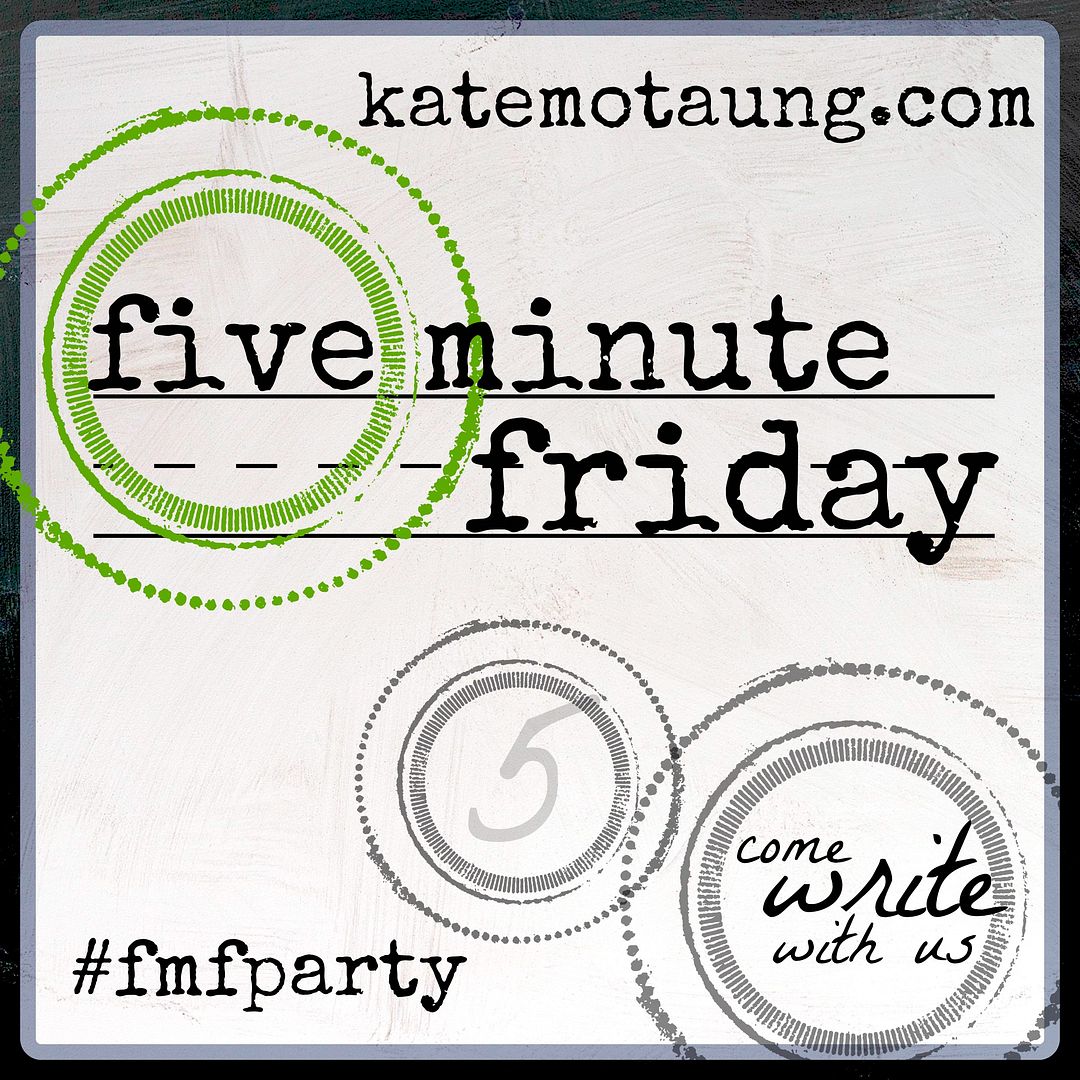 Time for another Five Minute Friday write or type without edits; today's one-word prompt is
decide.
Kate Motaung hosts.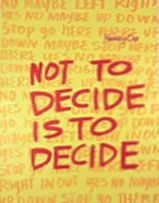 Long, long time ago, back in the days
Conception Abbey Press
posters were a minor to major mania – specially around urban churches – on my kitchen wall I hung a poster with a cogent quote from Harvey Cox that reminded us, "Not to decide is to decide." By then I'd read a few of Cox's intriguing books, including his über-classic
The Secular City
, the not nearly as popular
On Not Leaving it to the Snake
, and the less-well-known
Seduction of the Spirit
; later on he'd be one of my divinity school instructors!
Not to decide is to decide
relates to my own sometimes sadly, though often sweetly learned experiences (the future will be different because I'll do what I can to help it be different!) that when I agonize over any small or large decision and let it hang for much too long, the grace period usually expires and events tumble down in ways that probably could have been different if I'd chosen or decided something. Another fave during my early days of theological exploration, the late Jewish theologian Matin Buber tells us, "And if there were a devil it would not be one who decided against God, but one who, in eternity, came to no decision."
---
PS All that is no April Foolery—truly it isn't. And saying it's not ain't no April Foolishness either.
PPS I'd intended to keep that wonderful Harvey Cox poster forever, but one day water from the apt above me trickled down onto it. I wiped it down and basically dried it off, but it never would be the same, so I sadly threw it away when I moved out of there. Posters generally are in the category of ephemera, and you know what that implies? Temporary. Transitory. Fleeting. Ephemeral. Here today, gone tomorrow. Fallout from decisions not made often is not temporary, transitory, fleeting, or ephemeral. Around the same time I unintentionally dropped my copy of
On Not Leaving it to the Snake
into a curbside mud puddle as I was exiting my very first Chevy. Kept that one anyway. Too.