Time for Five Minute Friday! Time to write unedited for five minutes—more or less. Kate Motaung hosts again with this week's
pass
prompt.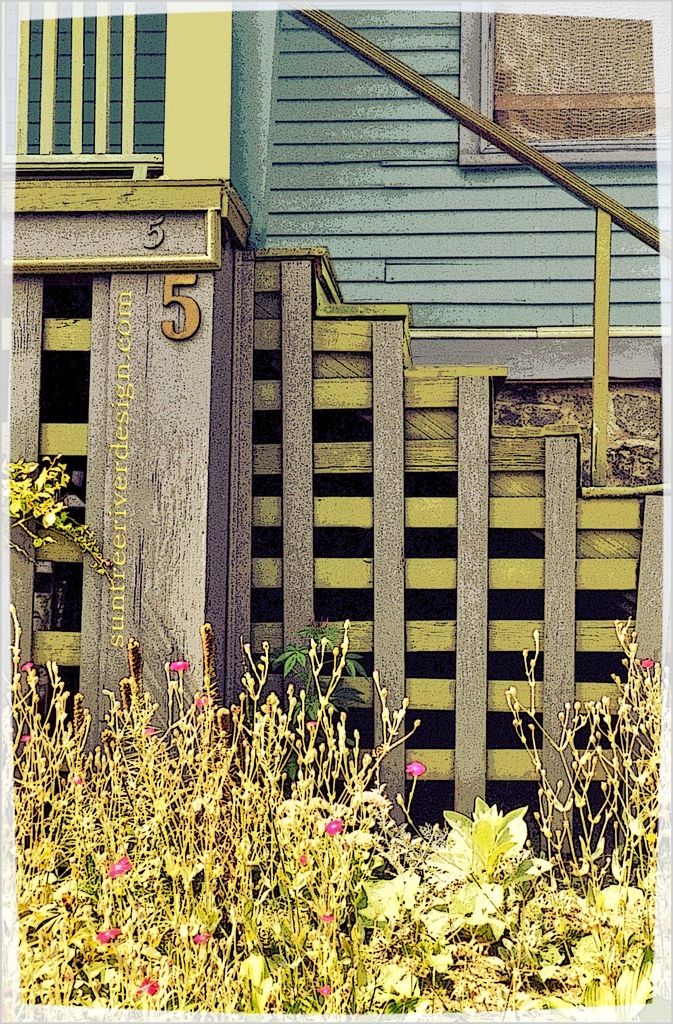 Pass is another word with multiple meanings, another that doubles as noun and as verb. When you group layers together in Photoshop, they default to pass through blending mode that applies the same layer style to every single layer rather than only one. That type of pass isn't all that different from taking a route through a mountain pass. Not hugely distinctive from sliding alongside the vehicle in front of you by passing it to get past it so it ends up behind you. Someone offers you food that doesn't interest you or an opportunity you're not ready for? I'll take a pass on crustaceans—I'm deathly allergic to them, but in the interest of politeness, I always pass on saying much about it.
We know that we have passed from death to life because we love one another. Whoever does not love abides in death.
1 John 3:14
Let's not pass on that one!
Every one of these instances of "pass" moves – literally
passes
– from one state of being or doing into a different one.