Emily P. Freeman's What We Learned Linkup for March is live! Now! Most months I combine some helpful new learnings and remembering with experiences that didn't necessarily teach me anything but still created meaningful memories. I love that T of Praying on the Prairie recently said she makes a point of including all types of learnings, not only the desirable, beneficial ones...I'll try to start tracking those. Meteorological spring in the northern hemisphere begins with March, so by now no matter what, every year I'm already starting to love the weather, love my life.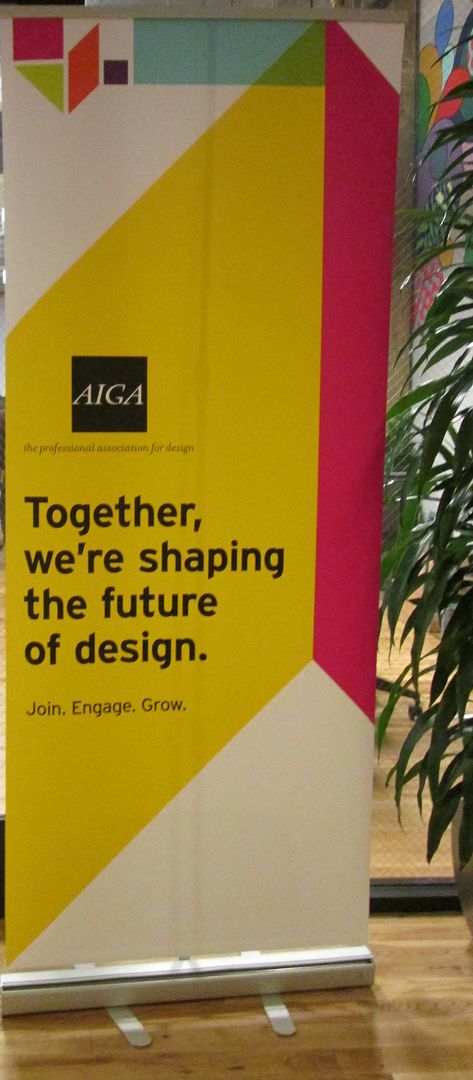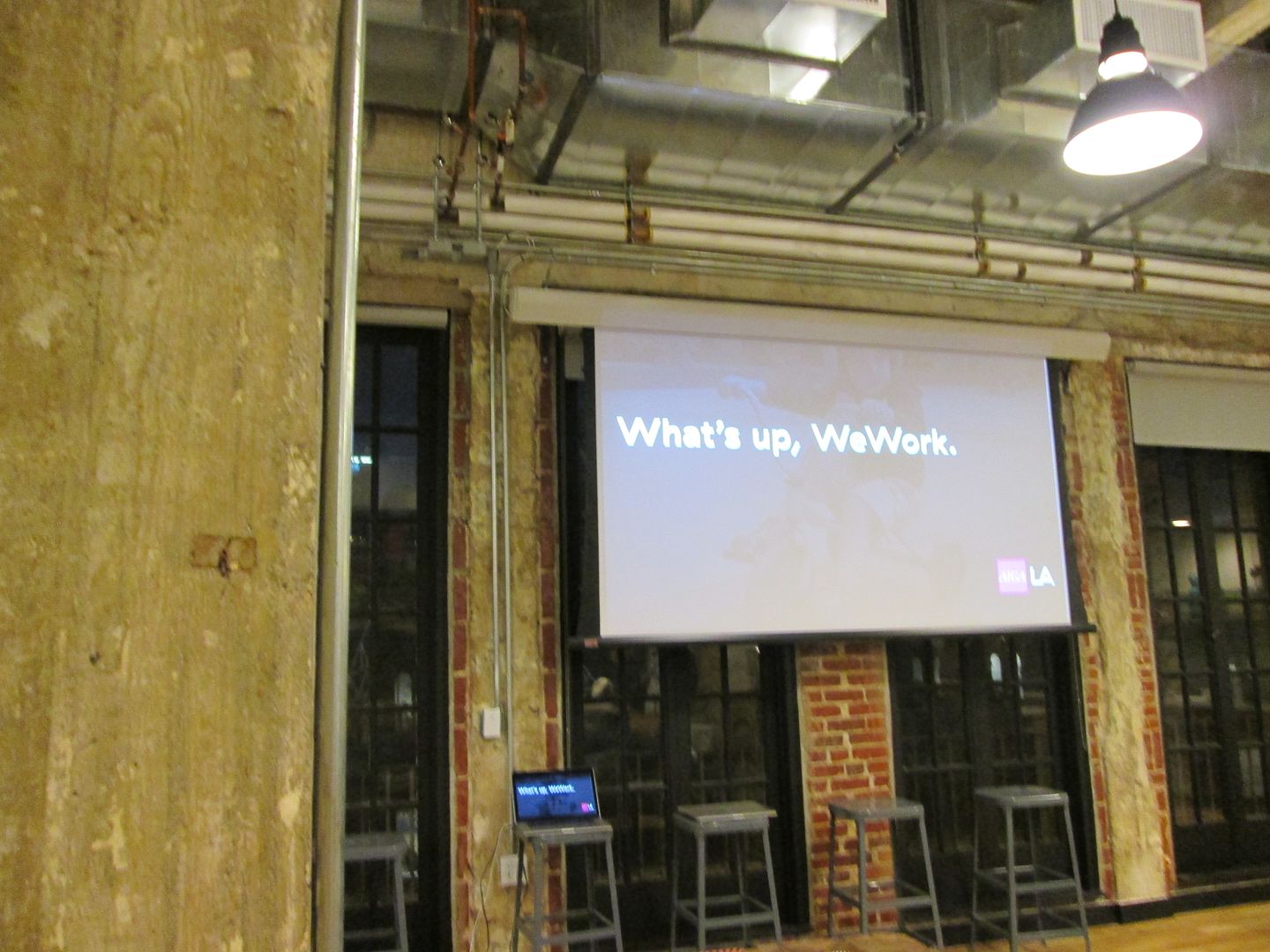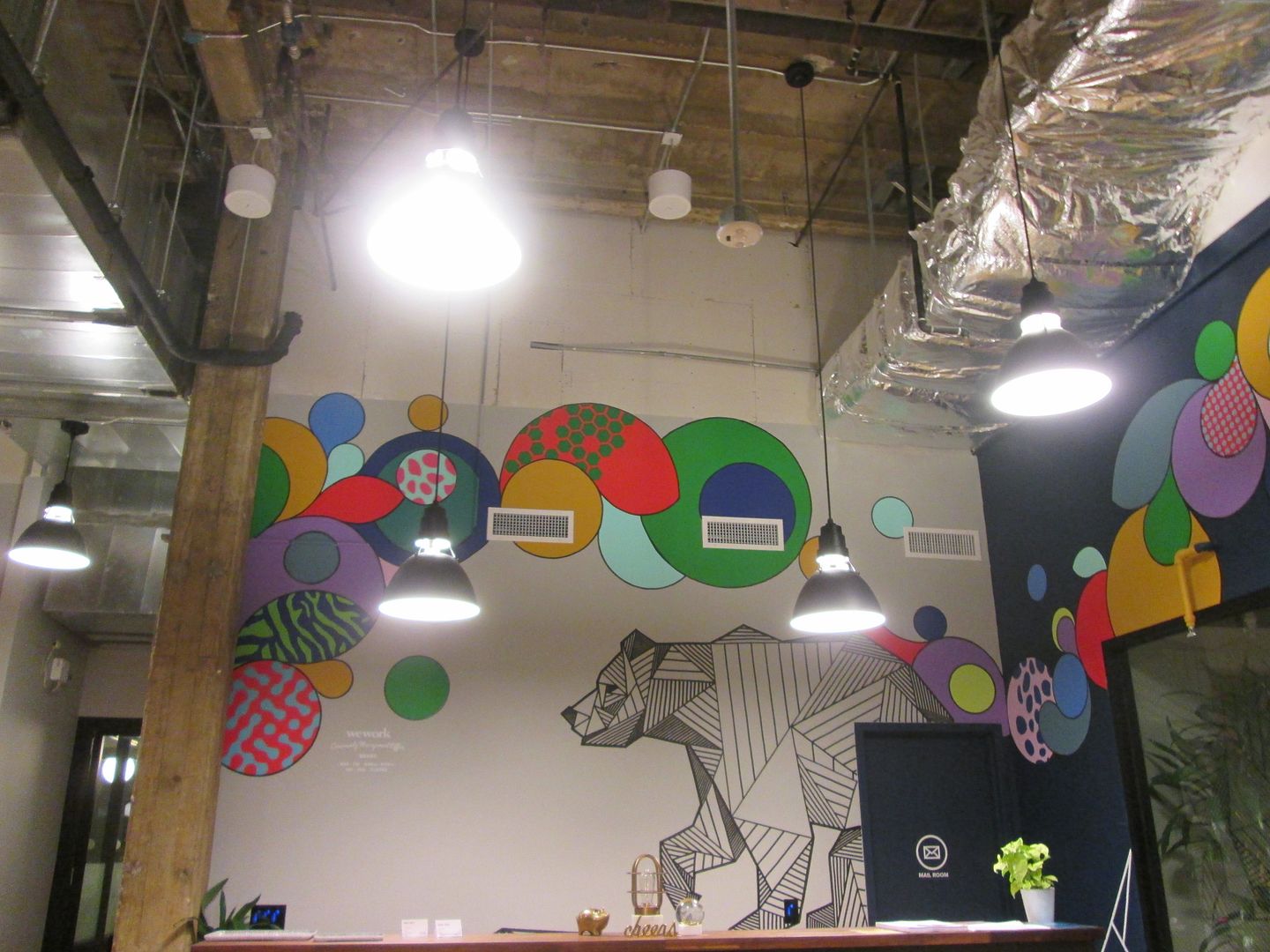 I loved discovering my tribe and and finding life at the DTLA AIGA event on Thursday 03 March.

Hawaiian BBQ in Koreatown! Yum! It's been a very long while... maybe even since that restaurant on Route 1 in Saugus.

A Festival of Rain, a Gift from Heaven—California is having a serious drought. Srsly.

Raisin Bread more consistently from the Dollar Store. In fact, last time I was there, they had a least 150 loaves!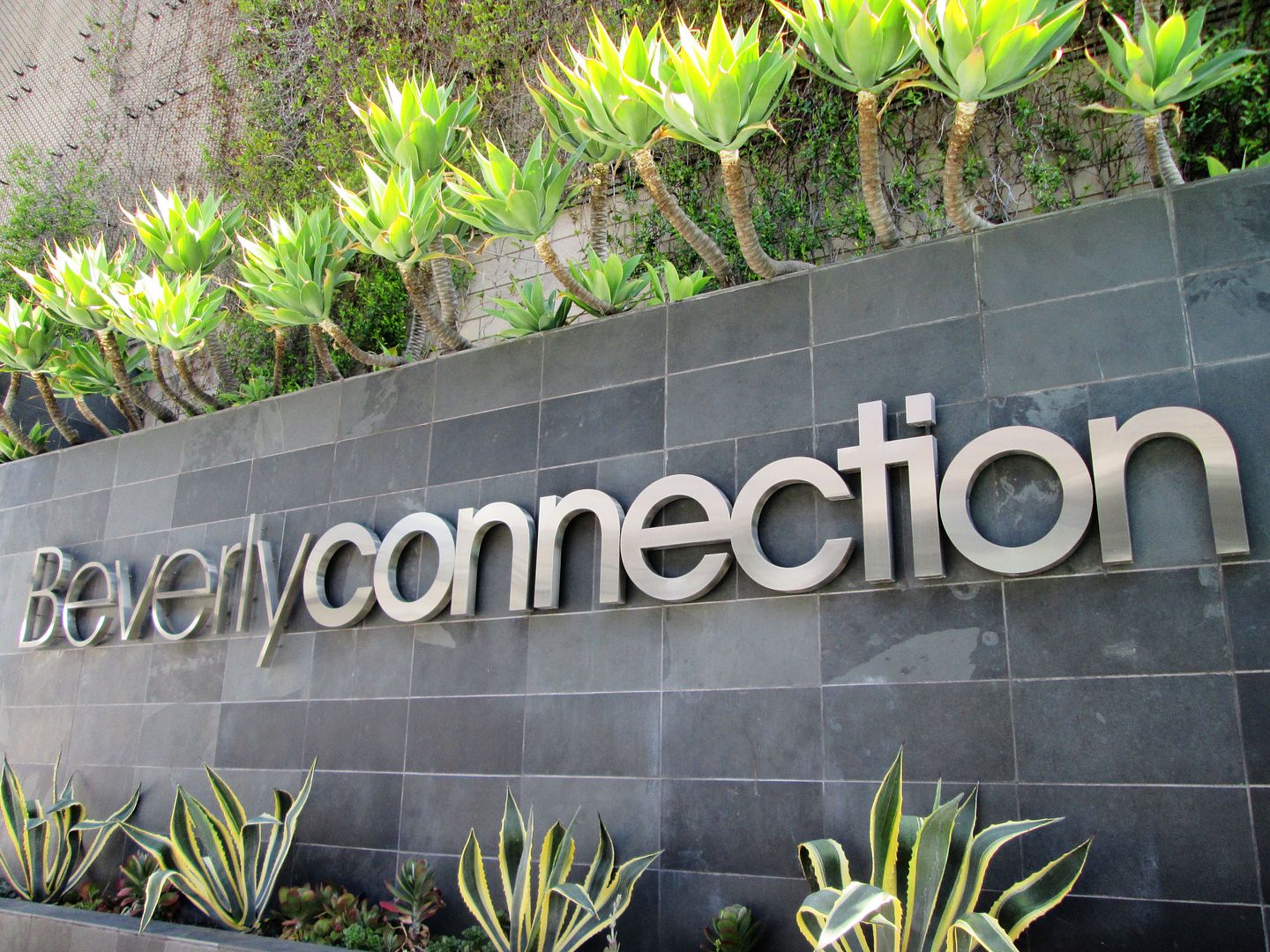 What a rush to discover the very urban slightly grungy Beverly Connection shopping complex—I love retail therapy!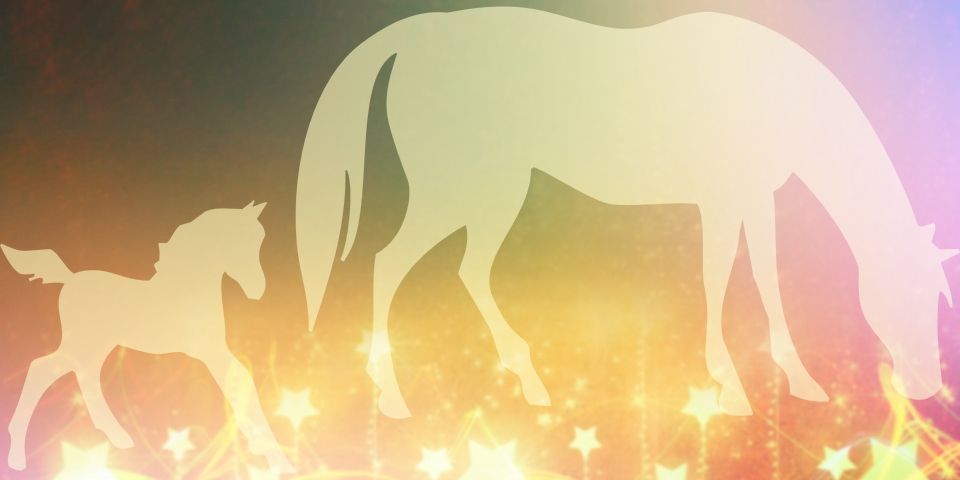 As part of need to consolidate internet activities, I started another page on this blog; this time it's a commonplace book. Beyond the fact I spend so much of my paid work time as a designer on the computer, because a site is there does not mean I need to participate or join.

I learned about Nowruz (one of several anglicized spellings), the Persian New Year, yet another official time of new beginnings that starts at the spring equinox.




I loved walking the labyrinth that reminds us of the highly irregular, meandering path of our journey in faith at the Tuesday in Holy Week World Water Day event at the synod offices.

As always, Maundy Thursday was one of my fave days of the year, liturgical or otherwise.

They needed "another actress," so the church administrator asked me to be a reader in the Good Friday passion story. Easter morning someone asked me how many different characters I played? Three and a half, I believe.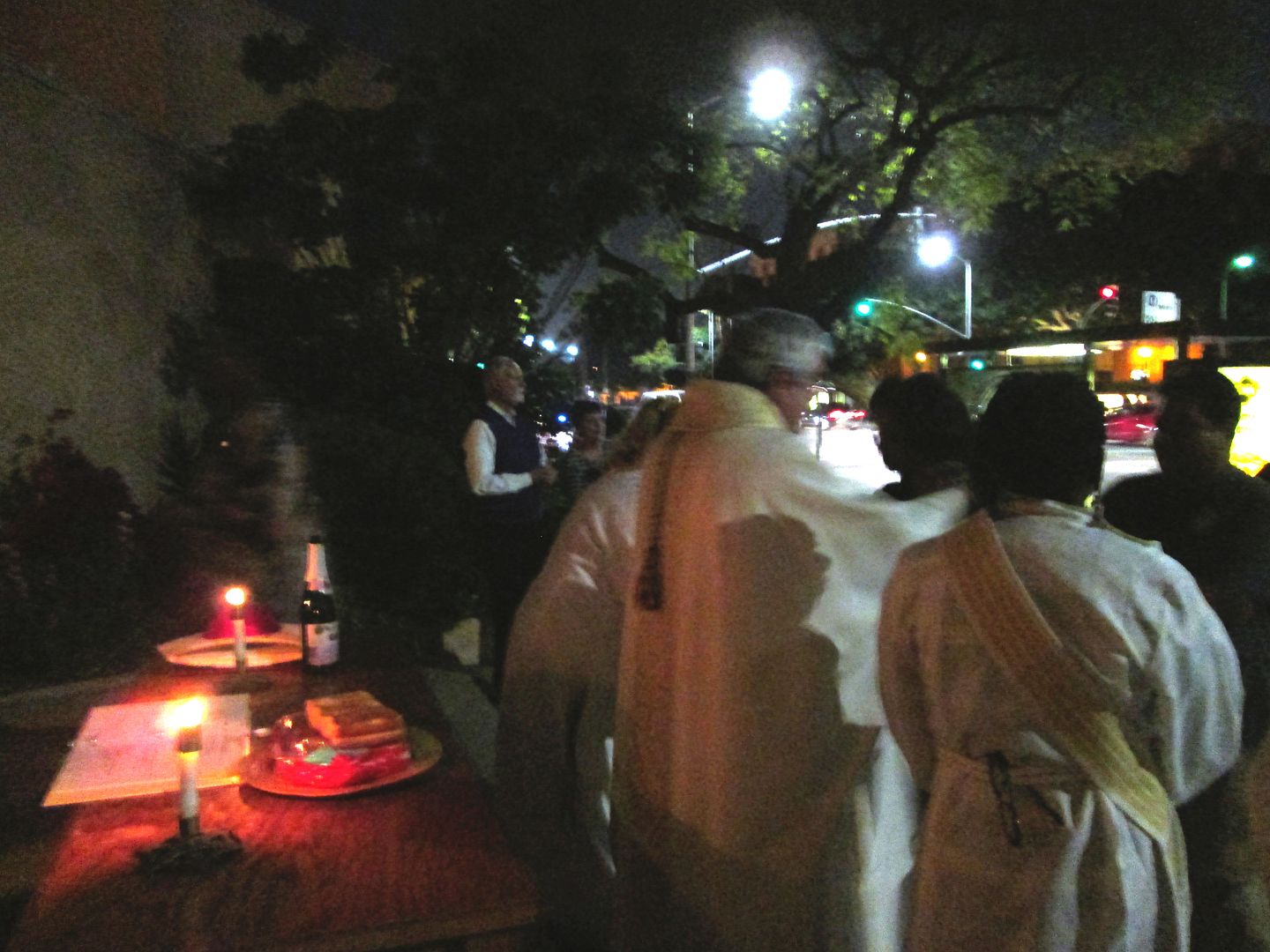 You needed to be there to experience and appreciate the varied, creative, astonishing readings of scripture at the Easter Vigil. We concluded by carrying the Communion Table out of the church building onto the sidewalk and celebrating a street eucharist open to all comers.




I learned about The Reality of Resurrection. I am learning there is Life after Death. Now begins the living. Here life starts anew.