Again this week I'm writing in the
Three Word Wednesday
linkup at Kristin Hill Taylor's. Kristin explains:
ThreeWordWednesday is simple, really. I know we're all busy with life and kids and jobs and parents and friends and church and whatever else it is that occupies our time. #ThreeWordWednesday is a chance to pause and hear God. Sum up what you're hearing in three words.
I'm writing to Kristin's three word phrase; this isn't a free write, so I don't time myself and I do edit, but I still want it to be a little spontaneous and not too structured.
Prompt for Wednesday, 20 April:
Where I Am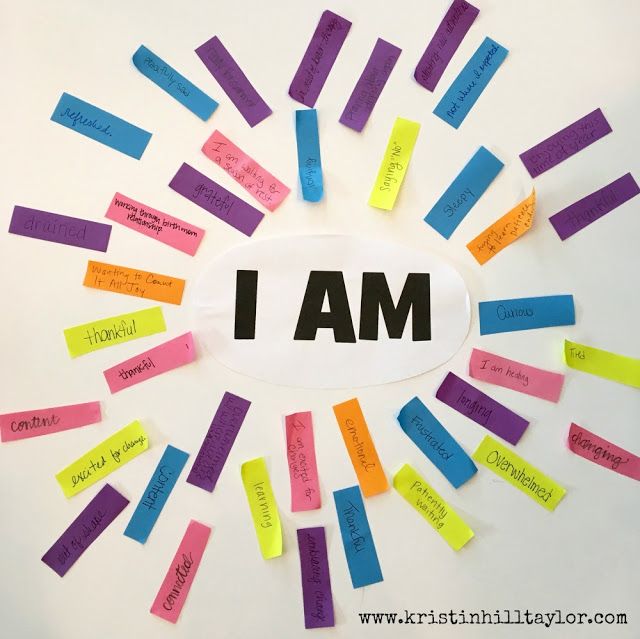 Where I am ... Where am I?
Sitz im Leben.
Not being biblical-critical with that phrase, only trying to locate myself not so much in longitude and latitude but within the life and culture that surrounds me. Lives and cultures that have surrounded me, may embrace me soon. Someone from Previous City emailed and asked what keeps me going. My quick reply:
"If anything, maybe it's my sense of call to inner-city ministry that still hasn't quit. I realize God wastes none of our experiences, but I also need to steward my expensive education, hard work, gifts, and preparation. All that's the main reason I relocated to Current City, that as a huge, mega-metro area, somehow acts with more grace than Previous City typically did. Is all that a lie? Not quite, but it is highly rationalized and full of hope."
Glancing back:
It's my last semester at the D School, so I still live in the 5 BR house in Watertown. Working at the design studio in the City of History CBD. Leading my carefully prepared intercessions in the City of History Sunday liturgy.
Looking forward:
I'm summer programming somewhere in the nearby inner city during summer 2016. Attending a creative design seminar in DTLA. Enjoying Sunday brunch.
This morning I went back to sleep and dreamt I'd left the church – as in physically walked out the door forever of the building where the assembly gathers around Word and Sacrament – where I've been loving teaching SS every week. Where I look forward to brunch every week. In Previous City when I participated in Reading the Bible Economically during summer 2008 in yet another attempt to connect with people with interests similar to mine who of course would be thrilled (not!) to meet me, the guy who facilitated the class told me he'd had a very bad church experience (they're all the same, they're all different), but still went back and pastored another church. Finally, the day he retired out of Shytown Judicatory (aka Presbytery of Chicago) he realized he could not enter another church building ever except for a wedding or funeral. The Reformers told us where you find Word and Sacrament you find the church. Where Word and Sacrament are not? The church is not. Not long before I left Previous City, that process theology guy on the faith order witness committee suddenly asked almost out of nowhere, "what if the sacraments aren't all that important?!
Recalling good things from the past, anticipating good events in the near future, life's going well enough I find myself far more in the moment than I have been for years and years, yet two days before Earth Day 2016, amidst developing my Earth Day-focused class for next Sunday, I wonder... "what if the sacraments aren't all that important?" Does that mean I can leave the visible church on earth without glancing back?