Five Minute Friday host Kate's word for today is
haven
.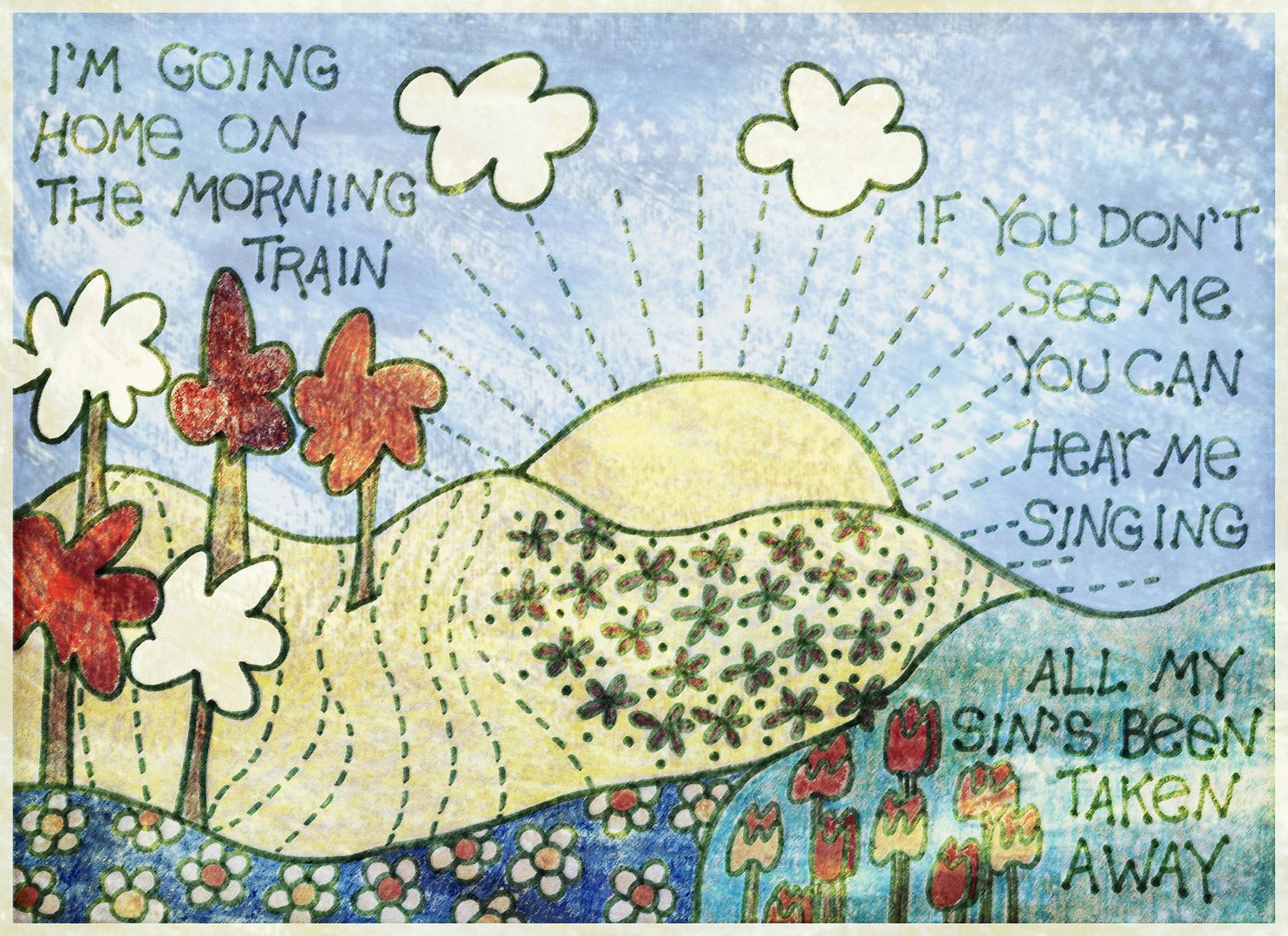 FMF: haven
"take 5" – minutes, that is.
A haven is a place of respite, of safety, of homecoming—a slice of heaven on earth. A few weeks ago in the adult SS class I lead we talked about God as a home-maker. I mentioned you don't buy or rent a home; you buy or rent a house or an apartment, and then you move in and create a home. Last Sunday I described the church at Galatia as the first ethnic church—ethnicity not in terns of Jews /gentiles as scripture typically uses the word
ethnos
for non-Jews, but in consideration of geographical and cultural differences. I suggested we can't require people to become like us to become members of the church; however they are, God calls us to the hospitality of welcoming everyone so that the church becomes heaven on earth, a haven for all comers. For next Sunday we'll discuss the Ephesians text that tells us in Christ we become members of the household of God. God the home-maker! Shelter, welcome, embrace, and safety sound pretty much like a heavenly haven to me. How about to you?
Header painting is my interpretation of a song from the American south. Words speak for themselves and also include:
Sister Mary wore three links of chain
On each link was my Jesus' name
All my sins been taken away, taken away
I'm on my way to the freedom land